NEW YORK CITY — It's rare for an executive to have this kind of tie to the workplace.
Alina Moran dreamed of a career serving her community, but she never imagined she would do so as CEO of the very same Harlem hospital where she was born 45 years ago.
"When I learned that I had this new opportunity I spoke with my parents; my parents were really happy," Moran said.
About five months ago Moran became chief executive officer of NYC Health + Hospitals/Metropolitan, leading a busy metropolitan hospital providing care to diverse New Yorkers, from the elderly to the almost 1,000 newborns who are born here every year — just like she was.
"I'm always thinking about the patient," Moran said. "I was a patient at this hospital so I'm really proud to be here."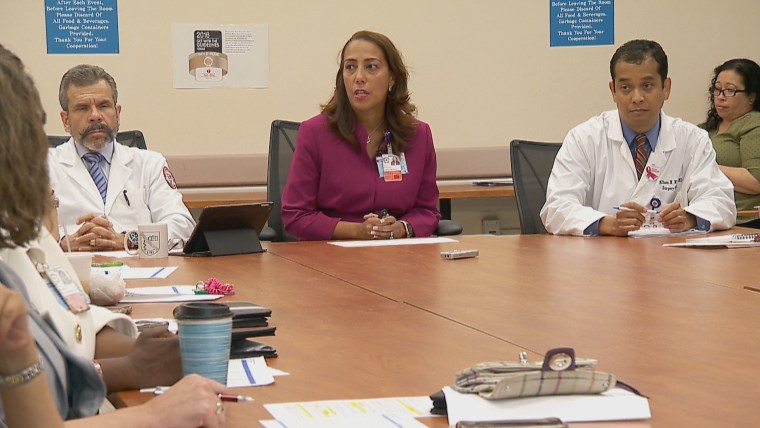 Before this new role, Moran spent 17 years with NYC Health + Hospitals, New York City's public hospital system.
RELATED: Latinos Are Growing Share of Uninsured: Health Coverage Report
Moran credits her leap from finance executive to chief executive officer to a mentorship program within the city's hospital system which helps cultivate new leaders. She also credits her former boss and mentor at her previous hospital.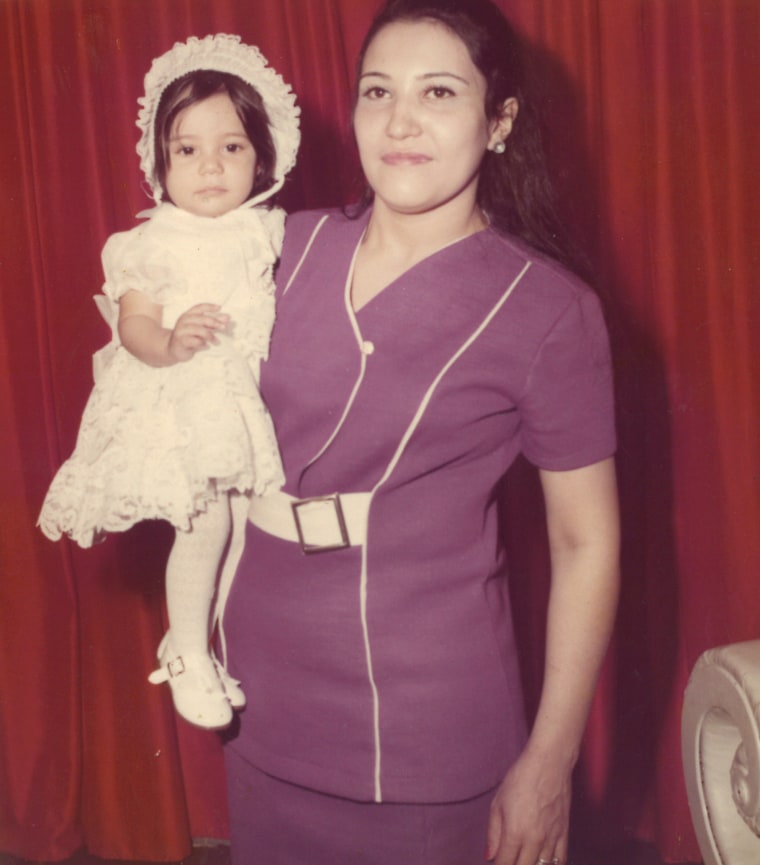 Moran was born at NYC Health + Hospitals/Metropolitan, formerly known as Metropolitan Hospital Center, in 1971; as a log her colleagues recently showed her attests.
Her parents had arrived to the mainland U.S. from Puerto Rico just a few short years prior. She lived in "El Barrio," as East Harlem is commonly known as a young child and then spent the majority of her childhood in the South Bronx.
"My parents had a hard time when they came from Puerto Rico to New York with little income," said Moran, something that motivates her dedication to her patients in East Harlem. "I want new patients who come here, new immigrants from other countries, to know this hospital is here to serve them."
RELATED: What I've Learned: Public Health Is Building Block for Latinos
Like her parents, 70 percent of the hospital's patients are from Latin America. Most hail from nations in Central and South America.
"I always remind our employees the importance of putting themselves in our patients' shoes," said Moran.
The hospital executive said she understands how difficult it is to come to New York with a language barrier and little resources. For her, the patients that come to the hospital remind her of her own family.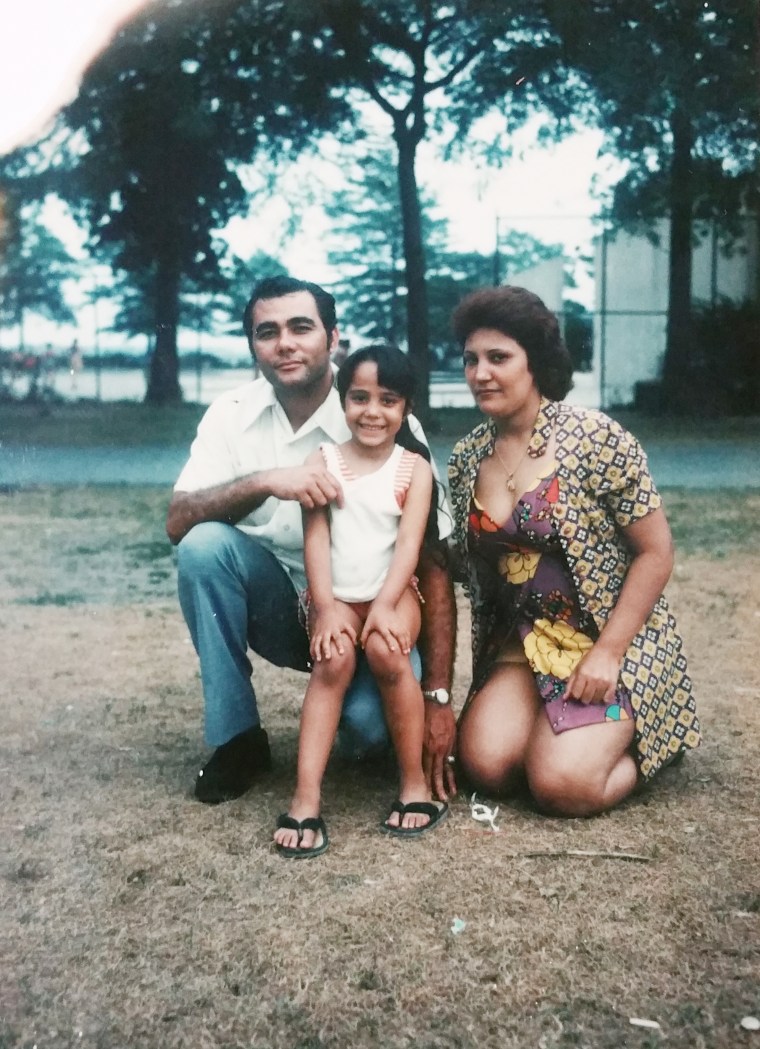 Moran is married and a mother of two; she obtained a Bachelor of Science in mechanical engineering from Brown University. She worked as an engineer for several years and then went back to school for a master's degree in public administration at Baruch College.
Moran felt a master's degree in public administration would allow her to pursue a career where she could really serve her community; a fellowship with National Urban Fellows was key in making that happen.
She worked in a variety of finance positions in New York's hospital system, most recently as chief financial officer at NYC Health + Hospitals/Elmhurst, formerly known as Elmhurst Hospital Center, in Queens. Queens is one of the nation's most diverse boroughs.
RELATED: Obama White House Touts Latino Gains in Income, Education, Health
Hospitals like the one Moran heads see a large and varied number of people; NYC Health + Hospitals/Metropolitan accepts patients regardless of income, medical insurance, or legal status. The city's public hospital system, in fact, helps patients eligible to sign up for insurance and has special payment plans adjusted to income, for patients without insurance.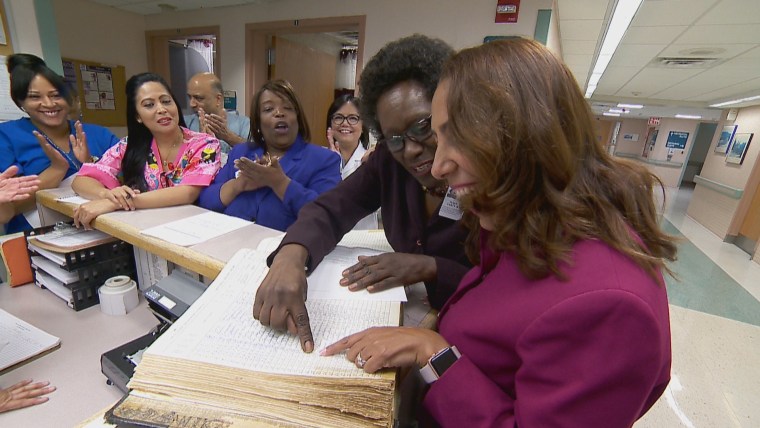 Moran's days usually start with a staff meeting to discuss the previous day's highs and lows and then plan out the day and any foreseeable situations that could arise. She also makes it a point to walk around the hospital and visit with patients to see that they're satisfied with the care provided by the doctors and nurses.
There's no such thing as a typical day at this hospital, with more than 300 beds and a staff of some 2,700, Moran said.
"We're a family here at the hospital — we've been patients here, my parents come here," said Moran. "We know firsthand what it's like to be a patient here."
Edgar Zúñiga Jr. is a producer based in Noticias Telemundo's New York bureau for the network's national-evening newscast, "Noticiero Telemundo." Telemundo is a division of NBCUniversal.