Madeline DiRado is prepared to make Rio her first and last Olympic Games.
DiRado, who is a first generation Argentinian American, won her first gold medal in the Women's 4x200m freestyle relay. Along with winning the relay, DiRado won silver in the Women's 400m individual medley and bronze in the Women's 200m individual medley.
Not only is this her first Olympics Games, but DiRado made it clear that this will also be her last. Coming into the games DiRado knew she had a career waiting for her back home so she made the decision to be one and done.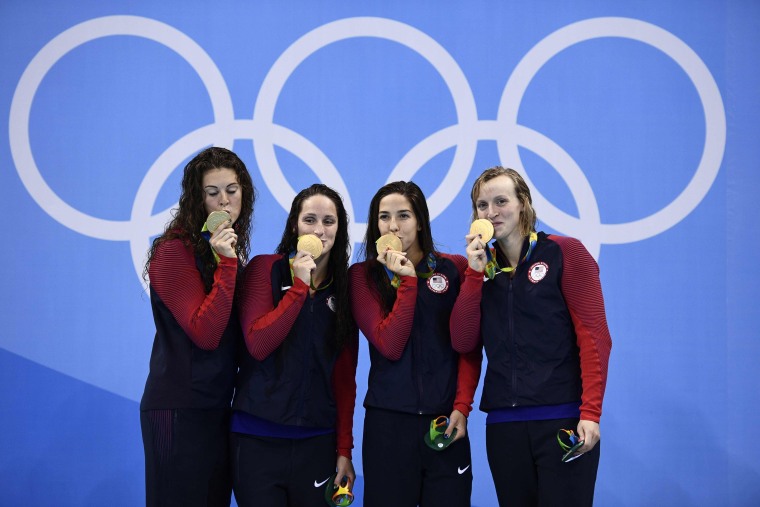 With the spotlight on her, many questioned her choice, knowing the fact that she could have such a long and decorated career in Olympic swimming.
Ignoring the commentary, DiRado came out of the tunnels and into the water with her hands on fire.
"It was nice to have the hard stopping point, knowing, do everything as best you can, see how good you can be and then try something new. That made me more excited to go into this Olympic year, and it's clearly been working," DiRado said.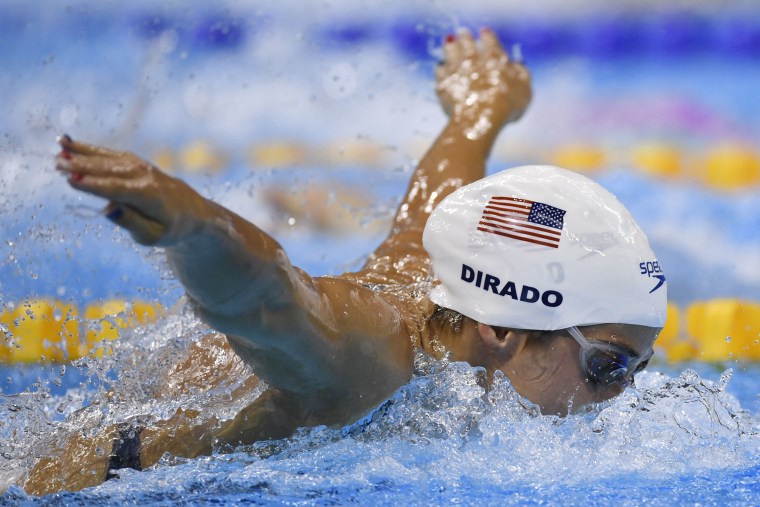 DiRado started swimming when she was 6 years old. Thanks to her father's motivation, just over 15 years later, she was selected to participate in her first Olympics Games.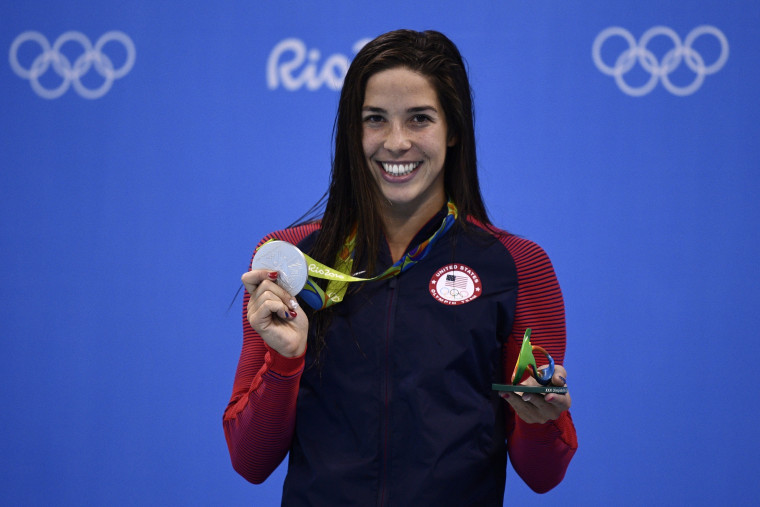 Maya is not only a decorated swimmer, she is also a Stanford graduate. According to NBC Olympics, Maya was 13 when she went to high school and 15 when she got a perfect math score on the SAT, and just 17 when she entered Stanford University.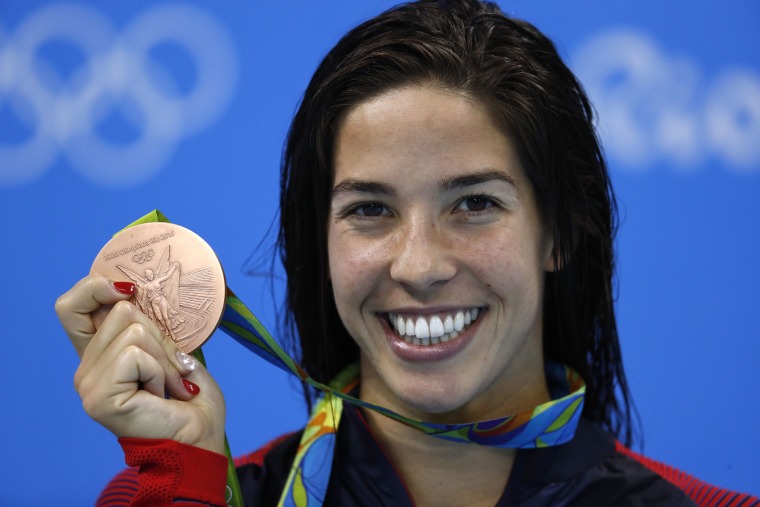 At Stanford, DiRado was a member of the women's swim team where she placed top three in all of her races and during her last year she concluded her college career with her first individual titles in both the 200 and 400 yard individual medley. She was later named the 2013 Pac-12 Swimmer of the Year.
DiRado races again today in the Women's 200m backstroke at 1:30 EST on NBC Sports.