Sarah Audelo is leading a movement, and she's having fun doing it. As Executive Director of the Alliance for Youth Action, this Chicana heads up a national network of groups building the political power of young people – with a motto of E Pluribus Awesome.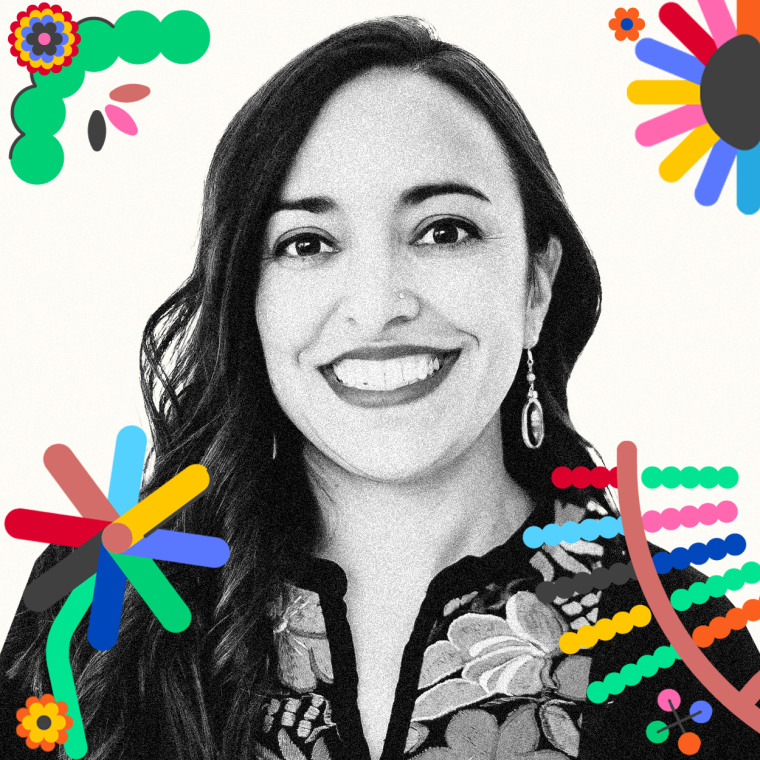 The Alliance gives its affiliate groups the tools and support to grow pro-voter policies in communities across the country. As a result, Alliance affiliates are filling important roles in the struggle to empower young voters — like sparking the first automatic voter registration law in the U.S., supporting early online voter registration laws and fighting to get polling places on college campuses. These efforts paid off in the 2018 midterms. Generation Z, Millennials, and Gen Xers outvoted Baby Boomers and older adults, while Millennial turnout nearly doubled between 2014 and 2018.
A fourth generation Mexican-American from Bakersfield, California, Audelo is equally at home on C-Span and at Netroots Nation. When she's not in the office, the Georgetown grad finds time for "grilling delicious foods" and "giddy trips to Costco."
On the Alliance website, one slogan seems to embody Audelo's youthful organizing philosophy: "We are scrappy. We are fierce. We don't get tired. And we win."
Follow NBC Latino on Facebook, Twitter and Instagram.