Millennials are "financially fragile," with Latinx and black populations faring worse than their white counterparts, according to a new report.
Young Invincibles, an advocacy group committed to expanding economic opportunities for millennials (ages 18 to 34 as of 2015), published a brief Friday that found disparities in financial health among white, black, and Latinx young adults. Kelly M. Hernandez, the brief's author, used the term "Latinx" as a gender-neutral reference to the Latino population.
The brief, based on a random sample poll of millennials and analysis of national data, reviewed the use of "traditional financial tools," like checking and saving accounts, and alternative financial services (AFS), which include check cashing and payday lending.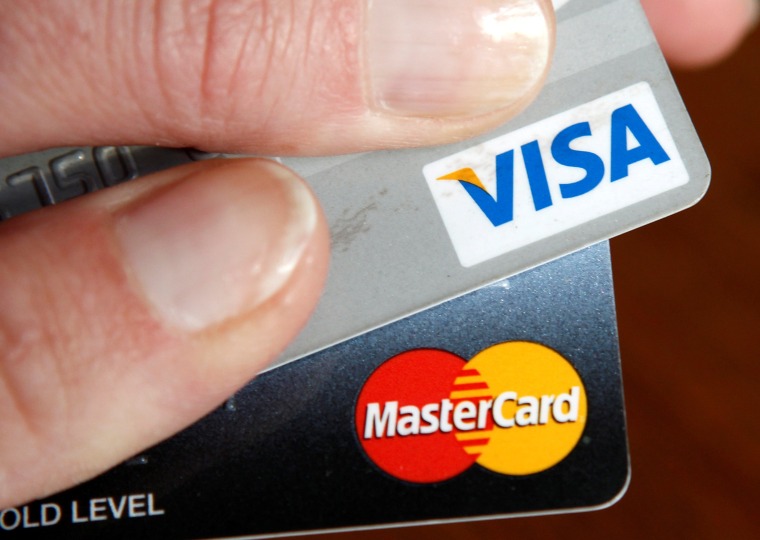 Researchers found 12 percent of Latinx and 17 percent of black millennials are "unbanked," or do not own checking and savings accounts, versus 7 percent of white millennials.
The brief attributes redlining -- "denying or avoiding providing services to a consumer because of the racial demographics of the neighborhood in which they live" -- and disinvestment by the financial industry as factors responsible for this disparity. It also cites ownership costs, bank account screening practices and a lack of trust as other factors.
Researchers found that while the number of millennials who do not have credit cards is higher than that of the general public (35 percent versus 21 percent), 67 percent of white millennials have credit cards, as compared to 62 percent of Latinx and 60 percent of black millennials.
The largest gap between white millennials and both populations of color exists in those who do not have an emergency or rainy day fund of at least three months. Researchers found 73 percent of black and 65 percent of Latinx young adults do not have such fund, versus 54 percent of those who are white.
Related: Latino Millennials' Home Ownership Is Key for Housing Market Growth
According to the brief, millennials also make up nearly a third of payday loan consumers, with 13 percent of black and 10 percent of Latinx Millennials using payday loans, compared to 4 percent of white millennials. The brief explains that payday loans generally have higher interest rates, and it quotes David Silberman, acting deputy director for the Consumer Financial Protection Bureau, as once calling them "debt traps" in a blog post.
The brief follows a January report by Young Invincibles, which analyzed the financial challenges of today's young Americans.