Several prominent Latinos are among the celebrities who have teamed up in a social media campaign calling for Congress to enact gun control measures. The shooting in Orlando has spurred increased demands for legislation and has led to a historic sit-in in the House.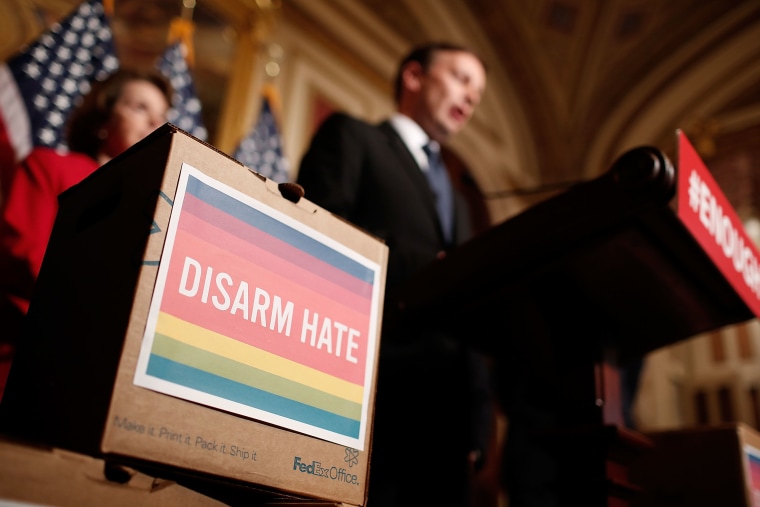 With the hashtag #DISARMHATE, singer and songwriter, Prince Royce, a leading advocate against gun violence, posted a photo on his Instagram with the names and signatures of over 200 artists and executives who want to put a stop to gun violence.
The photo includes signatures from many influential Latino celebrities, including Christina Aguilera, Jennifer Lopez, Lin-Manuel Miranda, Los Tigres Del Norte, Mana, Nicky Jam, Prince Royce, Ricky Martin, Selena Gomez and Shakira.