In a world where the nature of communication and digital influence is constantly changing, bloggers, vloggers and digital entrepreneurs are seeking ways to connect with one another and learn from the best. While there are a number of conferences for digital entrepreneurs - with a few that cater specifically to Latinos - there is only one event that focuses on Latina content creators, and this year it did not disappoint.
The second annual #WeAllGrow Summit in Long Beach, California gathered over 300 of the most influential Latinas in the United States today. The conference is the brainchild of Ana Flores, the powerhouse behind the network for Latina bloggers and digital influencers, Latina Bloggers Connect.
As an attendee and speaker at the summit, I can attest to the feeling of sisterhood and genuine sharing that took place at the event. This was a women-­only gathering, where brands went out of their way to empower attendees by sponsoring field trips, keynote sessions and panels. They also brought celebrities that embody Latina success and inspiration.
RELATED: 6 Conferences for Hispanic Digital Entrepreneurs This Year
More importantly, the event celebrated multicultural women and their accomplishments in traditional and social media who are helping shape the voice and perception of the Latino community.
The conference was jam-packed with Keynote presentations and breakout sessions that taught new and seasoned digital entrepreneurs how to further their online presence. Some of the sessions at the event included Access Your Audience through Podcasts, Passion Income: The Secret to Monetizing Your Blog That Nobody Talks About, and From Blogger to Paid Writer.
"In its second sold­out year, #WeAllGrow Summit continues to offer the Latina community an event to hear the latest in virtual trends, connect with sponsors, collaborate with like­minded bloggers and creators and advance their skill­sets through professionally­led industry sessions," Flores, founder and CEO of Latina Bloggers Connect and #WeAllGrow Events, said. She added, "What sets #WeAllGrow Summit apart, however, is the in­-culture appeal and homegrown atmosphere that resonates with its core mission: when one grows, we all grow."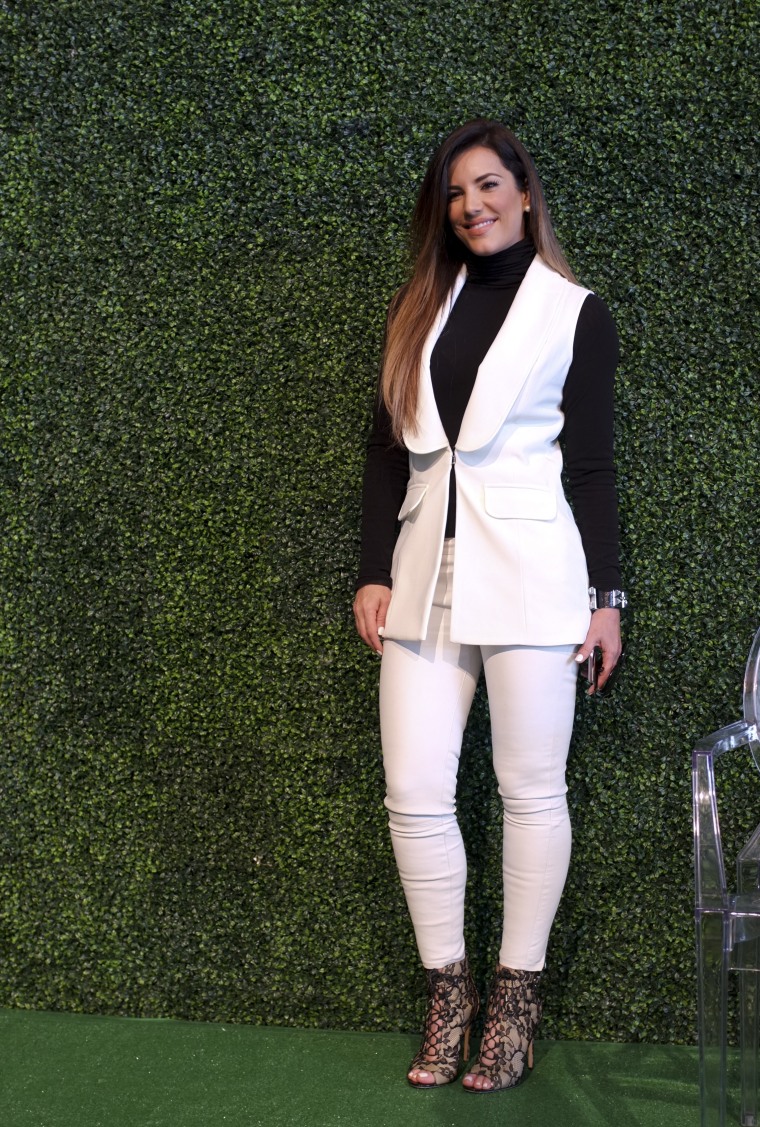 Gaby Espino, actress, TV host and social media influencer, joined #WeAllGrow Summit for the first time this year. Espino shared her experience as a blogger, YouTuber and social media influencer, while still maintaining her roles in traditional media, and affirmed that "We CAN have it all."
Also joining the #WeAllGrow family for the first time was entrepreneur, author, and philanthropist Rosie Rivera, sister of the late Mexican singer Jenni Rivera. Rosie's message of empowerment and authenticity after recovering from sexual abuse as a child was raw and honest.
"You are someone's answered prayers," she said. "When you are you, when you love you, your audience is going to find you," she told a roomful of Latina influencers. "My audience is that little girl watching TV and who has just gone through sexual abuse and feels unlovable and feels like trash."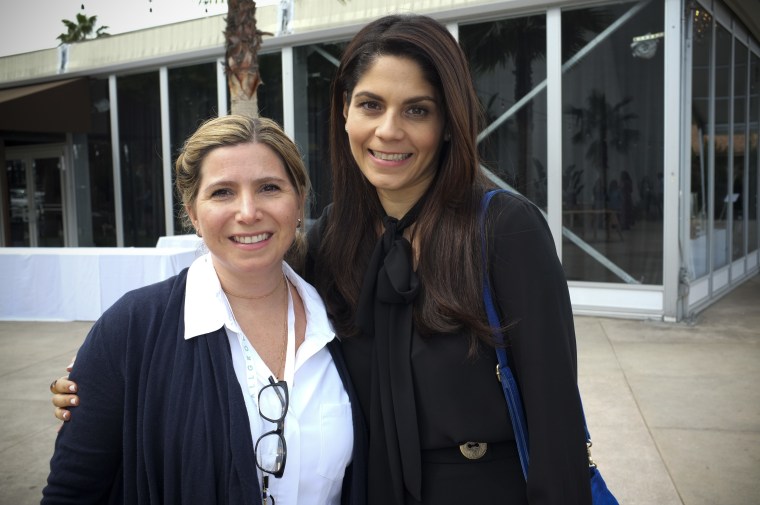 Alicia Ybarbo, co-author of the New York Times bestseller "Sh*tty Mom: The Parenting Guide for the Rest of Us" and Producer of NBC's TODAY show, hosted a keynote panel showcasing the benefits of capitalizing on national exposure with a digital influence. The panelists were Liliana Vazquez, Yarel Ramos and Laura Fuentes.
"We are looking for high-energy women to showcase on the TODAY show, and Latinas have that built into their DNA," Ybarbo said. During the discussion that centered around influencers pitching themselves to television segments, Fuentes said: "No means NO right now. Go do something about it!"
Kika Rocha, former beauty and style editor of People en Español participated in a panel with Adriana Castro, Laura Mejía Cruz and Susan Stipcianos of The Dream Team Agency. "When I was younger I thought it was impossible to work in media. With time I realized anything is possible," Rocha said in an interview.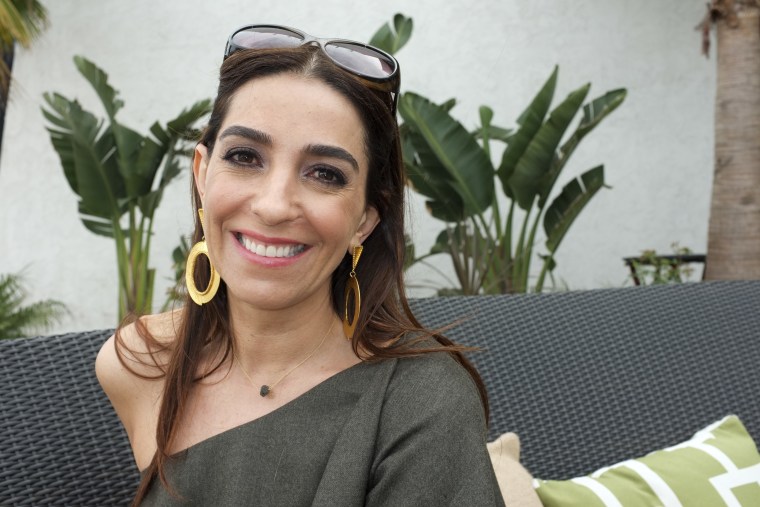 Cristy Marrero, Editorial Vice President of ¡HOLA! USA led a Kundalini Yoga class for the second year in a row. Her down to earth attitude and accessibility was a source of inspiration. The event also included a market where Latina entrepreneurs could sell their crafts and services. The highlight of the event was the closing storyteller session where six women shared a slice of their life onstage. Their stories ranged from humorous to heartbreaking. But one thing they all had in common was that all their stories were inspirational and self­-affirming.
#WeAllGrow is a boutique summit and a luxurious experience that, if you are a Latina content creator, you won't want to miss in 2017.
"I can honestly say that #WeAllGrow Summit 2016 exceeded even our expectations as far as how the attendees and sponsors have reacted to their experience with us," Ana Flores said at the conclusion of the summit. " Based on the current level of excitement for what was experienced at #WeAllGrow this year and since we don't have plans to grow past 400 attendees, it looks like 2017 will sell out really quickly and the sponsor interest will be even larger,"