As the 90th Academy Award approaches, the nominations garnered by Pixar's "Coco," Chile's "A Fantastic Woman" and Guillermo del Toro's fantasy-horror "The Shape of Water" may very well triumph as some of the best cinema of 2017. Yet for the sixth year in a row, Latino actors were shut out from all acting categories.
This, despite Salma Hayek's haunting performance in the dark comedy "Beatriz at Dinner," from Puerto Rican director Miguel Arteta, which many critics thought had a legitimate chance at recognition. Chilean transgender actress Daniela Vega, who wowed moviegoers and critics alike with her indelible interpretation as a nightclub singer in the aforementioned "A Fantastic Woman," was also notably absent.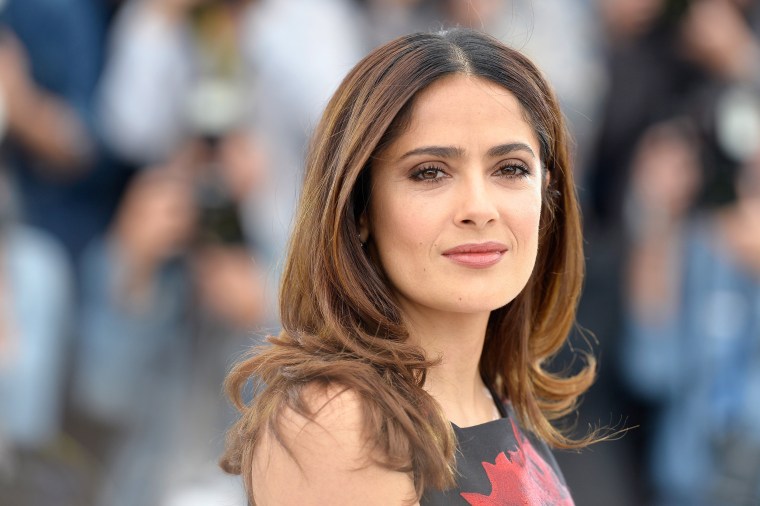 In fact, when it comes to the coveted Oscar, only one Latino actor, José Ferrer, has won Best Actor in 1951; no Latina has won Best Actor. A handful of actors have won Oscars for Best Supporting Actor.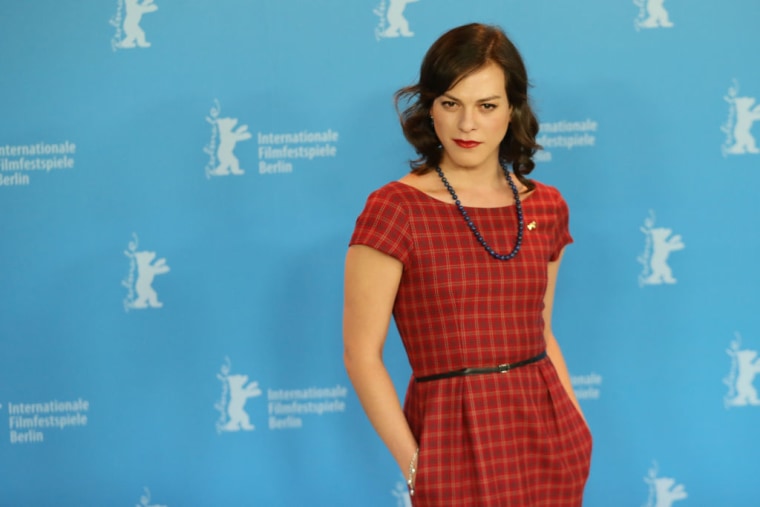 But to earn nominations, you need the roles. A new 2018 Hollywood Diversity Report from the Institute for Research on Labor and Employment in UCLA's Division of Social Sciences found that Latino actors only appeared in 2.7 percent of movie roles in 2016, while Asian and "Mixed" actors appeared more on screen with 3.1 percent and 3 percent, respectively.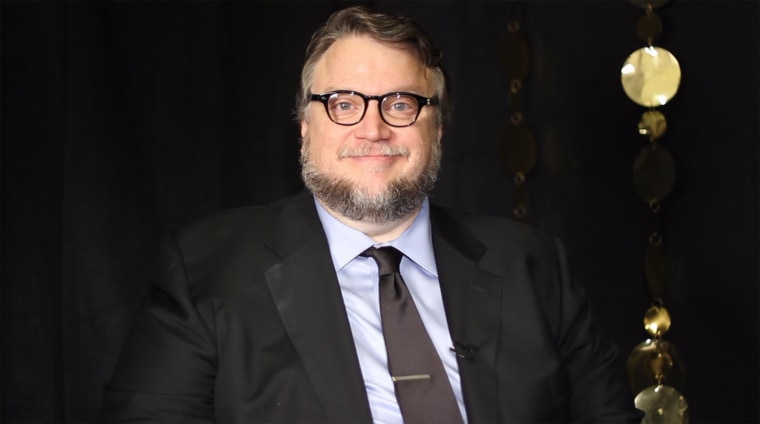 These facts are at odds with the fact that Latinos as a group wield significant financial power as the largest minority group in the country and attend more movies per capita than any other U.S. demographic group. Even George Clooney has spoken about the severity of the situation, saying that if it is bad for African American actors, it's even "worse" for Latinos.
But more Latinos in high-profile film roles requires that casting directors, producers and directors hire more Hispanic actors.
Charles Ramírez Berg, a professor of radio, television and film at The University of Texas in Austin, thinks that in order to create real change, there need to be sweeping alterations in the executive and creative infrastructures within the motion picture industry.
"If you're a Mexican-American casting director, you're going to look at actors who come in to see you in a different way," said Ramírez Berg. "You're going to hire the best actor for the job, but maybe the best actor for the job is someone named Valdez."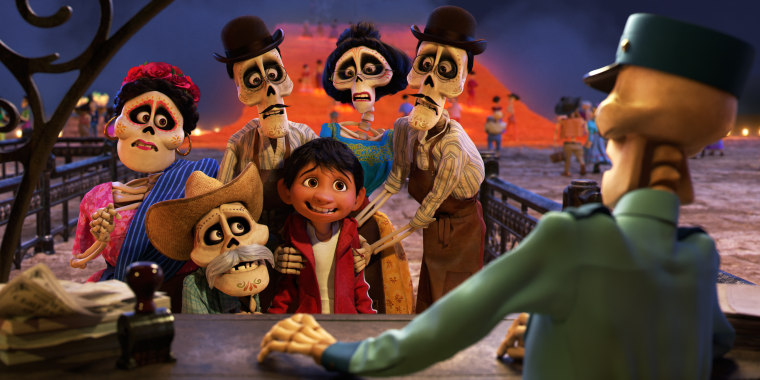 Carla Hool, a casting director who has cast for film and television shows such as Disney's "Coco" and Netflix's "Narcos," believes that casting directors can sway opinions on the ethnicity of the actors on the script, but they have the power to do only so much.
In an interview for Deadline, Hool said, "In my case, sometimes I give my opinion and say, "What if this role was Latino?" But at the end of the day, it's going to be the producers and the director who are going to decide who they want to cast."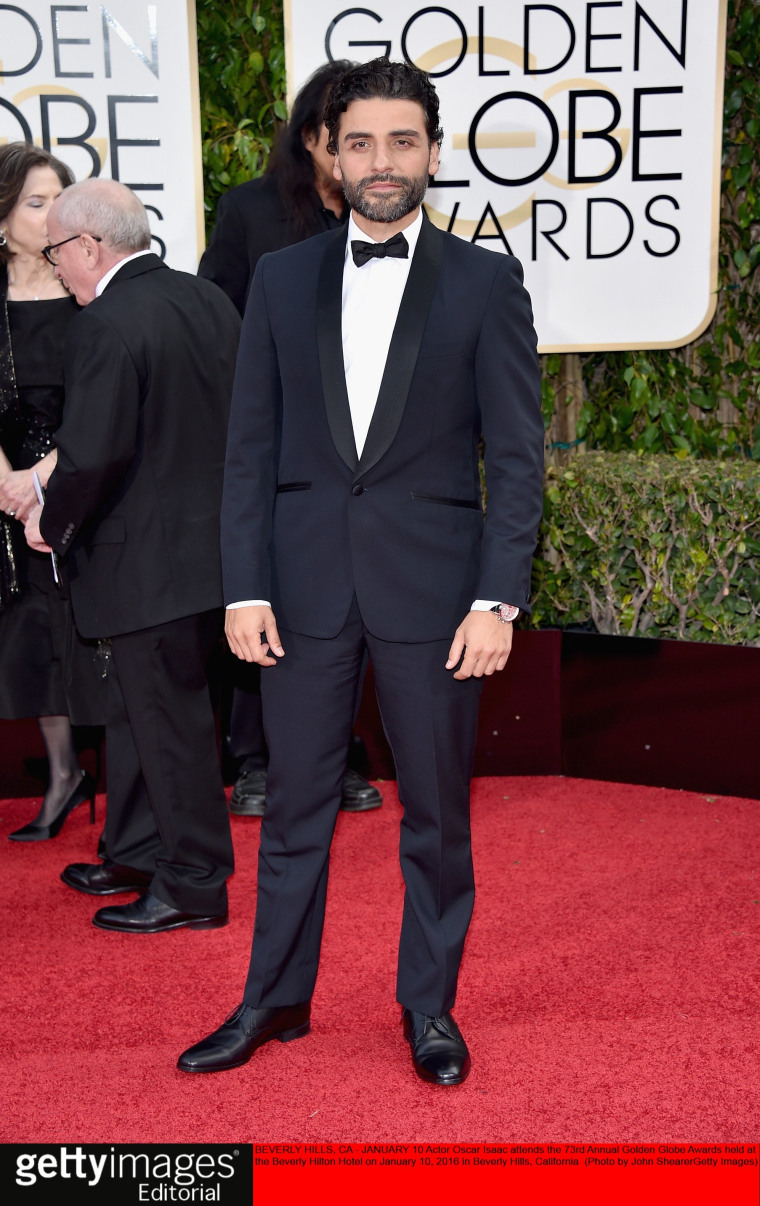 Film director Alex Garland, whose movie "Annihilation" includes an ensemble including Latino actors Oscar Isaac, Gina Rodriguez and Tessa Thompson, told NBC News he doesn't know why Hollywood directors don't hire more Latino actors, but he asserted that ethnicity has nothing to do with how he hires talent.
"When I'm casting a film, I look for interesting actors," said Garland. "Gina [Rodriguez] gave the most fantastic reading when she came in and I really liked her, I liked her attitude and I didn't really think about it more than that."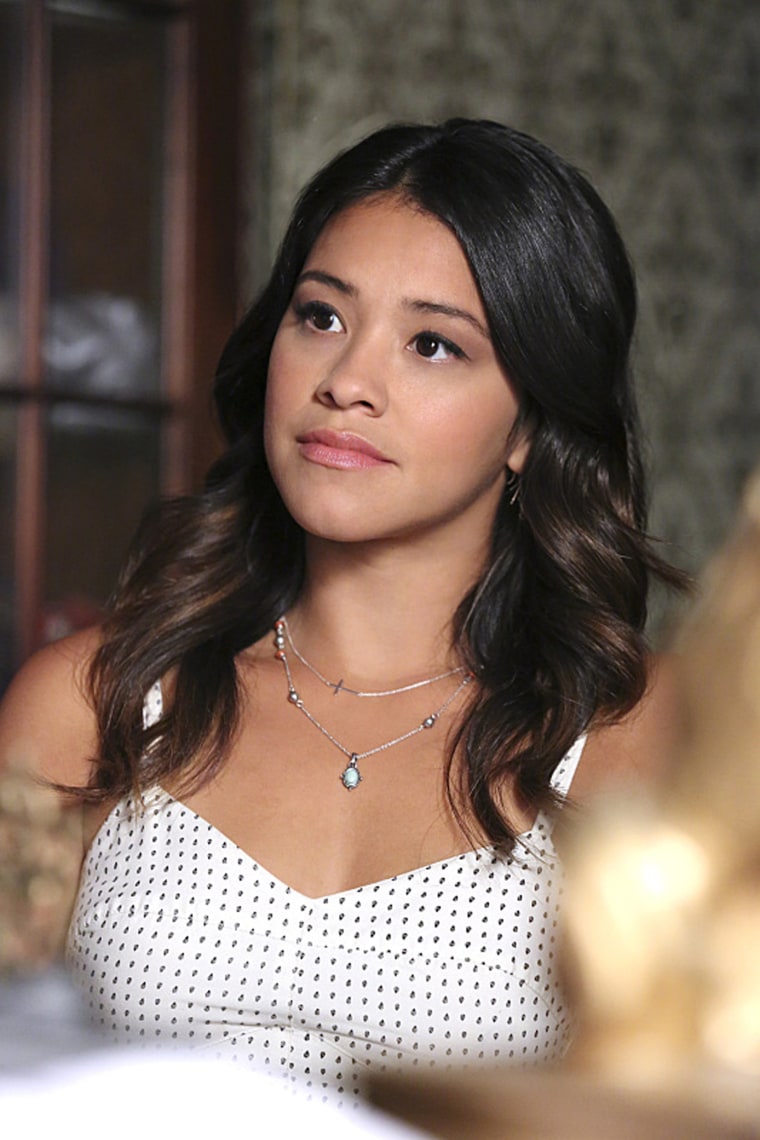 But Ramírez Berg is quick to indicate there need to be changes made on the creative end too. He tells the story of director Robert Rodríguez, who throughout his career has found Latino talent and nurtured their path to stardom. "He hired Salma Hayek for "From Dusk Till Dawn" and he said there was a very concerted effort to turn her into a star," said Ramírez Berg.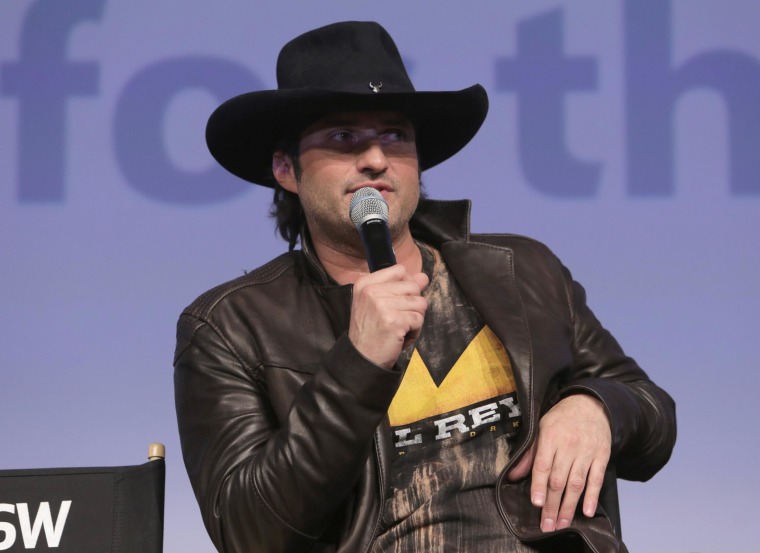 Rodriguez's movies can be seen as a blueprint on how to develop Latino stars. He uses genre films such as action, grind-house and science-fiction to create familiar and comfortable settings for all audiences, but distinguishes his films by intentionally casting Latinos in a variety of lead roles. Aside from Hayek, there's Antonio Banderas in "Desperado" and "Spy Kids," Danny Trejo in "Machete" and Rosa Salazar in the upcoming sci-fi film "Alita: Battle Angel."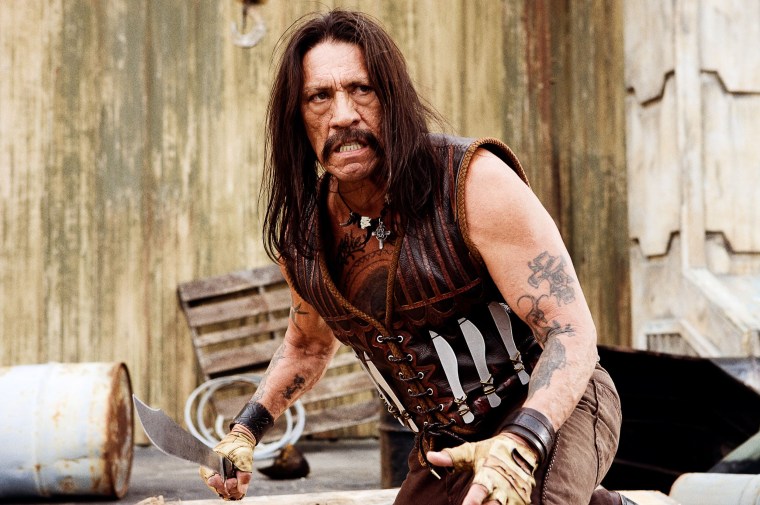 Daniel Bernardi, professor of cinema studies at San Francisco State University, takes a more aggressive viewpoint on how to achieve meaningful change.
"To ensure Hollywood makes more films that show the diversity of the Latino community, civil rights advocates need to boycott and protest," said Bernardi. " In the age of Trump and attacks on all folk of color and women, we need to peacefully assemble in ways that are disruptive to the flow of tradition."
Of the same opinion is the National Hispanic Media Coalition, which protested for a second time on Saturday, March 3rd, a day before the Oscars. "By targeting the Academy Awards, we're serving notice to the motion picture industry that we're not asking for equity anymore. We're demanding it," said NHMC president Alex Nogales, prior to the event.
Industry experts and critics concede that whether it's executive changes or protests, the solutions to screen equality for Latinos is a complicated one, not to be fixed overnight. But with the potential for Oscar gold for several films about or created by Latinos, the idea of a Latin Best Actor doesn't seem too far away from grasp.