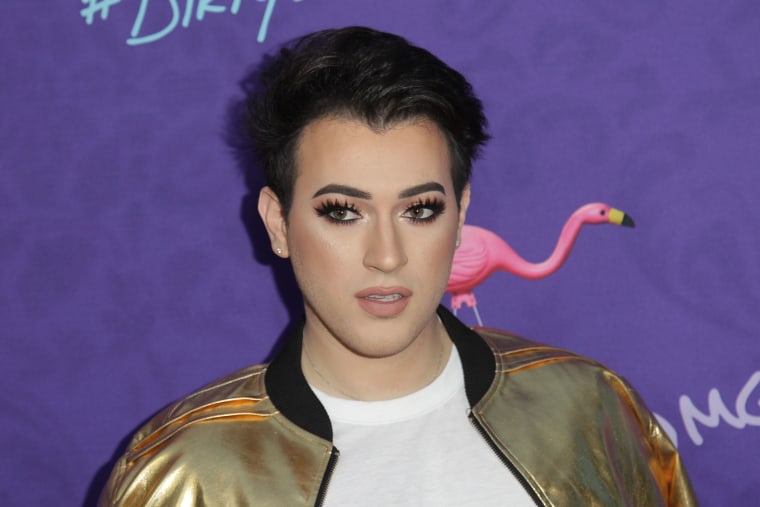 Makeup artist and social media personality Manny Gutierez is proving that 2017 is the year to bat your lashes.
Cosmetic giant Maybelline announced Gutierrez as its newest —and first male —ambassador this week.
RELATED: Three Latina Beauty Vloggers Share Their Tips for Success
Gutierrez's tutorials have cultivated an impressive following on Instagram and YouTube, with over 3 million followers and 2 million subscribers on each respective platform.
His fans even have their own hashtag:#mannyacs. Gutierrez takes an inclusive and inspirational approach to beauty, which helps debunk the myth of makeup.
On Tuesday, Gutierrez posted his gratitude on Instagram, stating "Thank you to Maybelline for taking a chance on me!"
Gutierrez currently stars alongside fellow beauty guru Shayla Mitchell in Maybelline's latest campaign "That Boss Life" for its Big Shot Mascara line.