In our Latino Political Pulse we ask experts and scholars to weigh in and give us their take on timely political and national topics and issues.
With the 4-4 tied US Supreme Court decision in US v. Texas means that our immigration problem will continue into the foreseeable future, and could have an impact on the presidential election. We asked a group of Latino professionals to give us their thoughts on how this decision could impact the Hispanic vote.
"The Personal is Political"
So your family now faces the daily threat of being torn into pieces by the government again. Your window of hope is gone.
Imagine how you will vote on November 8th if you were a Latino who grew up in a mixed-status family knowing that the Supreme Court upheld a legal challenge to DAPA in a 4-4 decision to an executive action issued by President Obama. Obama and the Democrats gave you this hope after Republicans in Congress failed to pass reasonable immigration reform.f
An estimated 4 million undocumented immigrants have children who are U.S. citizens. Growing up, these Latino children now make up a majority of eligible Latino voters—close to 15 million between the ages of 18-35 according to a PEW Research Center report. They have missed out on school trips, sports, or other opportunities and activities that could potentially expose their families to the danger of being ripped apart. In short, they have grown up knowing that their country could rip their parents from them and turn their lives upside down any day.
Regardless of the framing by conservatives that this Supreme Court decision is a victory for "separation of powers" and for "rule of law," these Latino youth know better. It represents yet another attack on their families. The only victory represented in this Supreme Court decision is a victory for xenophobia and conservative white supremacy. This is why the Republican Party is in trouble with Latinos.
This presidential election will remind Republicans—who are supposedly all about family values and personal responsibility—that the personal is political for Latino voters and their families.
Maria Chavez-Pringle is an Associate Professor of Political Science at Pacific Lutheran University
Remember Politics is Local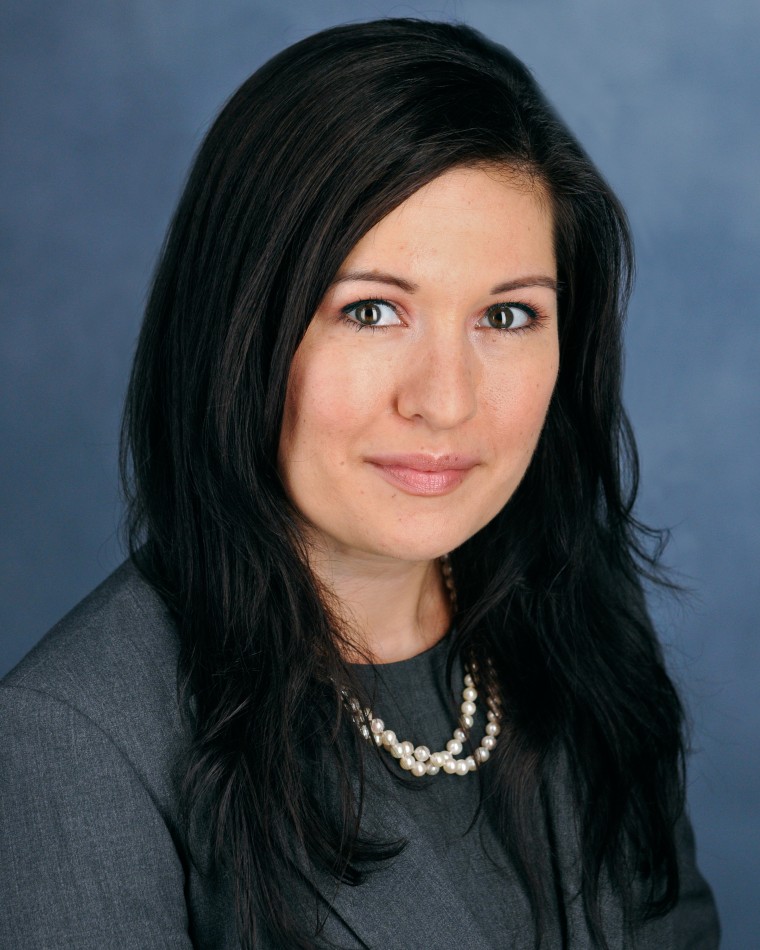 Much of the discussion of the Supreme Court's ruling in USA v. Texas has focused on administrative action at the federal level. As President Obama notes, this decision is "heartbreaking" for millions, since it means so many will go without legal recognition in communities across our nation. But, regardless of immigration status, most community members' interactions with government happen at the local level.
Consider policing and public health as two key sites of concern for communities after this decision. Without legal recognition through DAPA, many common day-to-day behaviors of undocumented persons are outside of the law. The simplest example is an inability in many states to receive a driver's license, restricting mobility or creating a context where driving without proper identification is the only option for financial survival. It is not only the act of driving, but the relationship with local police departments that becomes strained.
Police departments are charged not just with enforcing laws, but contributing to public safety. Police departments across the country are discussing community policing, and trying to rebuild trust and legitimacy with communities after a string of high profile incidents across the nation. The Texas decision will further discourage families from engaging with law enforcement for fear of becoming open to enforcement measures. This strains the ability of residents, and even legal residents in mixed-status families to engage with local law enforcement.
Similarly, a lack of legal identification may make engagement and access to public health services difficult, if not impossible. Many preventative health measures may be become inaccessible, harming not only those here without documentation, but broader communities and further straining local health care systems.
By denying millions of potential Americans legal recognition we encourage many families to hide in the shadows, scared to engage with local governments and local communities that we know thrive from strong community ties. As we continue to discuss how this decision will impact the upcoming presidential election, it is important to remember that many local and state elections will take place this coming November (and throughout the year). Immigration is not just an election issue at the federal level, but also down the ticket.
Shannon Portillo is an Associate Professor and Undergraduate Programs Coordinator in the School of Public Affairs & Administration at the University of Kansas.
Voting Impact? Maybe Not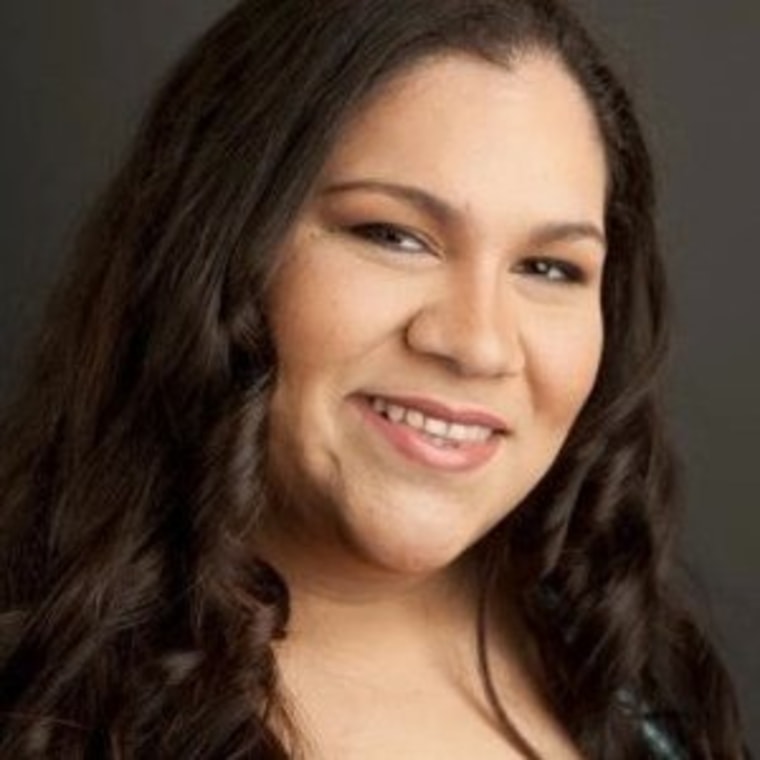 In college, I organized a candidates forum. A City Council member, when called to the podium, said, "I don't know what I am doing here, you guys don't vote," he got off the stage and left. This is what most politicians think of our community—Latinos don't vote so why even bother with us.
There are over 24 million potential Latino voters and in the 2012 election, less than half voted. The recent 4-4 Supreme Court decision in the U.S. v Texas case is another reminder of why our immigrant and the broader Latino community continues to be ignored. The magnitude and importance of 2016 elections for the Latino community is real, and while many believe yesterday's decision will make an impact, I don't.
There hasn't been an effort to engage our community in the political process. Low propensity voters are traditionally ignored. While many will try to use the SCOTUS decision as a tool to push the Latinos to vote, to Latinos, what is more important is the state of the economy, education, and healthcare.
A real effort must be made to educate our community on the importance of voting. For example, the next President of the United States will nominate the next Supreme Court Justice. But as important, our community needs to know that their vote will decide who will be our next Senators, members of Congress, our judges and thus our future.
"Significant Electoral Consequences"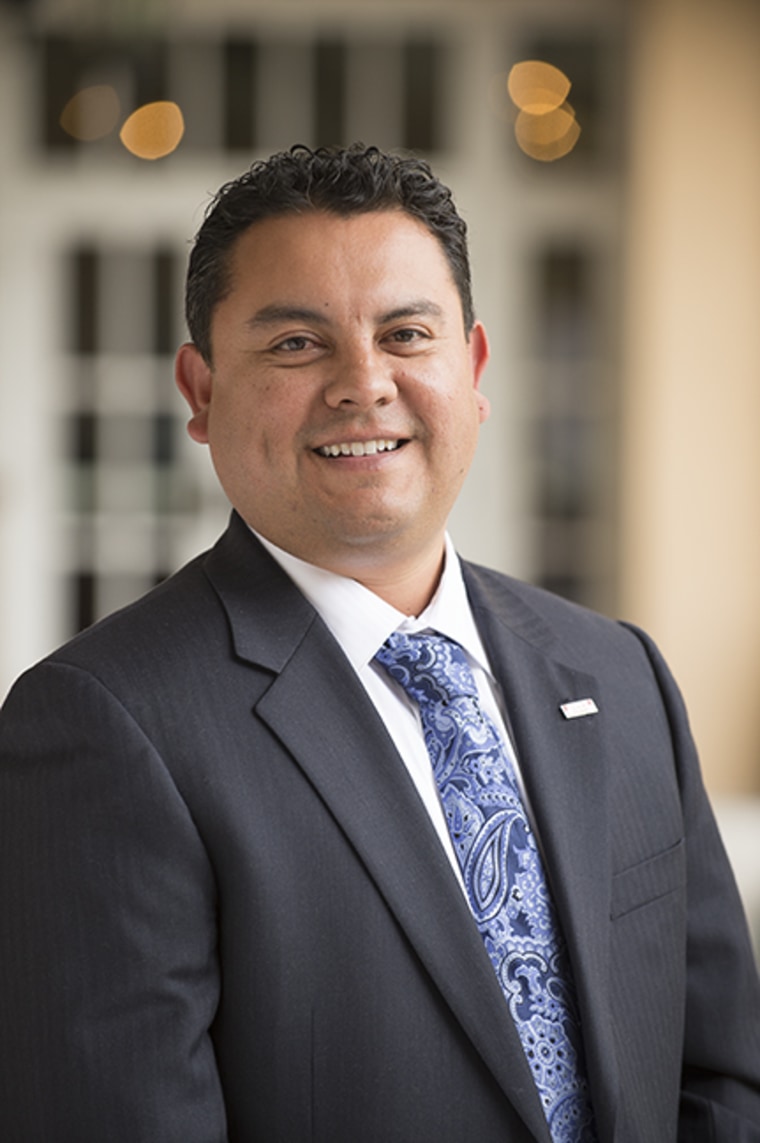 The Supreme Court's announced a 4-4 decision yesterday that leaves in place an appeals court ruling blocking the president's ambitious DACA and DAPA plans, two programs that would have benefited nearly half of the undocumented population living in the United States. Not only does this ruling hurt the President's ability to make these policies a major part of his long-term legacy, but they have significant electoral consequences for the 2016 election- particularly for Latino voters.
Latinos are going to be highly influential to the outcome of the 2016 election, not only due to their continued growth among the electorate, but due to their presence in the key battleground states of Florida, Nevada, and Colorado. A brief review of data collected by Latino Decisions on these two specific immigration policies makes clear that this decision will be consequential in November.
A recent America's Voice/Latino Decisions poll of 2,200 registered Latino voters reveals that when asked if the stance of Republican presidential candidates to end DAPA makes them more or less likely to vote for the Republican Party in November, a robust 74% say this makes them less likely to support GOP candidates- 61% much less likely. Conversely, when asked if the position of Democratic candidates to continue this executive order, an identical 74% indicate that this makes them more likely to vote for Democratic candidates – 59% much more likely. This is direct evidence that the outcome of the decision will influence the voting behavior of the Latino electorate.
Finally, colleagues from Latino Decisions illustrated nicely how influential DACA was to the 2012 re-election of President Obama, as an amazing 58 percent of Latino voters said Obama's DACA policy made them more enthusiastic about voting for Obama, compared to only 6% who were less enthusiastic following the President's action. The fact that nearly two-thirds of Latino voters know someone personally who is undocumented is driving this massive support for two policies the SCOTUS decided to end yesterday. With the outcome of so many Latino immigrants lives hanging in the balance of the 2016 presidential election, this decision will be a strong source of motivation to turn out and support the candidate who takes advantage of the opportunity to engage them by making clear they will do all they can to continue these policies if elected, including changing the make-up of the SCOTUS when given an opportunity to do so.
Gabriel Sanchez is Professor of Political Science and Executive Director of the Robert Wood Johnson Foundation Center for Health Policy at the University of New Mexico. He is also a Principal at the research and polling firm Latino Decisions.
*NOTE: The co-founders of Latino Decisions – Matt Barreto and Gary Segura – are currently consultants to the Clinton presidential campaign. However, Sanchez does not work on the Clinton campaign and instead is directing Latino Decisions non-candidate research projects in 2016.