World renowned Latino musicians, up-and-coming sports icons and international television stars gathered in New York City Wednesday night for a unique event to honor Hispanic achievement in the media over the past 70 years.
The Paley Center for Media held the event called "Tribute to Hispanic Achievements in Television" to showcase its newly compiled archive of Hispanic television programming, radio broadcasts and filmography. It is the largest, publicly accessible Hispanic media archive ever compiled.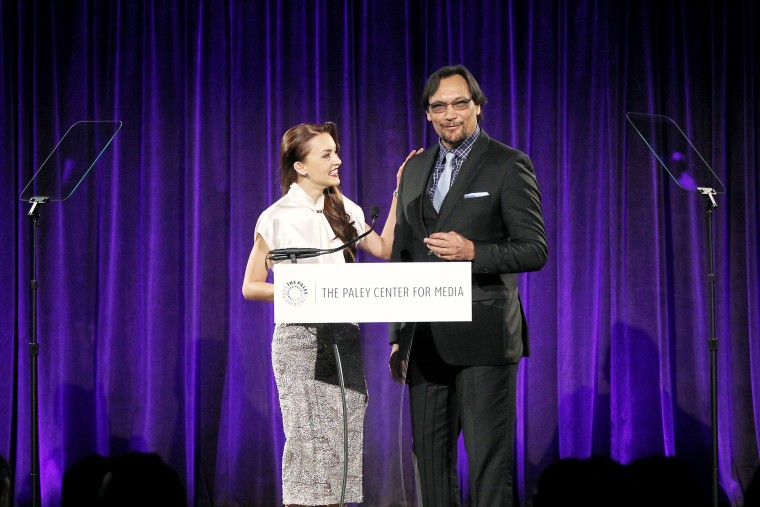 "The Paley Center is truly a national treasure," Gloria Estefan said as she and Emilio kicked off the event. "And we applaud them for the expansion and preservation of the Hispanic Archive, and making this material available to fans and researchers.
RELATED: Impact Awards Showcase Latino Contributions in Media
Actor Jimmy Smits, MSNBC and Telemundo's José Díaz-Balart, Comedian George Lopez and Lucie Arnaz, the daughter of I Love Lucy star Desi Arnaz, all spoke to commemorate the opening of the archives and collection of hours of newsreels, television shows and movies.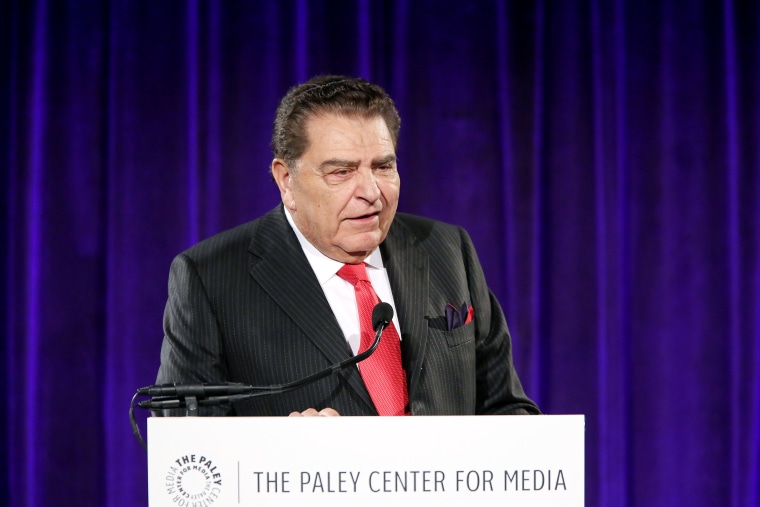 "This is a recognition to our work, and all of us we have to be very proud of this night," said Sábado Gigante's Mario "Don Francisco" Kreutzberger. "This is the achievement of these past seven decades. In 1986, they [U.S. government] recognized 9 million Latinos, and tonight, we recognize 57 million Hispanics in this family. We represent them, we have to serve them."
America Ferrera, who starred in Ugly Betty, the remake of Colombian comedy Yo soy Betty, la Fea, hopes the Paley Archives' steps toward spotlighting Latinos in the media opens the doors for including other groups not commonly represented in Hollywood.
"We are at a place where there has to be that kind of attention paid to groups that have not been acknowledged in the mainstream," Ferrera said. "As we heard several times tonight, a celebration like this has never been held, and that is pretty shocking. In decades of films and television history, nobody has ever thought to acknowledge so specifically the contributions of Latinos in the media."
Fernanda Castillo, a Mexican actress and star on El Señor de los Cielos, said in an interview with NBC Latino that the Paley archive's impact honors the Latinos who pushed to create roles for Hispanic actors outside of common stereotypes.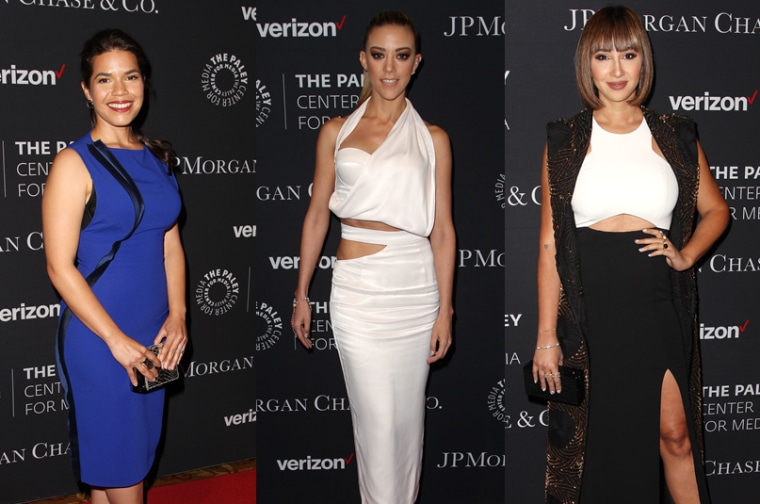 "This is an amazing event that makes us celebrate how proud we are of the millions of Hispanics who have been working," Castillo said. "We are of color, of culture, of history. We are more than the Narco-trafficking and The Barrio."
RELATED: Latinos in Hollywood: Few Roles, Frequent Stereotypes, New Study Finds
Orange is the New Black star Jackie Cruz attended, telling NBC Latino that she came to support her fellow actors and actresses, but also to show unity within the Latino community.
"We are a big part of this country, and we need to be represented properly on television," Cruz said.
Laura Gómez, also on Orange is the New Black, said the Paley Hispanic Archives rightfully celebrates the past Latino actors that made it possible for her to play a role on Netflix that did not rely on stereotypes.
"It is important to see and important to change the light cast on us," Gómez said. "And events like this change the cliché of Latino characters on TV."