Actress Cierra Ramirez has undoubtedly advanced Latino representation in Hollywood, an industry where Latinos are vastly undercast. According to a recent study from USC's Annenberg Inclusion Initiative, only 4.5 percent of all 47,268 speaking or named characters in movies over the last 12 years were Latino.
Ramirez was introduced to television audiences in her role as Mariana Adams Foster on Freeform's "The Fosters" — a young Latina trying to navigate adolescence and Eurocentric beauty standards.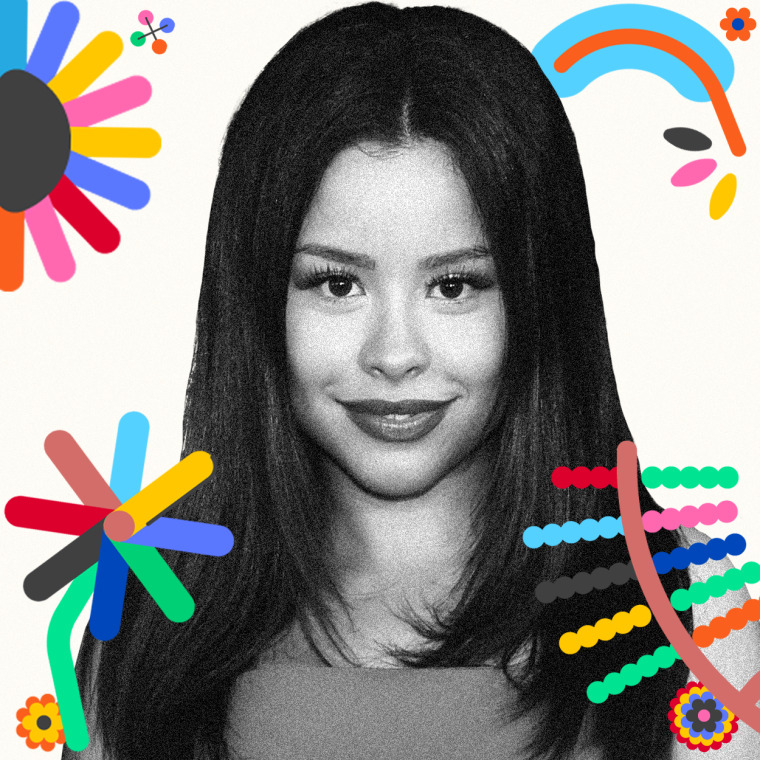 In one memorable episode, Ramirez as Mariana dyes her hair blonde in an attempt to blend in with her classmates after someone suggests she was only accepted to the dance team because she is "diverse."
Ramirez, who is of Mexican and Colombian descent, reprised her role in "Good Trouble," a Freeform spinoff of "The Fosters" that follows Mariana and her sister, Callie, after they move to Los Angeles. In the series, which Ramirez also produces, Mariana has recently graduated from the Massachusetts Institute of Technology and started a job as a software engineer where she is one of two Latinas in a toxic work environment dominated by white males who objectify and underestimate her. But Mariana doesn't back down: The series shows her fighting for equal pay — a not insignificant plot point given that the gender pay gap most significantly affects Latinas, according to the American Association of University Women.
Though she's best known for her television roles, Ramirez has also starred in several films. She won both an Imagen Foundation Award and an ALMA Award for her performance as Ansiedad in the 2012 film "Girl in Progress." Ramirez is also a musician; she recently released two singles "Broke Us" and "Liquid Courage (Love Me Better)" ahead of her next album.
Follow NBC Latino on Facebook, Twitter and Instagram.