After the ceremony in New York City where acclaimed novelist and poet Elizabeth Acevedo won the 2018 National Book Award for young people's literature, she headed uptown to her mother's apartment for a hearty bowl of sancocho. As she savored the traditional Dominican stew, her family passed her award around and took pictures.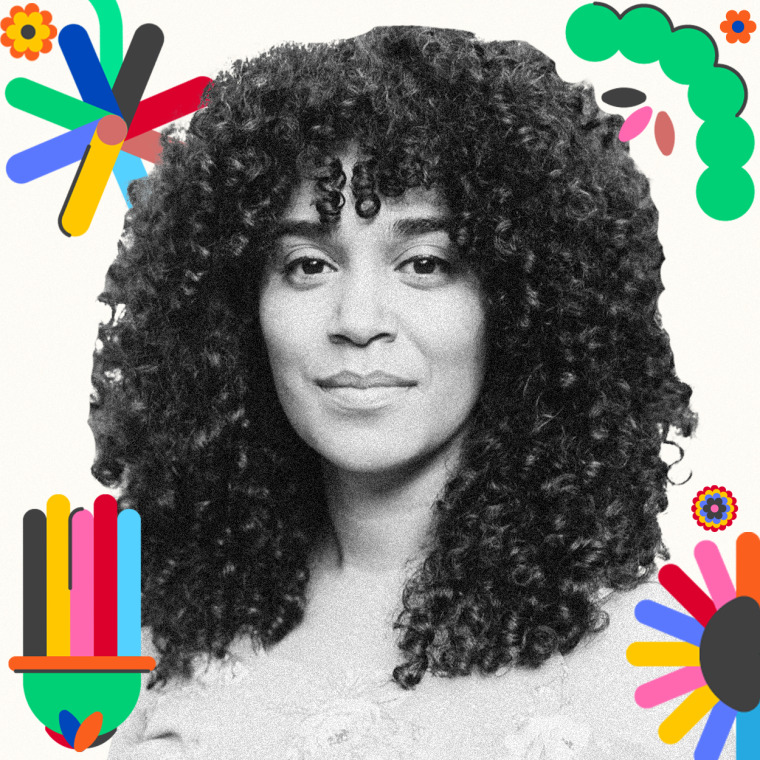 That evening illustrates how Acevedo bridges two worlds. Acevedo brings her Afro-Latina and Dominican-American experience into the traditionally staid publishing industry, and she has found both critical and commercial success.
Acevedo's debut novel, "The Poet X," is about a teenager who discovers slam poetry as a way to grapple with her strict upbringing and her interactions with her religious mother. Creating a memorable character, Xiomara Batista, the novel has been described as "poignant and real, beautiful and intense." The novel is also a Carnegie Medal winner and a New York Times best-seller. Her second novel, "With the Fire On High," has been optioned for a film.
Acevedo has been a slam poet and an eighth grade teacher. She comes from a long line of storytellers, including her grandfather, father and mother.
"I tell the narrative of my people as best I can," Acevedo writes on her website, "with all the gifts that have been given to me."
Follow NBC Latino on Facebook, Twitter and Instagram.