In college, while everyone around Ignacio Esteban aimed to work on Wall Street, he was thinking of a different path — harnessing his business skills to improve neighborhoods and communities.
The finance leader and native of Carolina, Puerto Rico, is the CEO of the Florida Community Loan Fund, a statewide nonprofit that is highly regarded for its track record in providing funding and expertise to support affordable housing initiatives, health care centers and food access projects.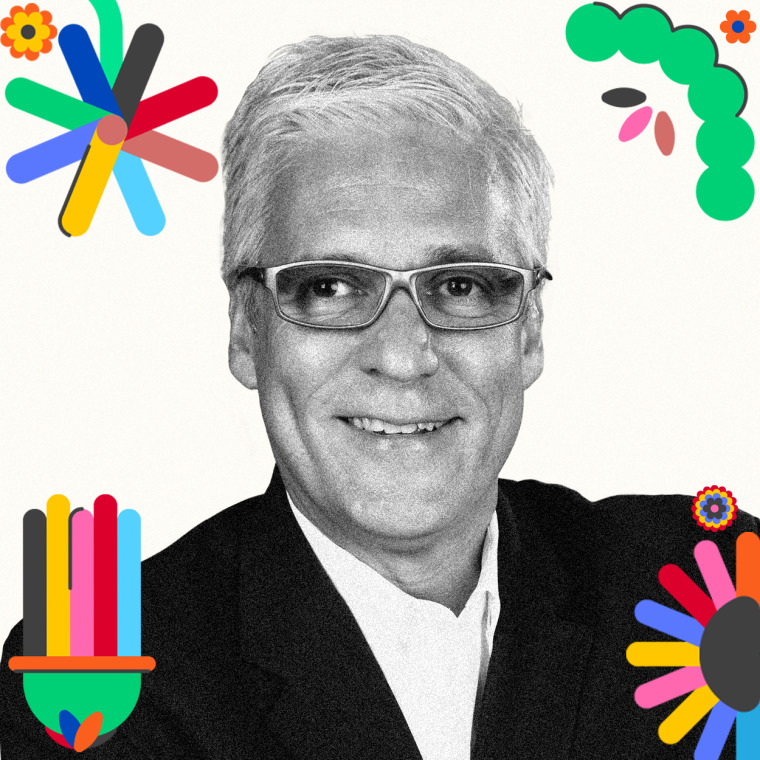 Adequate, affordable housing and health care access are two key ways to bolster Latino families' well-being, but they're often in short supply.
"Overall, Florida is somewhat behind other states in the community development sector because the needs are so large," Esteban said. "There aren't enough subsidies, so we try to use capital to bridge that gap and stimulate growth."
The organization also offers discounted loan rates for green buildings and environmentally sustainable projects.
Esteban said it was during his time working at the Community Trust Federal Credit Union in Apopka, Florida, which served farmworkers, when he "learned a lot about life."
"Working with farmworkers taught me about money management and people who live paycheck to paycheck," Esteban told NBC News, focusing on helping those who have the least.
Follow NBC Latino on Facebook, Twitter and Instagram.