Lineisy Montero is known for more than modeling for Prada, Givenchy and Chanel. The 23-year-old Dominican supermodel stands out at fashion shows for maintaining her natural beloved afro.
As she rocks the runway, she has also opened the door for others to wear natural styles as well.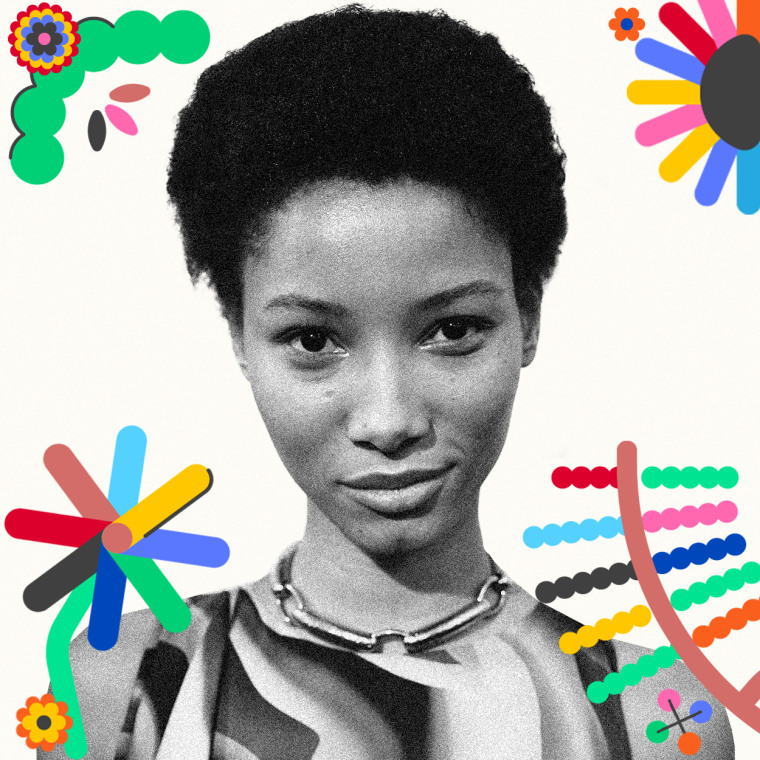 "I've noticed a little positive change," Montero said in a 2016 interview.
"Before in fashion shows, all the models were blonde with straight hair, but now there are always two or three morenas with natural hair," she said referring to women with dark complexions. "But there's still a little way to go."
Montero grew up in the Santo Domingo, and was discovered at 14 but had to wait a few years before her mother let her sign a modeling contract. Once that happened, Montero left the Caribbean for Milan, Italy, where she modeled for Prada's 2015 Fall/Winter collection.
After that, it's been quite a trajectory for a sought-out international model who still misses her family's Dominican food.