Facts and numbers paint an important picture of a community's progress and challenges, and no one knows the stats around the U.S. Latino population better than Mark Hugo Lopez, the director of global migration and demography research at the non-partisan Pew Research Center. This includes overseeing Pew's Hispanic Trends research group, which he previously directed.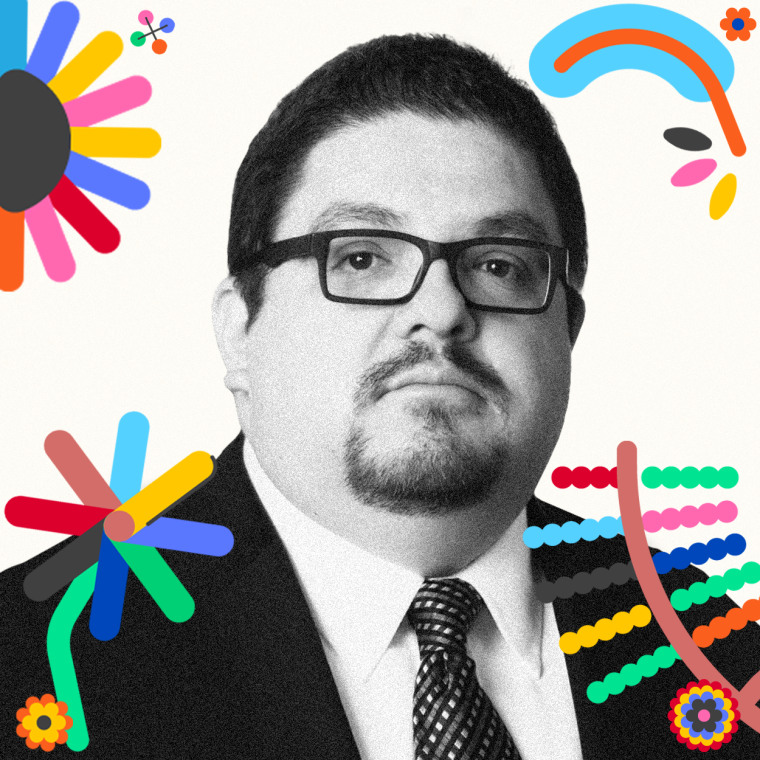 A Princeton-trained economist, Lopez and his staff have provided indispensable statistics and analyses on the country's Latinos. His reports have detailed the rise of the U.S. Hispanic population, the ebbs and flows of migration patterns, Latino incomes and the effects of the Great Recession, Latinos' experiences with discrimination based on their color, surveys on Latinos' views on identity, politics and religion and even the use of Spanish versus English among different generations of Hispanics.
Lopez' and his staff's detailed studies have put a focus on an important aspect of U.S. Latinos — their youth — especially as it compares with the rest of the U.S. population.
Pew Research publishes regular reports on Latino voters, and ahead of 2020 their data will be closely scrutinized and used by journalists, academics and policy makers.
"There's no denying that this is pretty close to a dream job as you can get," Lopez told NBC Latino in a 2016 interview. "I enjoy the opportunity to travel the country and the world to talk about the Latino experience, especially growing up in a household where we talked about the struggles of that experience."
FOLLOW NBC LATINO ON FACEBOOK, TWITTER AND INSTAGRAM.