Minerva Perez has made it her mission to fill a crucial void — providing services that can help a child or adult integrate into a community and study, work and thrive.
Perez is the executive director of the Organización Latino-Americana of Eastern Long Island (OLA), a non-profit that has been widely praised for its wide range of services and outreach to the growing numbers of Latino immigrant families that have settled in Long Island, New York's East End in the last two decades.
Perez started out as a volunteer in the organization and is now its first executive director. She's taken the agency in an expanded direction, and its services include educational workshops, computer classes and forums, as well as partnerships with the community, such as a bilingual police hotline for families as well as diversity training for local police. Perez helped launch a free van ride program so families could get to medical or other appointments.
Perez created workshops called "Círculos de Fuerza" (Circles of Strength), which give families a space to talk about issues and access support, under the guidance of mental health professionals.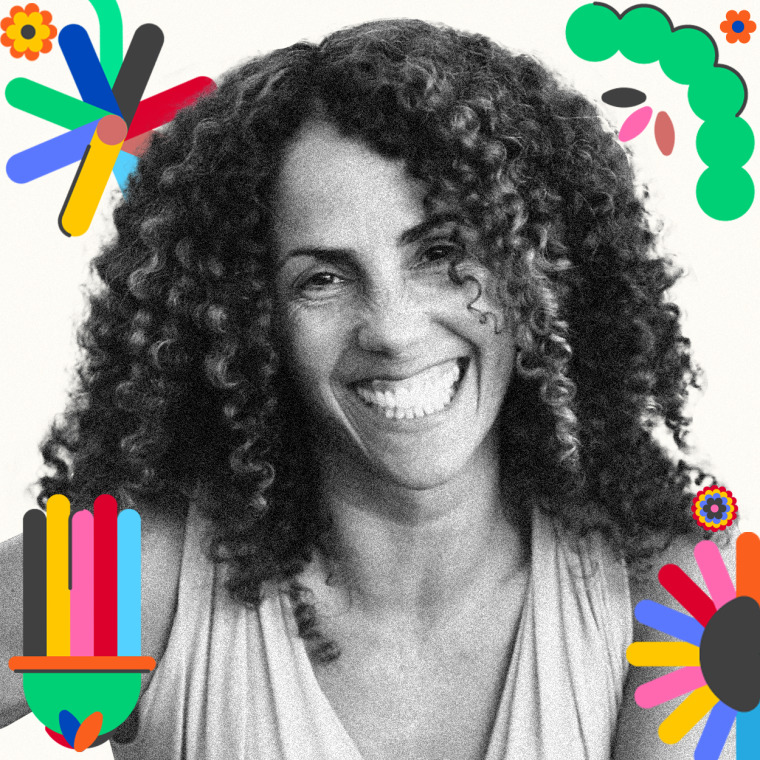 Perez is currently working to promote arts education for children in the area, as well as planning leadership workshops for adults and educational forums on finance, health and safety.
Most recently, OLA awarded six multi-year $4,500 scholarships to six first-generation Latino college students under Perez's tenure.
"We can't bully people into a lesser human experience. The strengthening, protection, and celebration of Latino communities is the key to a robust and vibrant community for all," Perez told NBC News.
Follow NBC Latino on Facebook, Twitter and Instagram.