Monica Muñoz Martinez, an educator, a historian and an award-winning author, describes her work as "trying to recover history that's been forgotten or disavowed and make it public."
She does just that in her highly praised book, "The Injustice Never Leaves You: Anti-Mexican Violence in Texas," which details a period of American history that is not well known or widely studied.
From 1910 to 1920, it's estimated that as many as several thousand ethnic Mexicans were killed at the hands of law enforcement, such as the Texas Rangers, as well as by vigilantes.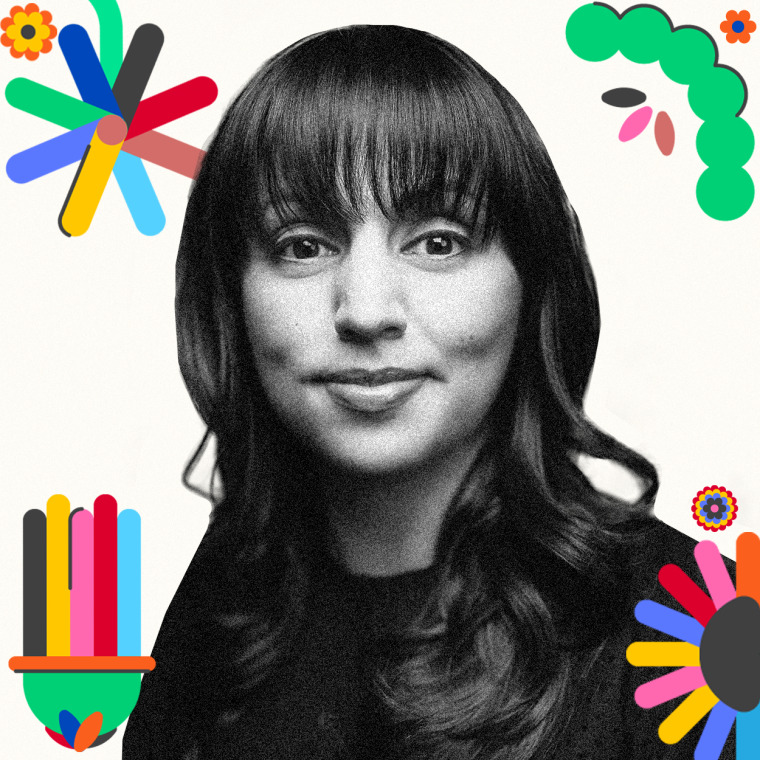 "When I was meeting residents in Texas whose lives have been shaped by racial violence, they hadn't forgotten the violence — state institutions had," said Muñoz Martinez, who was born in Uvalde, Texas, and is of Mexican descent.
Muñoz Martinez, an assistant professor of American and ethnic studies at Brown, continues to unearth early 20th-century accounts of racial violence in the Texas border area through a digital research project, histories that she says can also shed light on more current attitudes about the border and law enforcement.
She's a founding member of the nonprofit organization Refusing to Forget, which organizes exhibits and conferences around the issue. The group organized a 2016 exhibit at the Bullock Texas State History Museum that marked the first time a state cultural institution acknowledged state responsibility for this period of anti-Mexican violence.
Follow NBC Latino on Facebook, Twitter and Instagram.