One of Puerto Rico's best-known celebrities and humanitarians, Ricky Martin helped spearhead one of the largest yet peaceful protests in the island's history.
After leaked chat messages between then-Gov. Ricardo Rosselló and several of his officials and associates revealed profane, misogynistic and homophobic remarks — including some about Martin — the singer urged his fellow islanders to demand better. Amid the escalating tensions and political uncertainty, Martin was one of the best-known performers urging islanders to mobilize.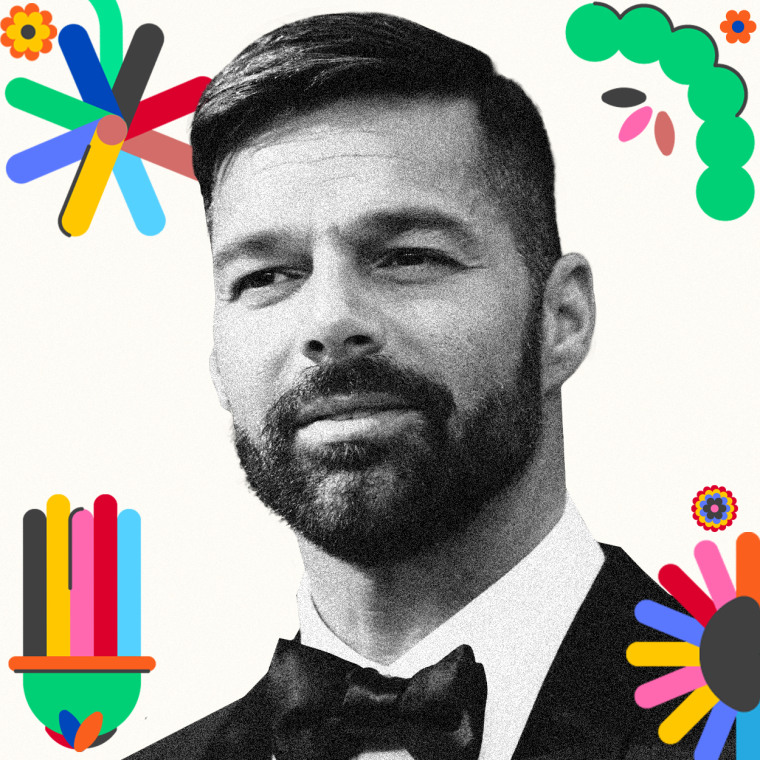 "Puerto Rico, say present without fear. Let's march in peace and remain firm and assertive," said Martin in a social media post before one of the July protests that led to Rosselló's resignation. "When Puerto Rico unites, we accomplish wonderful things and we can change the course of history."
Martin has spoken out forcefully and successfully against anti-LGBTQ legislation, including one bill in Puerto Rico that was shelved after Martin wrote an open letter.
"As a defender of human rights and a member of the LGBT community, I am vehemently opposed to the proposed measure imposed upon us under the guise of religious freedom, which degrades us as a society and projects us to the world as a backwards country, unwilling to honor the basic constitutional right of individuality."
Martin has also been one of the loudest global voices against the scourge of human trafficking through his nonprofit, the Ricky Martin Foundation, and has helped enact legislation to protect children and teens from exploitation.
This foundation is also working toward rebuilding at least 225 homes in Loíza, Puerto Rico. Dozens of families have already gotten keys to a new home thanks to such efforts.
FOLLOW NBC LATINO ON FACEBOOK, TWITTER AND INSTAGRAM.