Perhaps no image is more emblematic of the work of civil rights advocate Thomas A. Saenz than the picture of him surrounded by a group of Latina women praying for him before he went into the Supreme Court in April 2016 to argue in favor of DACA, the Obama-era measure that allows undocumented young people who came to the U.S. as children to stay without fear of deportation.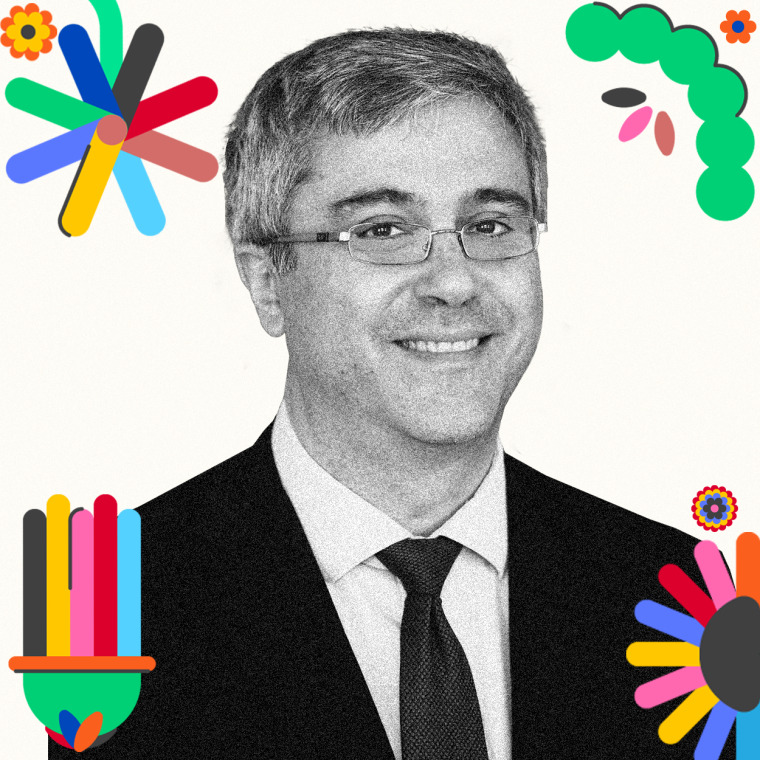 "That's part of the inspiration that I went to court with," Saenz, president and general counsel of the Mexican American Legal Defense and Educational Fund (Maldef), said in an interview with NBC Latino in 2017. "Just remembering those Latina mothers praying for me and believing in me."
Like Maldef ­— which celebrates its 50th anniversary this year — Saenz has a long record of advocating for the nation's Hispanics. Under his leadership, Maldef has pursued cases involving alleged employment discrimination, education, voting rights and immigrant rights. More recently, the Yale-educated attorney oversaw challenges to the addition of a citizenship question to the 2020 Census that civil rights advocates believe would suppress Latino participation.
Saenz has made it his mission to protect the civil and constitutional rights of Latinos, "in opposition to the retrogressive forces that set new and disturbing precedents almost every day."