PHOENIX, Arizona — Early voting is underway in a number of battleground states and outreach efforts directed at Latino voters are facing growing concerns over incidents that could have a negative impact on voter turnout.
Texas, in particular, has been the focus of organizations like the Mexican American Legal Defense Fund (MALDEF) who recently won a temporary restraining order in court ordering Bexar County election officials to immediately remove all illegal voter ID signs that contained false information.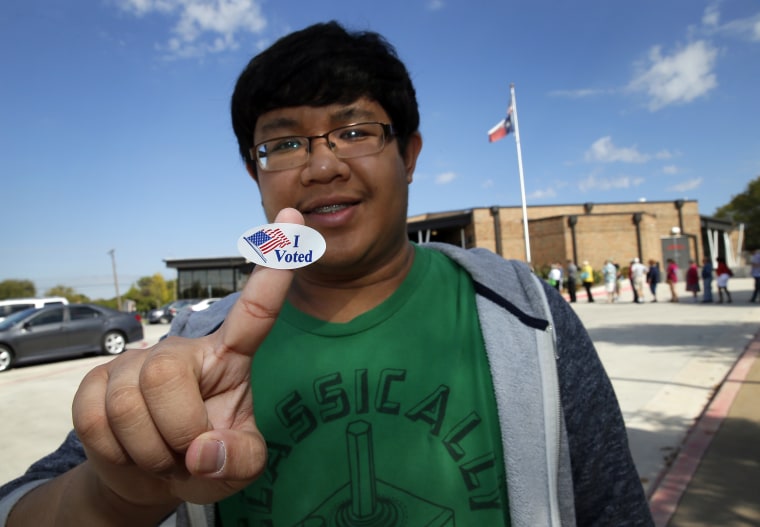 MALDEF says the lawsuit was filed after it was determined that officials were unlawfully enforcing voter ID laws at early voting polling places and failing to provide bilingual voting information on their websites — including information on polling places, which is a violation of the Voting Rights Act.
RELATED: Texas Swing: Latinos May Help Loosen Republican Hold in Lone Star State
Texas, with its Latino-rich electorate, is in the crosshairs of the parties, but especially the Democrats. Hispanics make up almost 30 percent of the eligible voters in the Lone Star State, according to data analysis from the Pew Research Center, and there has been an increase in voter registration and early voting.
Reports are streaming in from across the country highlighting voting problems in states where Latinos can swing the state to the Democrats, such as in Arizona, Colorado, Nevada, Virginia, and Ohio. Data from the polling firm, Latino Decisions, also supports the notion that voting rights groups should be concerned.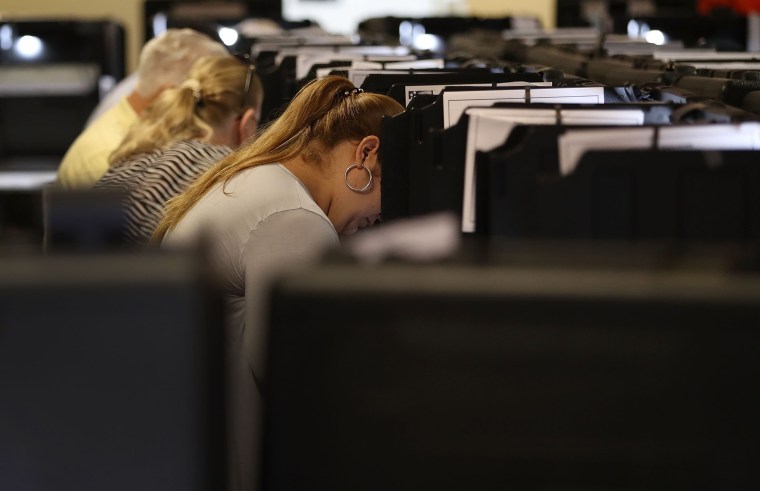 These issues are being raised as the numbers show a substantial increase in early voting among Latinos in key states. Using voter file data gathered by TargetSmart, NBC News found that in Florida, the share of Hispanic early voters increased from 9.89 percent in Oct 30, 2012 to 13.77 percent in Nov. 1, 2016.
With early voting under way, Latino Decisions included questions in their weekly tracking poll, sponsored by the National Association of Latino Elected and Appointed Officials (NALEO), asking early voters about any problems they may have encountered while casting their votes.
Over 40 percent of Latinos indicated that they encountered some difficulty in casting a vote or registering to vote for this election, according to the tracking poll. From long lines to not being able to locate their voting location, the survey is the first indication that systemic problems impacting Latino voters should continue to be monitored.