Acclaimed fashion designer Cristina Ruales has been scaling mountains - literally - since she was a child.
At just three years old her parents took her to the top of Illiniza San Norte in her native Ecuador, and by seven she could summit Wawa Pichincha on her own. Decades later, Ruales still makes time to go mountain climbing between her collections, where her love of nature and architecture show through in her designs.
NBC Latino caught up with the Brooklyn-based designer while preparing for her show during the busy New York Fashion Week activities.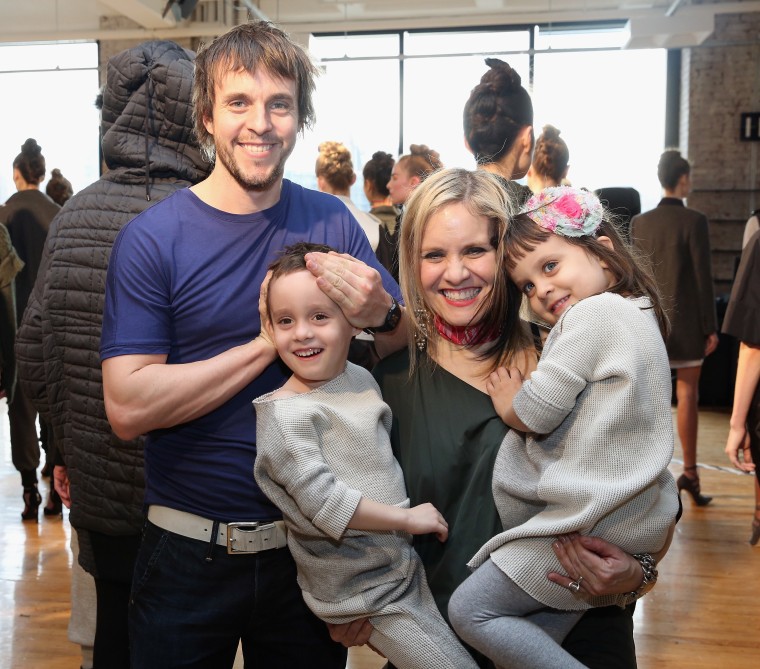 While your fabrics have had these ornate and vibrant patterns in the past, the cut of your clothes is very geometric. What is the inspiration for your Fall/Winter 2016 collection?
My whole ethos is basically based on the idea of architecture versus nature. So, nature can be in the print, often, but also in terms of the way things fit the body and natural fibers versus technical fibers. But the architecture isn't just like the architecture that inspires me like our buildings we live in and our indoor/outdoor experiences as human beings, but really the architecture of the clothing itself – how the garments are draped.
So, 90 percent of my collection doesn't have regular sizing. I create these kinds of rules for myself that I work within and it makes it that much more challenging, but I think the results shines that much more.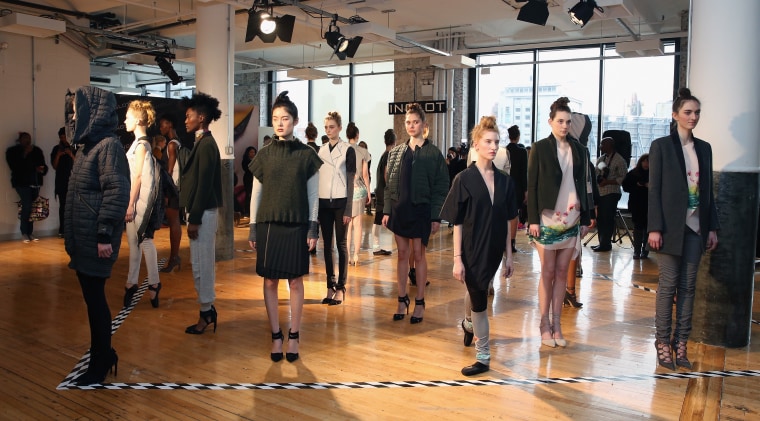 What do you bring as a Latina and what do you hope to inspire in other women coming from Latin America and Central America who want to do what you do?
The number one thing is just to know it is possible. You know what I mean? I mean, I am super proud of my Latin heritage – born in Ecuador. But I also like the fact that I think I was known as just a designer first. I just wanted to be known for being a good designer, and being Latina is just an added, awesome plus.
I think it is about being able to compete amongst the best and represent. I was really excited to be the first female Latina to graduate from Yale from the Yale School of Drama in the Design program. It does matter to me quite a bit, actually, because I think that it all comes down to hard work and humility. I have been doing this a really long time.