Internationally acclaimed menswear designer Carlos Campos credits his native Honduras with inspiring the colors in his latest collection. Campos is known for his arresting designs as well as for his strong commitment to giving back, earning him much recognition in his home country.
Inspired by his father, who was a tailor, Campos left Honduras at 13 years old to pursue a career in New York City. After graduating from the Fashion Institute of Technology, he worked his way into the Broadway scene designing costumes for Fiddler on the Roof and Jersey Boys. By 2007 he started his own brand aptly named Carlos Campos.
Campos made history as the first Latino finalist for the prestigious Council of Fashion Designers of America/Vogue Fashion Fund (CFDA/Vogue Fashion Fund) in 2011, one of the highest awards in fashion.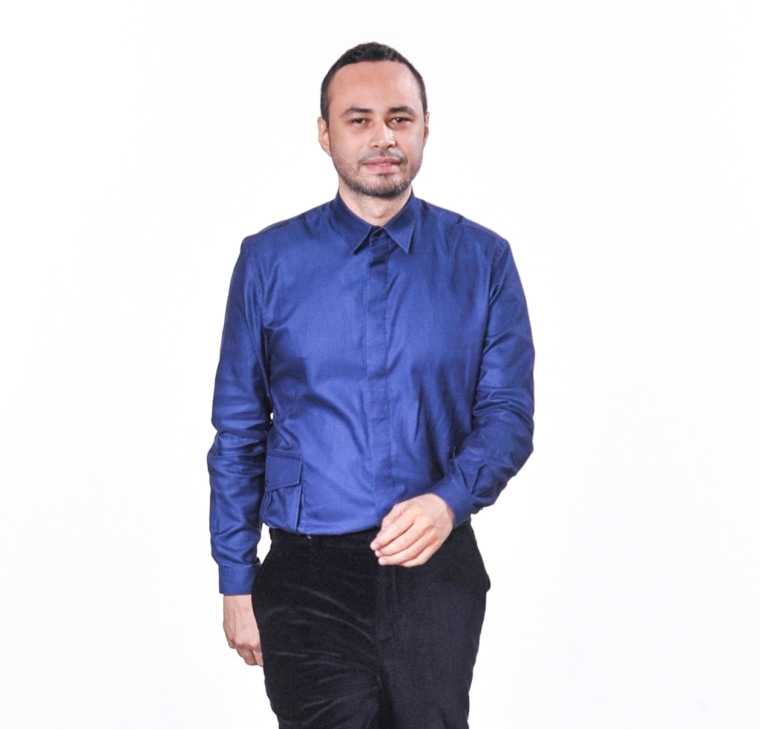 Campos's designs earned him the attention of the fashion world, and he was named one of the "10 Most Influential Hondurans Abroad" in 2008. At the behest of the country's president he helped create Honduras Global, an international coalition of skilled Hondurans in the arts and sciences. The designer's commitment has helped empower youth and expand opportunities.
Campos created his fall 2016 collection with strong emphasis on his roots. Inspired by the color palette of coffee farms in Honduras, Campos designed a utilitarian line with camel, white and his "signature blue."
After his recent show during Menswear Week in New York we spoke to Campos about his heritage, Latino representation in fashion and his youth outreach.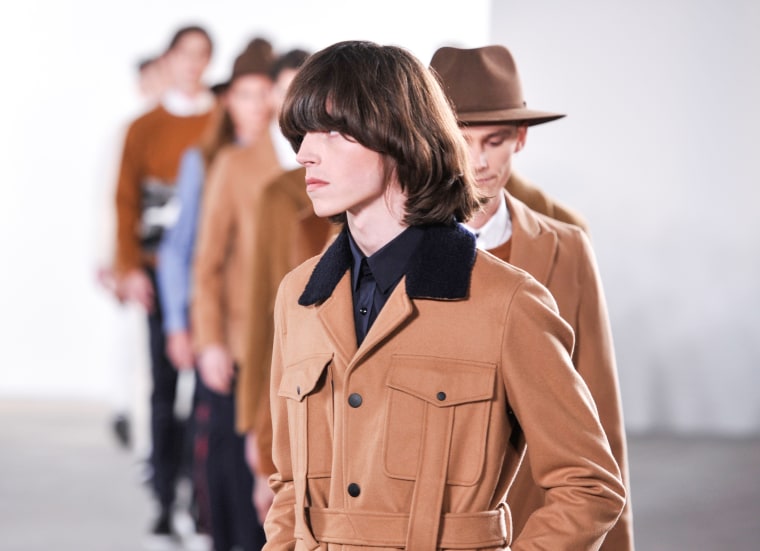 How did you find inspiration for this collection?
I became a brand ambassador for Honduras, and within that they asked me to travel the country so I could really get to know my country. I spent a lot of time in the cocoa fields. That's where I tried to stay true to my inspiration, to who I am and to my brand.
I thought, "This is great. I could smell the coffee and see the reds in the cocoa beans. I think I have a color palette here."
That is how it all came about – with the whole concept of the collection. I added the cape and then more pieces after. The color story is camel, white and blue, my signature color… well, I like to call it my signature color.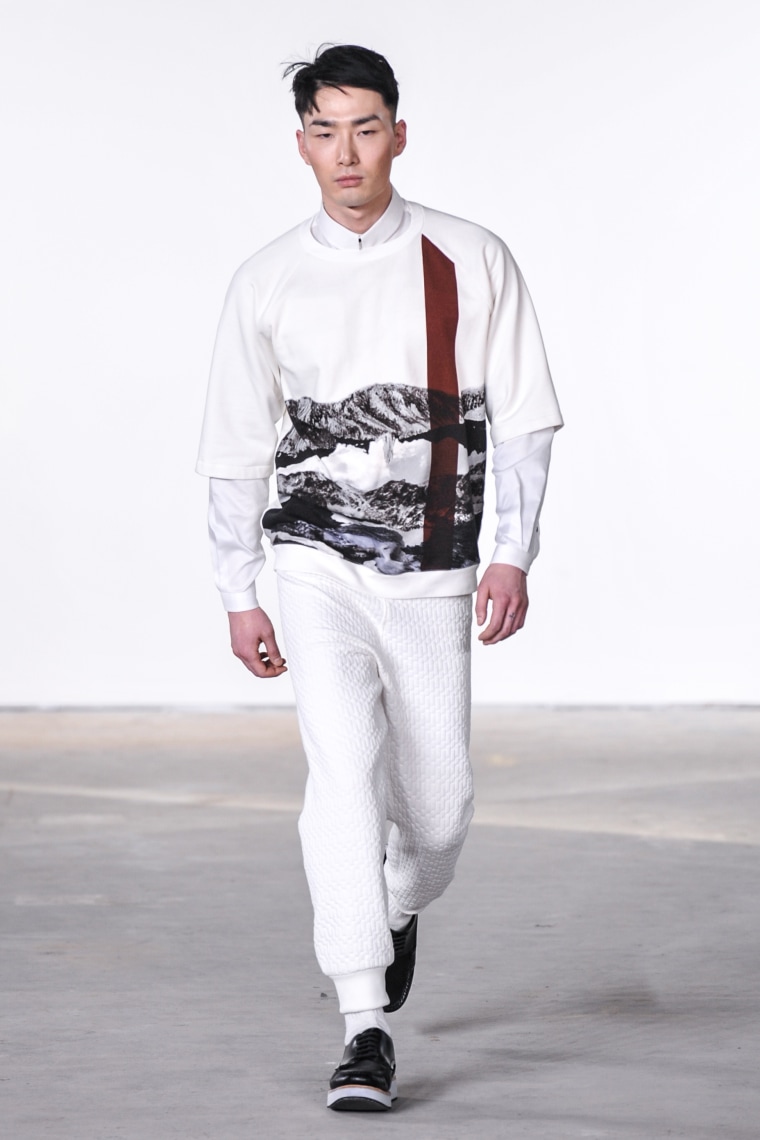 What do you think Latinos bring to New York fashion?
I would like to think that Latinos are contributing what we have to offer in the fashion industry -- and in every part. There are great, talented people like myself who do this, and I am so proud to be part of menswear week in NYC.
How are you getting youth more involved in fashion?
Back in Honduras we are going to have the first fashion school, which I am so proud of. I think Fashion is a serious business... We have so much to offer in Honduras. We have a lot of manufacturing but not too many people know about it. I want to bring that back to Honduras.