NEW YORK, NY -- New York City is celebrated worldwide for its cultural offerings, in everything from theater to art to dance. But a new report reveals that the city's arts groups are actually far less diverse than the populations they serve.
A recently released survey by the NYC Department of Cultural Affairs showed that while the city's arts groups are more diverse than other organizations on the national level, they are far from reflective of the city's demographics.
The work force at New York City art organizations is 62 percent white; in contrast, the U.S. Census Bureau notes that only 33 percent of city residents are white. The remainder of the arts groups' work force broke down as 15 percent African-American, 10 percent Latino, and 7 percent Asian.
For their report, researchers surveyed nearly one thousand nonprofit arts organizations that receive city funding.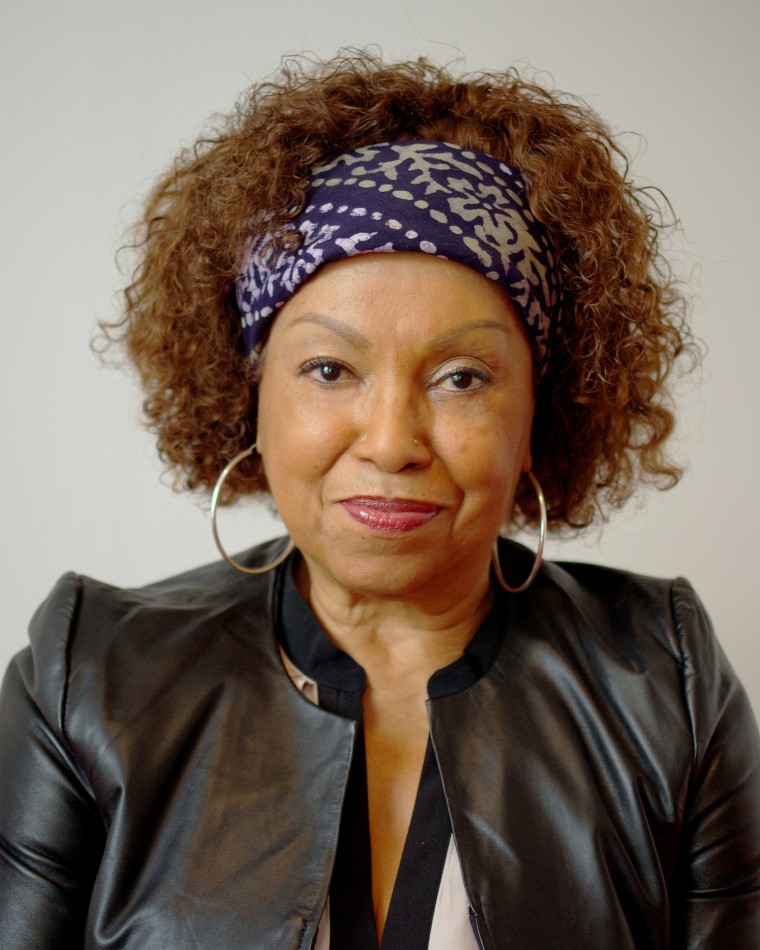 To Marta Moreno Vega, founder of the Caribbean Cultural Center African Diaspora Institute, these finding were not a surprise. "What the report does is put numbers and more specific information out there, which is good," she said. "Basically, it affirms what we already know. You can go to any of the so-called major institutions and just look around and see the lack of people of color in executive and decision-making positions. You tend to see more of our people in security and maintenance."
In fact, data from the report bears out this observation. Researchers found that people of color were least represented in curatorial positions – while they were more represented in jobs related to security, facilities, and retailing.
"Diversity should not be about putting in one exhibit or one token person," Vega continued. "If all of us are paying taxes and contributing to city's well being, why are we not being served? With the city funding so many arts groups, it is like taxation without representation – in a real sense. We are investing and not being served. We contribute to city's coffers, but we're not getting return on our investment."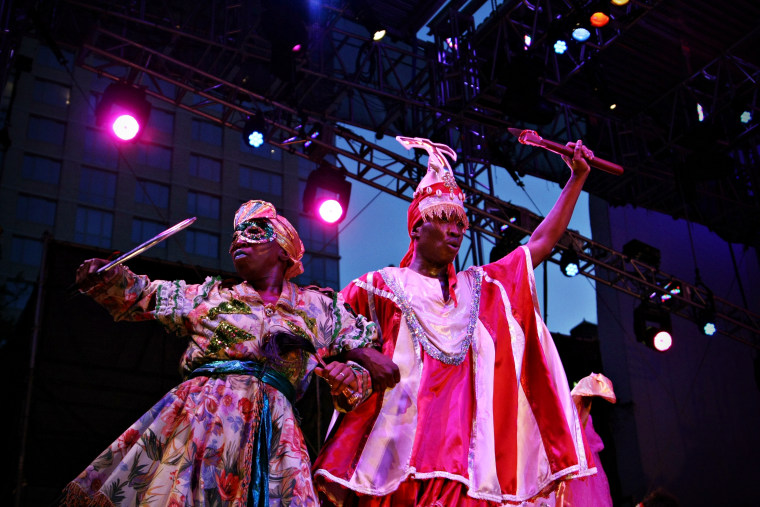 Vega calls this reality "art-partheid" and says the Department of Cultural Affairs must actively develop practices and policies that support racial and cultural equity.
RELATED: Hispanic Arts Gala Awards Latino Talent, Pushes for Greater Numbers
Charles Rice-Gonzalez, Executive Director of the Bronx Academy of Arts and Dance said, "We were doing our thing before this survey came out, and we will continue doing our thing in the future. Our space is run by people of color, and our programming reflects that."
"For us, diversity is not about a trend or a study or just money," he stated. "It is about what we value. We create a space that nurtures artists and the community." However, Rice-Gonzalez is concerned that if the city pushes larger cultural institutions to diversify their programming, it might divert funds away from smaller, community-based groups.
"Going forward, city funding must reach beyond the major institutions," he added. "It needs to be across the board."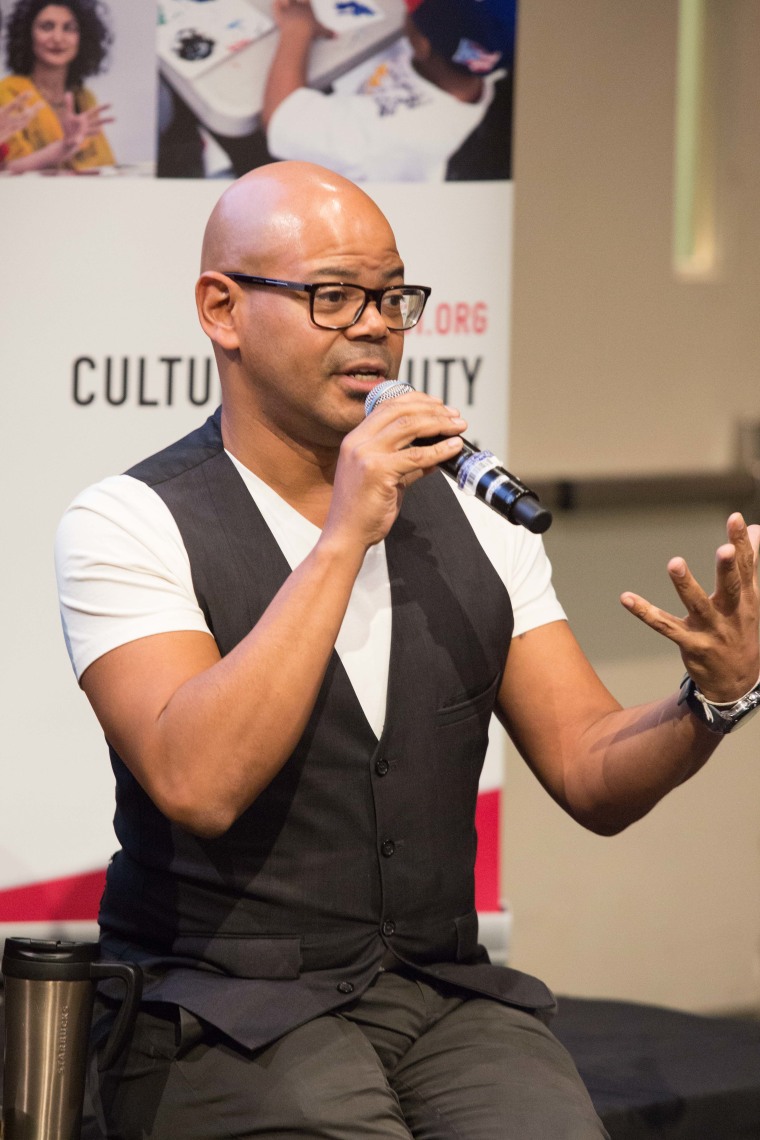 The DCA study also found that 78 percent of the leadership of New York City cultural institutions is white. Whites accounted for 77 percent of board members, in contrast to five percent for Latinos.
Still, Edwin Torres, Deputy Commissioner for New York City's Department of Cultural Affairs, said he was pleasantly surprised by some findings of the DCA study.
"I was grateful to find that (the arts scene) was as diverse as it is," he said. I am grateful that it was not more cringe-inducing. But yes, I do see a need to come together and address this overall lack of diversity in our arts groups."
RELATED: Latino Political Art Has A Long History, But Still Is Potent Today
Torres cited some positive news from the report, such as the fact that new hires in the city's arts groups are more diverse than other employees, and that gender equity had largely been achieved.
Looking ahead, Torres said, "First of all we want to make sure we are having discussions with the field. I want changes to be informed by our partners, I want to document effective practices and see how groups can learn to help each other."
The DCA is planning new funding, "pipeline development" of programs and employment opportunities at arts organizations, and more public input on how to achieve their diversity goals.
"We can't wait for things to change organically," said Torres. "If we wait for things to change on their own, it will be a much slower process."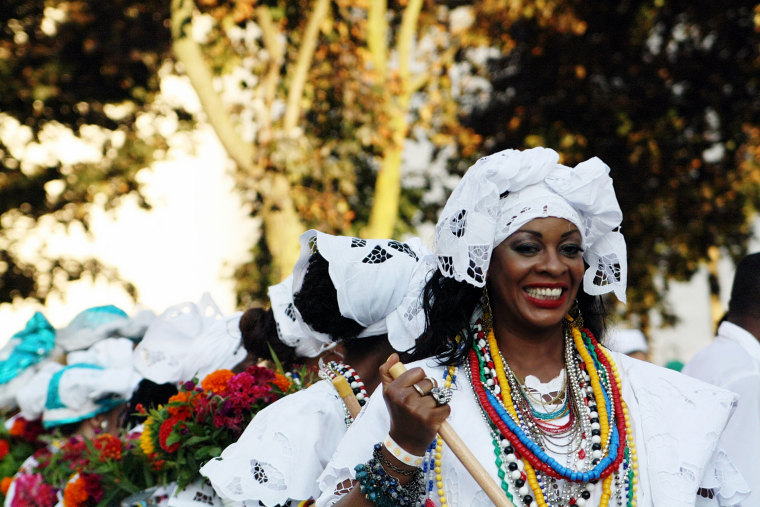 New York City's report comes in the wake of a national study last year by the University of Maryland that sounded a "wake-up call" about the meager funding for African-American and Latino nonprofit groups. Their "Diversity in the Arts" study found that a large number of arts organizations were struggling to obtain funding and maintain audiences. Among other areas, minority arts organizations lagged in their ability to attract monies from individual donors.
Jorge Daniel Veneciano, Executive Director of El Museo del Barrio, sees the DCA report as a good first step. "I can understand that it might make some people uneasy, but addressing the lack of diversity is important," he said. "And then we will hopefully be able to engage in conversations with institutions that have knowledge of creating successful campaigns and hiring diverse staff."
RELATED: Beyond Art Basel's Main Events, Exhibits Showcased Outstanding Latino Art
Veneciano points out that the diversity issue "seems to crop up every ten years." This time around, he hopes that more focus can be on organizations that have successfully met the challenges of diversity, rather than on those organizations that have not met such goals.
"I am cautiously optimistic that things can change," Veneciano said. "My optimism is tempered by the reality of how quickly things can change. I believe things will change, inevitably, because of the changing demographics of the city and the nation. But the objective of a municipally-guided initiative should be that these changes should occur smoothly, and in a way that benefit all residents of the city."