Latinos won big at the 73rd Golden Globe Awards presented Sunday night.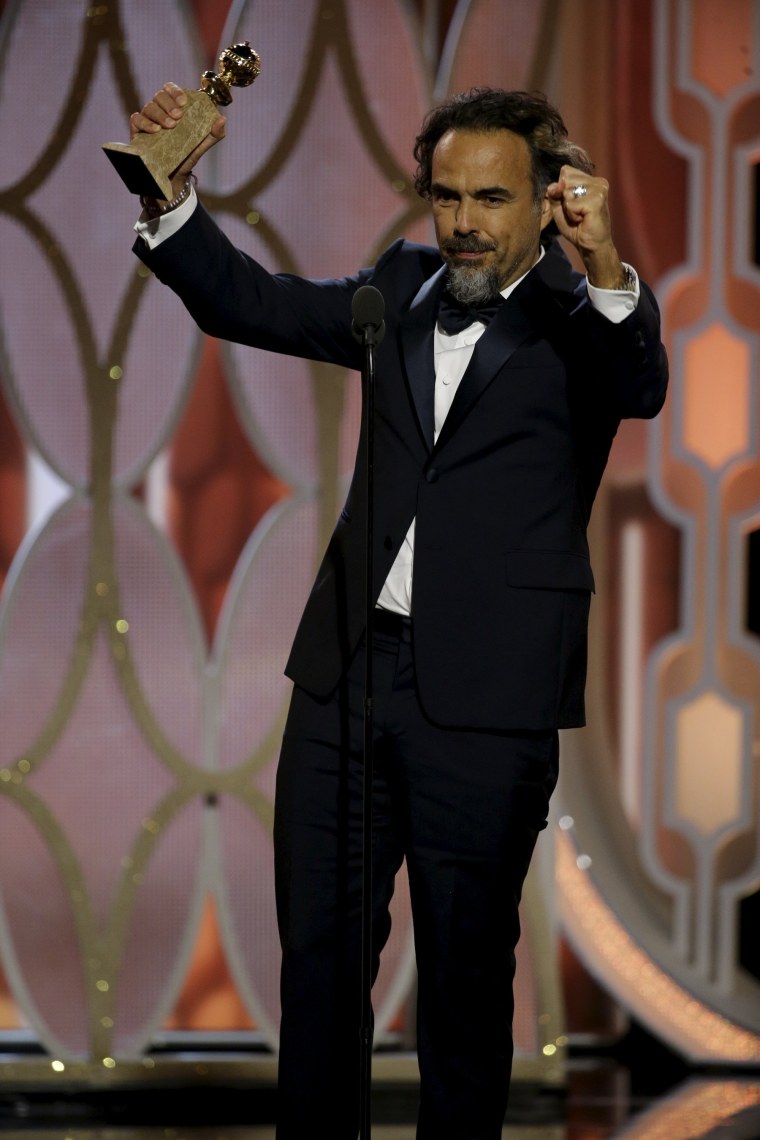 Mexican director Alejandro Gonzalez Iñárritu won Best Director for the motion picture drama "The Revenant" and "The Revenant" also won Best Motion Picture Drama. This is quite the feather in his cap - last year he won the prestigious Academy Awards as Best Director for the movie "Birdman," which also won Best Movie.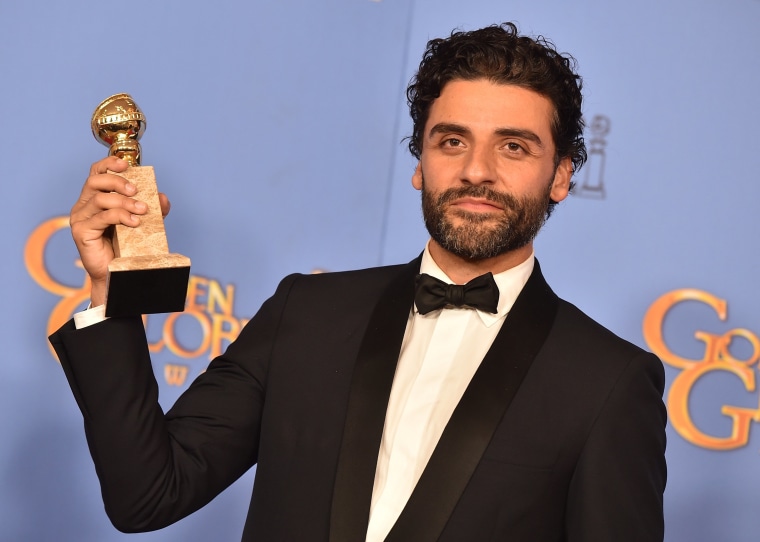 Guatemalan actor Oscar Isaac took home the Golden Globe for Best Actor in a limited series or motion picture for his role in the HBO movie "Show Me A Hero."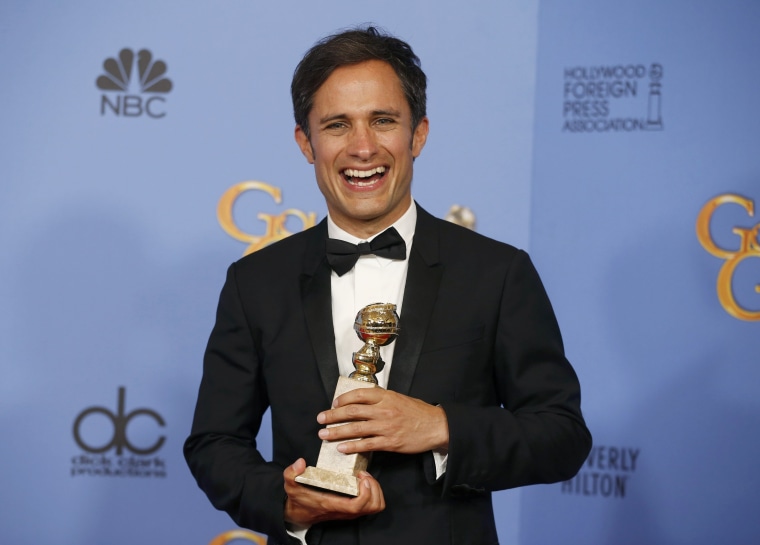 Mexican actor Gael Garcia Bernal won the Golden Globe for Best Performance in a television series musical or comedy for Amazon's "Mozart in the Jungle," where he plays a hilarious and talented symphony conductor. The show also won best comedy series.
Gina Rodriguez was nominated for Best Actress in a TV musical or comedy series for "Jane the Virgin" - she did not win this year, but won the award last year.
The Golden Globes are known for being more irreverent than the Academy Awards. Four-time host and British comedian Ricky Gervais - who gave his opening monologue with a beer in hand - waded into the current political scene when he introduced Latina actresses Eva Longoria and America Ferrera. He said they were 2 talented actresses that "your next president, Donald Trump, can't wait to deport."
Then Longoria and Ferrera made fun of the recent snafu at the announcement of the Golden Globes, when the announcers confused Gina Rodriguez and America Ferrera. On stage Sunday night Gina Rodriguez said laughing she was not America Ferrera.