Lights, camera, struggle? A recent study from the University of Southern California made headlines after concluding Latinos continue to be the most underrepresented group in Hollywood films. The report only confirms what Latino actors, producers, and advocates already know: It is tough to make it in Hollywood, but it is even tougher for Hispanics.
The study by the USC Annenberg School for Communication and Journalism found that diversity on-screen lags far behind that of the U.S. population. Researchers looked at films over a six-year period and found that Latino characters accounted for only 4.9 percent of all speaking roles. In contrast, Hispanics are 17.1 percent of the population, yet are 25 percent of the moviegoing public.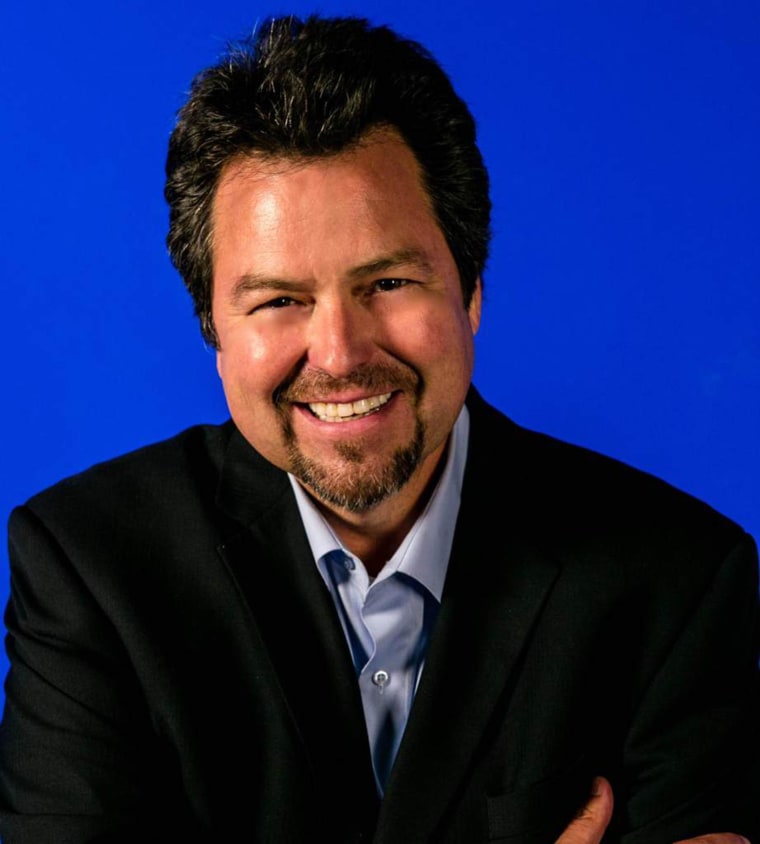 "I didn't realize we were doing so poorly," said actor, writer, and producer Rick Najera. "But you have to remember, most people in Hollywood only interact with Latinos in subservient positions. They think we are all maids, gardeners, and nannies. They don't know Latinos who are professionals."
Najera observed that prime Latino roles still go to non-Latinos. "Look at "Argo," the main character was Tony Mendez, a Latino from Colorado… and the part goes to Ben Affleck," he said. "And if you are not seeing Latinos on camera, that means there are probably few Latinos behind the camera, or writing scripts."
The USC study also found that Latinas were the mostly likely of any group to appear on film partially or fully nude. Hispanic males were the most likely to be shown in tight or revealing clothing.
"I see it all the time on the breakdowns (casting notices), it's like if you are Latino, you have to get naked," said actress Patricia Rae, who also said, "I studied at the Lee Strasberg Theatre Institute, I have done off-Broadway shows. I don't want to play a cleaning lady."
"I see it all the time on the breakdowns (casting notices), it's like if you are Latino, you have to get naked," said actress Patricia Rae. "It seems like many projects, even for TV shows, say "Nudity Required."
Rae, who has played lead roles in films like "Maria Full of Grace" and "The Big Wedding," reports that the overwhelming majority of roles that she auditions for are Latina-specific. "It is hard to get an audition for a part that is not written for someone who is Hispanic. It is frustrating, especially because they want us all to have the stereotypical Latino look."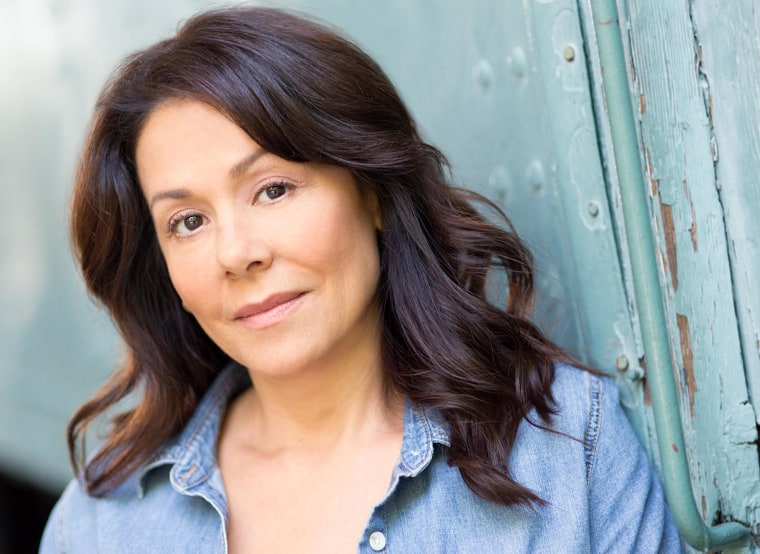 Rae is a two-time Imagen Award nominee for her performances. Still, she said, "I have fights with my managers all the time, because I don't want to go in and audition for the role of the maid. I studied at the Lee Strasberg Theatre Institute, I have done off-Broadway shows. I don't want to play a cleaning lady."
One reason that Latino performers struggle to find work is that Latino-themed films have a mixed track record at the box office. "La Bamba" (1987) and "Selena" (1997) were successes, and last year's "Instructions Not Included" became the top-grossing Spanish-language film of all time in North America. Yet the more recent "Cesar Chavez" film was a commercial disappointment.
Najera maintains that this is no excuse for studios not to pursue Latino projects. "If I drilled an oil well in Texas and did not strike oil, have I proved that there is no oil in Texas? Of course not. So why is it that Latinos get one film, one chance, to prove that the market exists?"
Alex Nogales, president of the National Hispanic Media Coalition, was not surprised by the USC study. "We already knew the results, we go to the movies, we see who is working and who is not," he said. "However, it was big news because it's coming from a prestigious university. If we (NHMC) say it, it's one thing; if a university says it, it has more of an impact."
"I am tired of talking about this!" said actor Esai Morales, who is currently starring in a new series for HBO. " "We have been having these conversations for a long time."
Nogales hopes that Hispanic consumers will become more aware of their power. "Just imagine what it would be like if we all were to boycott films for an opening weekend," he said. "Then Hollywood would listen to us. We can do it that way, or we can work in a more progressive, productive way. But we are not asking to be included in films, we are demanding! The time has come. The studios should include us in their films because it is simply good business."
Latinos have contributed to the success of major blockbusters. Zoe Saldana and Michelle Rodriguez starred in the top-grossing film of all time, "Avatar" (2009). Rodriguez's Hispanic fans are also credited with making "Fast & The Furious 6" (2013) a major hit.
Meanwhile, advocacy organizations continue to push for more diversity in Hollywood. Screen Actors Guild/AFTRA has an Equal Employment Opportunity Committee that works to create opportunities for union members. The National Hispanic Media Coalition has programs to help Latinos break in to the TV and film business. And the Latino Donor Collaborative has partnered with the American Film Institute to offer scholarships for future Hispanic filmmakers.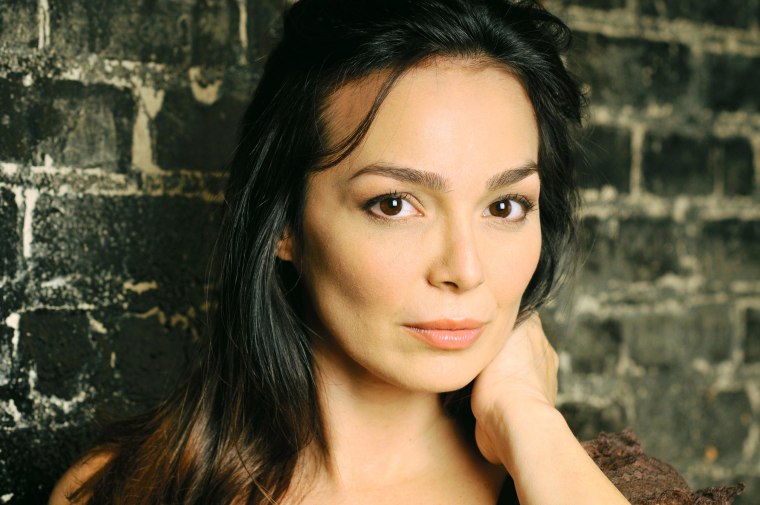 Actress Elaine Del Valle believes the lack of Latinos in film has a simple explanation. "We are not being cast by us, we are not being produced by us, we are not being written by us," she said, "so the only thing that people do with us is based on stereotypes."
To remedy the situation, Del Valle has branched out as a producer (of a web series "ReasonsYI'mSingle"), as a casting director, and as the writer of her acclaimed one-woman show, "Brownsville Bred." "We live within a set of rules in this industry. But we have to do what we can to change them. We need to take on the responsibility of creating and elevating our own culture."
"The lack of significant participation in Hollywood in front of and behind the camera is a problem that doesn't seem to go away," said Esai Morales, who is currently starring in a new series for HBO. "At times it gets better, but it doesn't stay better. So we have to make films that are more reflective of Latinos and how we live."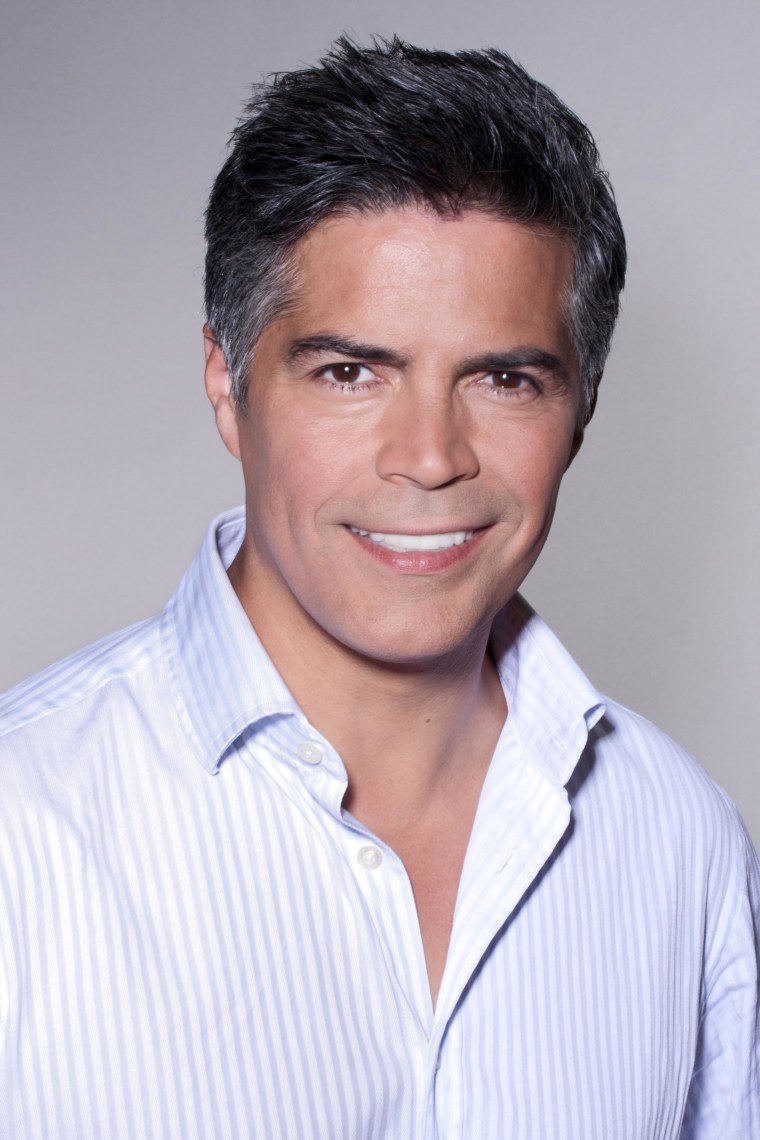 "I am tired of talking about this!" exclaimed Morales, referring to the long-running debate over diversity in the film industry. "We have been having these conversations for a long time. I am tired of our characters being so incomplete. When do we ever save the day in a film? When does a Latino actor get to be the hero?"
Morales nonetheless remains committed to changing the status quo. "I will not stop striving, I will not stop trying to make things better," he said. "Hollywood is a study in conventions – and it is time to update those conventions."