Forget the beach, are you ready to splurge on a luxury handbag or gold cuff? Puerto Rico just added a luxury mall for its resident and tourist shoppers. The Mall of San Juan, a $475 million shopping center, opened Thursday.
Apart from anchor stores Saks and Nordstrom, other retailers either already opened or about to open include Versace, Bulgari and Gucci as well as more moderately priced retailers like Banana Republic or Bebe.
The shopping mall is less than a ten-minute drive from the island's main international airport and also near Old San Juan where cruise ships come in.
Despite Puerto Rico's serious financial troubles - on Thursday Fitch downgraded Puerto Rico's bond ratings - Puerto Rico has a strong retail sector. The AP reports sales grew 0.5 percent to $37.6 billion in the last year, including a 17 percent increase in women's clothing sales.
"We came to look but we'll buy something if it's at a good price," said one of the mall's first-day visitors, Ana Santiago, to Puerto Rican newspaper El Nuevo Día.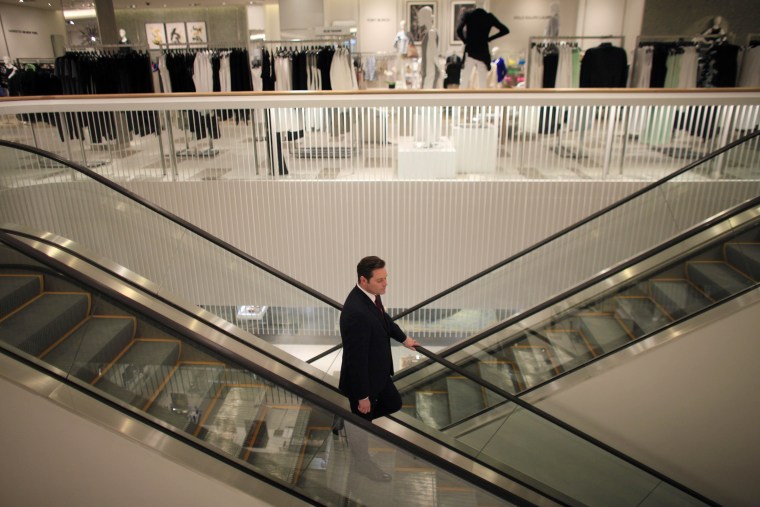 IN-DEPTH:
Monitoring Puerto Rico's Economy: Video
Dominican Republic, Puerto Rico Boost Trade, Tourism
Fitch Downgrades Puerto Rico's Ratings
SOCIAL: