In the U.S., the headlines around Mexico tend to focus on immigration, crime and politics. Starting Sunday, Mexico's best contemporary art, culture, and ideas will be showcased throughout the San Francisco Bay Area as part of Mex I Am: Live It To Believe It, "to show what Mexico is about," according to its organizers.
Described by organizers as "inspired by traditions but looking to the future," Mex I Am will feature Mexican performers, food and wine artisans, and presentations from renowned names in art, opera, ballet, and Latin jazz. Participating artists include accordionist Flaco Jimenez, pop star Natalia LaFourcade, and 2014 Grammy Award winners La Santa Cecilia. In addition, acclaimed film director Natalia Almada, tenor Mario Rojas, and chef Elena Reygadas are among the speakers (the festival's full program can be found on their website).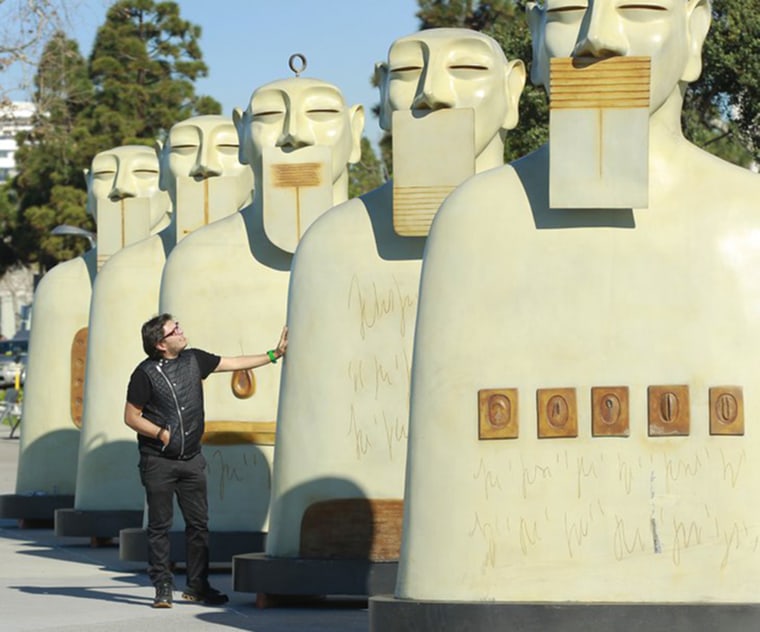 The Mex I Am festival was inspired by Andrés Roemer, Mexico's Consul General in San Francisco. Roemer has had what one San Francisco news writer termed "an astonishingly eclectic life;" he has been a television host, author, playwright, think tank founder, economist, and political analyst. He is the grandson of a Viennese conductor who escaped the Nazis by fleeing to Mexico in 1938 at the invitation of painter Diego Rivera. He holds a doctorate in public policy from the University of California, Berkeley and a master's degree in Public Administration from Harvard. In Mexico, he founded the "Ciudad de las ideas," (City of Ideas) an annual conference highlighting innovative thinking. He is also a distant relative of the late humorist Art Buchwald.
Roemer, 52, recently spoke with NBC News about Mex I Am 2015.
NBC: What was your inspiration for Mex I Am?
AR: The intention was to show what Mexico is really about. When you talk about or see the news, from Mexico it can seem only bad. Most of time we are in the media for problems, such as natural disasters happening. But there is a secret we can reveal to the world. Mexico is more than beaches, great history and pre-Columbian art. Now we have great scientists, Nobel Prize winners, innovators in cuisine, Oscar-winning directors. San Francisco is a great place for technology and the disruption of established ideas, so it is perfect for us to show and share ourselves to the world here; not only Mexicans and Mexican-Americans, but also the contributions of the Latino community in general… and with so much to show, curating was difficult. We chose a multi-disciplinary approach, like the TED Talks.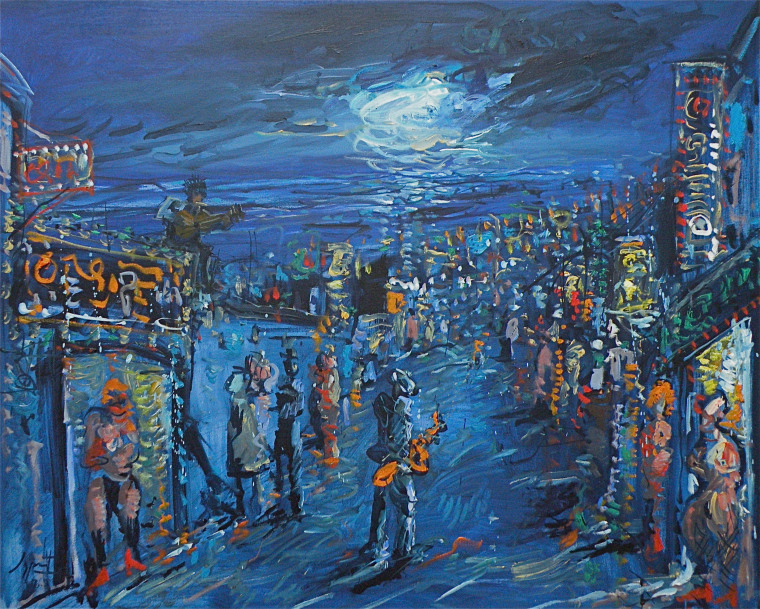 NBC: Can you comment on the San Francisco media reports that you have invited Donald Trump to the festival?
AR: I want to be clear, that the press asked me if I would invite him, and that my statement was only in response to their asking. My answer is Yes, I would invite him, just as I would invite anyone, there was no special invitation. If Hillary Clinton wants to come, she is very welcome too! We welcome all people who want to know the facts, such as that Mexico has a commercial relationship with the U.S. worth nearly $1 million a minute, or that for 22 states, Mexico is the top trading partner. Donald Trump has no special invite; I just hope people will come to be aware of and recognize the power and contributions of Mexico.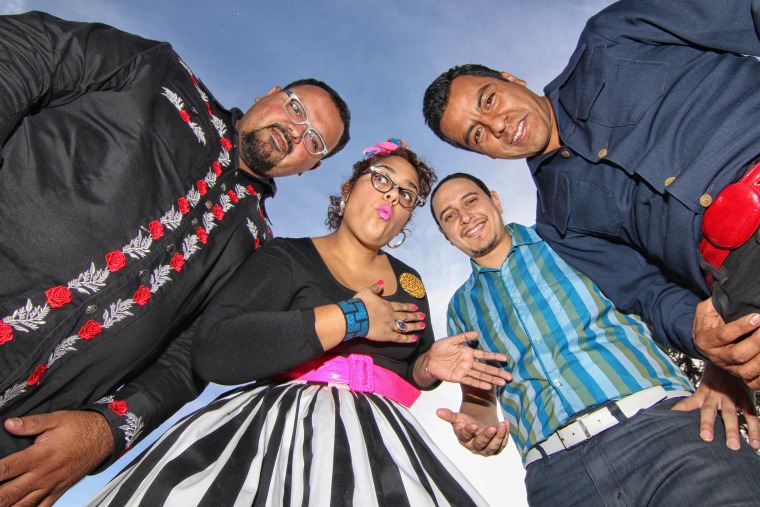 NBC: Why did you put the focus of Mex I Am on the future?
AR: We wanted to focus on Mexico's present and future identity. When you hear one of the performers, Mario Rojas, you will understand, he could be the next Placido. He is so young, and he is exciting. We have Elisa Carrillo, a prima ballerina from the Berlin Opera. We have Jorge Soto, who is pioneering treatments that can be used in preventing and researching cancer; his work could help change millions of lives. These are people who you may not know, and by the way, they are Mexican. From our Surrealist artist exhibition to the speakers on neuroscience, music, and cuisine, these are the people who will be making their mark. We want people to experience them because they are the Mexico many people do not know.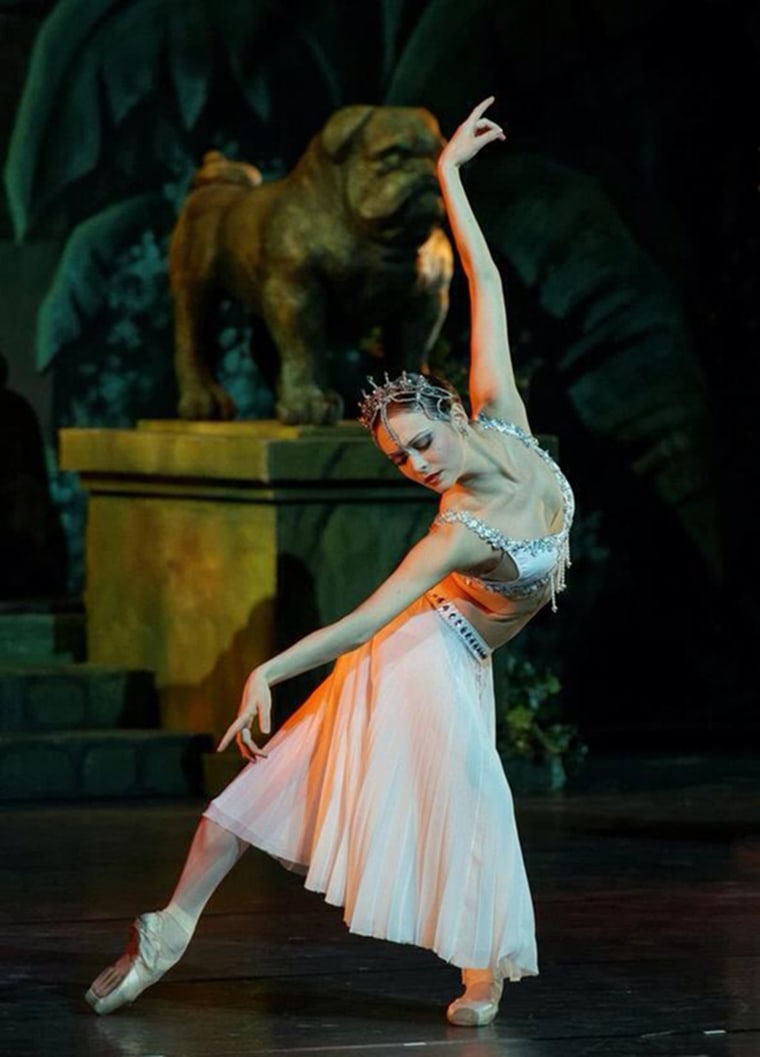 NBC: What do you hope people take away from the festival?
AM: I hope they have a richer and fuller understanding of Mexico, and Mexican-Americans. And remember, we have many fun events, like the tour of Napa wineries and documentary discussions. Here in San Francisco, I have had the opportunity to meet people from companies like Facebook and Google, and my mission is to empower citizenship through further critical thinking. We want people to "live it to believe it" – meaning all the best that Mexico has to offer.
The festival will run July 19-26, with most of the week's activities free and open to the public. The festival is sponsored by Mexico's Foreign Ministry, National Council for Culture and the Arts, and Ministry of Tourism, in collaboration with SFJazz. RSVP for free events at MexIAm.net.