Acclaimed Mexican singer Luis Miguel turned himself in on Tuesday in Los Angeles after a California judge ordered for his arrest, NBC News has confirmed. A warrant was issued for Luis Miguel's arrest for failing to appear in court on several different occasions for a lawsuit filed against him.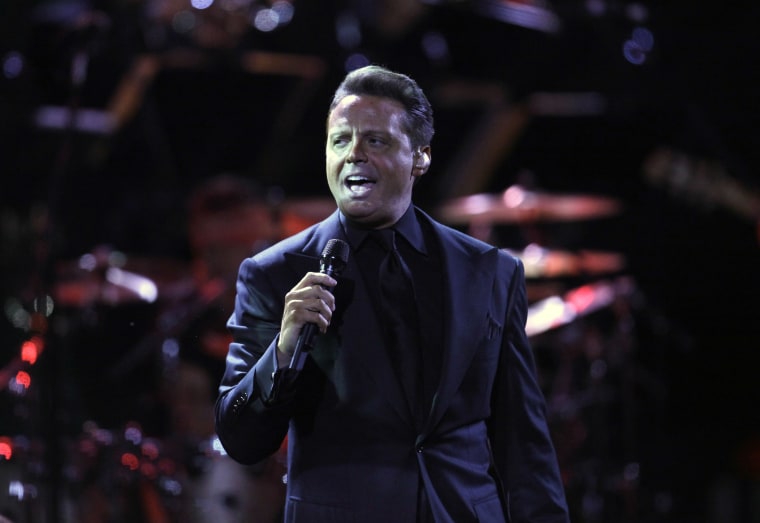 According to Telemundo, a Los Angeles judge issued a warrant for the singer's arrest on April 17 for repeatedly refusing to appear before a court for the case involving his former manager William Brockhaus. Brockhaus acted as a representative for Luis Miguel between 2013 and 2015, and claims that Luis Miguel didn't pull through on a compensation agreement.
According to court documents, on March 24 the same court issued a warning to the singer. The court warned Luis Miguel, whose full name is Luis Miguel Gallego Basteri, that if he didn't appear in court that Monday he would be detained. Luis Miguel didn't show up.
The Mexican superstar is called "El Sol de Mexico," (Mexico's Sun) and is known internationally for his ballads and for his interpretations of classic Spanish-language love songs.
He will appear in a Los Angeles federal court on Tuesday.