While the focus in Mexico has been on the 43 teachers' college students who disappeared in an attack by police in Iguala, in the state of Guerrero, families of the more than 22,000 people officially missing in Mexico are still waiting for answers.
"It's like reliving those days of anxiety, desperation, of wishing and asking God for the telephone to ring," said Guadalupe Orozco of the current investigation. Her son has also been missing in Iguala since before the students' case. "If anyone knocks on the door at any minute, you think, `He's here now.'"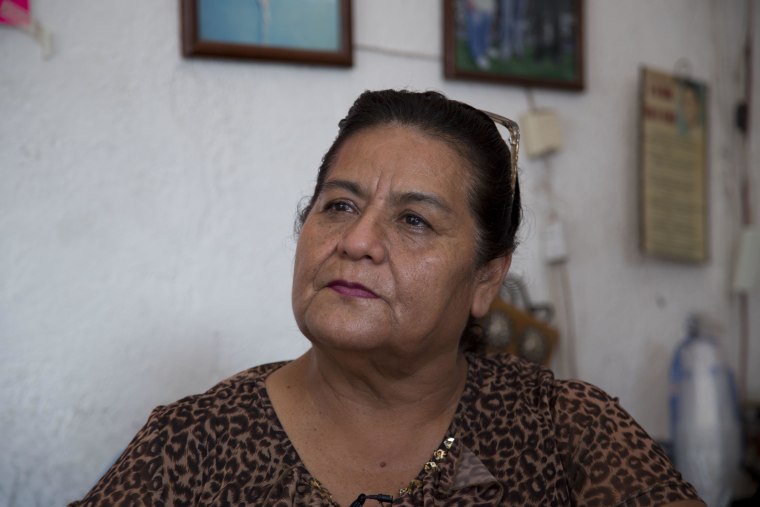 The government of President Enrique Pena Nieto released a searchable database of 22,322 missing people in August.
An analysis by the newspaper Reforma found Guerrero - where Iguala is located - is not even among the top six states with the most disappeared. Tamaulipas, where hundreds have been found in mass graves is No. 1. Jalisco, home to Guadalajara and warring drug cartels was No. 2.
The Attorney General's office created a special unit in 2013 to find the missing, but progress is slow. Mexico has had no national database to match characteristics of missing to unidentified dead, and is in the process of building one from scratch.
A Human Rights Watch statement earlier this month criticized the unit's progress, saying the team has reviewed only 450 cases and located 86 people, of which 57 were alive and 29 dead. They also questioned why the new unit's 2015 budget was cut by more than 60 percent.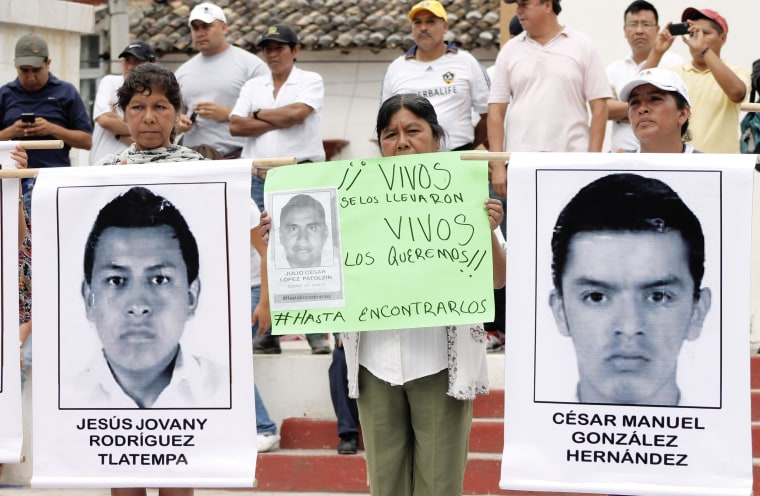 Only six of 32 states so far have the International Red Cross software designed to match missing persons with unidentified bodies, which uses DNA and other elements.
In Iguala, Felix Pita's 17-year-old son, Lenin Vladimir, disappeared with Garcia more than four years ago, and 43 more desperate families are now demanding to know what happened to their missing.
"We're going to keep protesting until there are positive results," said Pita. "If we don't, they will disappear all of us."
--The Associated Press