In the latest twist following El Chapo's arrest, Mexican actress Kate del Castillo has filed a petition seeking an injunction against any arrest related to Mexico's investigation of her relationship with detained drug lord Joaquín "El Chapo" Guzmán.
Del Castillo arranged a controversial meeting between the drug boss and actor Sean Penn in October and Guzmán was arrested in a raid in January. Later that month, Mexico's attorney general said officials were investigating possible money laundering involving Guzmán and the actress' tequila business, 'Tequila Honor Del Castillo'.
On Wednesday, an official with the federal judiciary council said that Del Castillo's petition was filed at the end of last week. It is the first time the actress takes legal action in the case related to a possible arrest linked to the case of "El Chapo".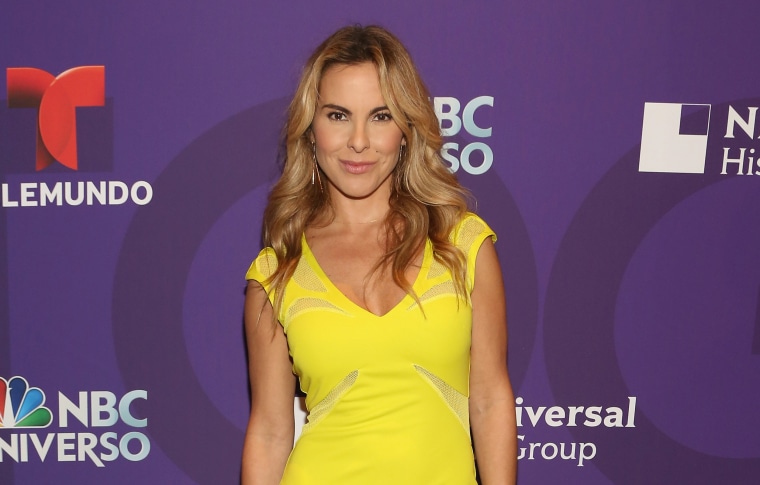 The document was made public on Wednesday February 3, 2016, and it claims the violation of constitutional articles 14 and 16. A judge told the actress' lawyers to specify more clearly the grounds on which they were seeking the injunction.
Related Article: Actress Kate Del Castillo Subpoenaed in 'El Chapo' Investigation, Mexican AG Says
Del Castillo's lawyers have five days to answer the court's request for more information.
Mexican law allows people to file for injunctions against government actions that they think could violate their constitutional rights, even if those actions haven't occurred.
Del Castillo's representatives did not respond to repeated requests for comment.
On Wednesday, Attorney General Arely Gómez said Del Castillo "is absolutely within her rights to file whatever legal appeals she wants."
"We respect the presumption of innocence, and at the same time we are working on our investigation," he added.
The Associated Press contributed to this story.