President Barack Obama told Telemundo and MSNBC host José Díaz-Balart there is "no place" in civilized society for "gruesome" reports such as the alleged abduction and killing of 43 Mexican college students, and said the U.S. had offered to help in an interview Tuesday night. The remarks were being widely reported in Mexico, a country shaken during the last few months by the incident.
Mexico's largest newspaper, Reforma, had as a headline, "Nos Afecta Caso Ayotzinapa-Obama" (The Ayotzinapa Case Affects Us-Obama,) in reference to the region where the missing students' teachers college was located. "Reforma" quoted Obama's strong remarks objecting to this kind of violence as well as his pledge to help Mexico in the investigation.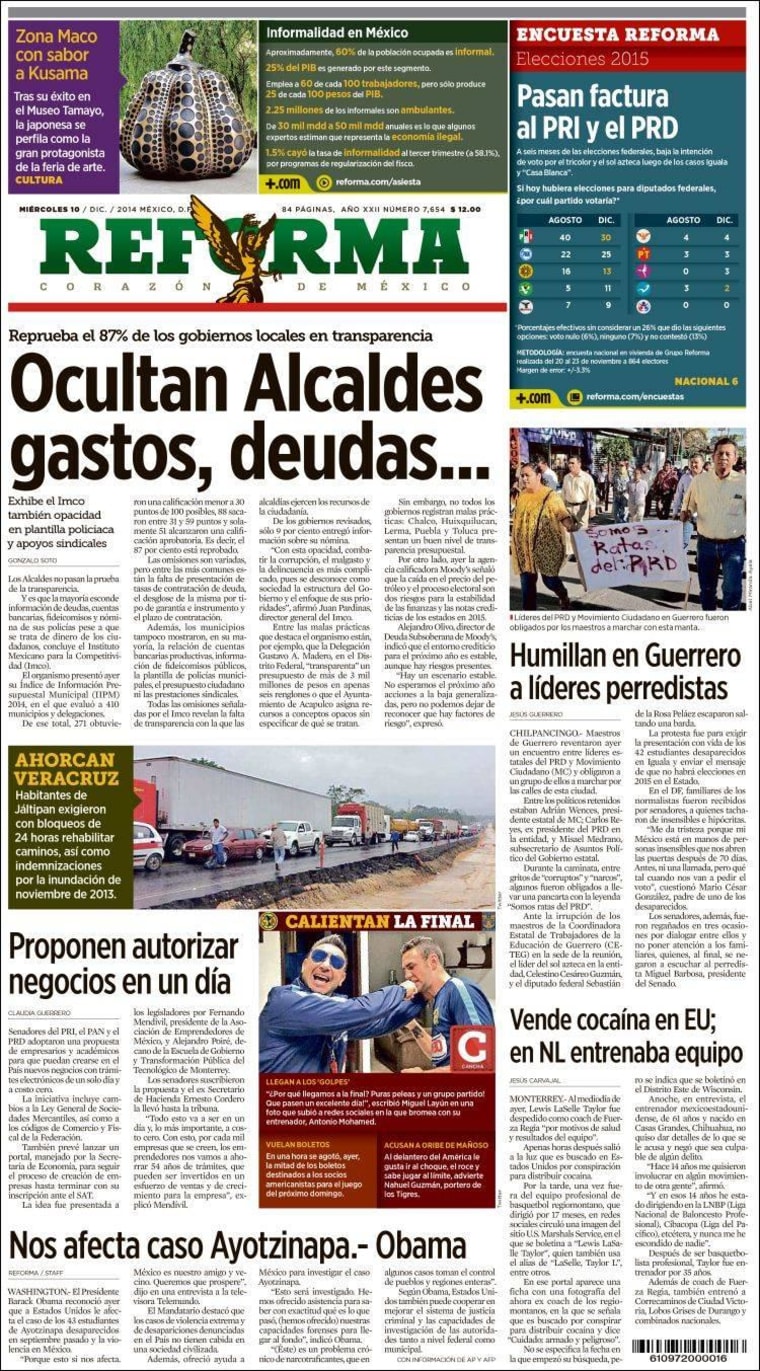 La Razon's headline in Spanish read: "Obama: Disappearances In Mexico No Place In Civilized Society," while El Universal reported in Spanish: "Obama Confirms: Help Was Offered to EPN In Iguala Case," (EPN stands for Mexico's president, Enrique Peña Nieto). Contacto also focused on the fact that the U.S. had offered help in the investigation of the students.
Mexico news outlets noted that Obama took a conciliatory note when asked whether the U.S. should reconsider aid to Mexico based on human rights. Obama said he recognizes that the enormous amounts of money involved in the drug trade leads to corruption, but said Mexico is a partner as well as a "friend and neighbor." While reports of what allegedly happened in Iguala were "gruesome," according to Obama, "we want them (Mexico) to thrive."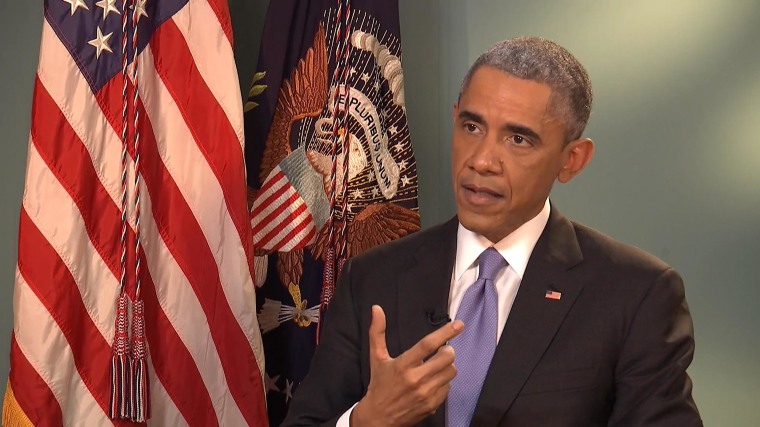 IN-DEPTH:
First Remains Identified Of Missing Mexico Students
Mexico: Relatives Search For Others Missing