María José Alvarado, 19, recently crowned Miss Honduras, as well as her sister, Sofía Trinidad Alvarado Muñoz, have been found dead, according to reports from the Associated Press and BBC. The young women went missing on Nov. 13, days before Alvarado was set to fly to London for the Miss World contest.
On Tuesday police said they had detained two men, including the boyfriend of Alvarado's sister, and were questioning them on the young women's disappearance. The sisters had last been seen leaving a party in a car without a license plate.
Honduras is the murder capital of the world, with a homicide rate of 90.4 people per 100,000, according to an April U.N. report, almost double the rate of Venezuela, which ranks second with 53.7 per 100,000.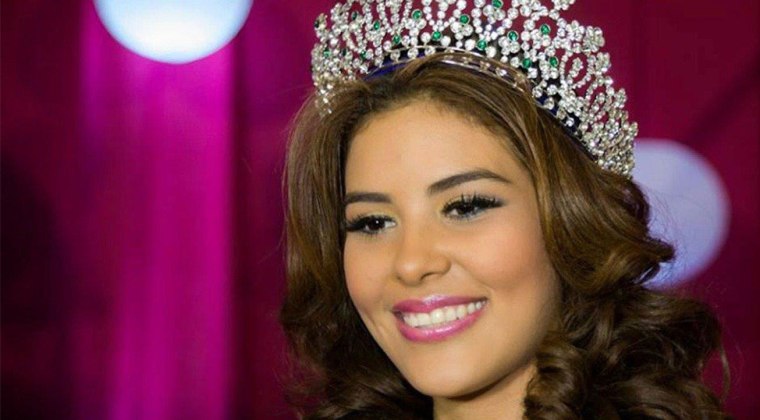 --Reporting from the Associated Press, Reuters