MIAMI, Fla. — When Puerto Rican shoe retail chain Novus recently opened their first store in the U.S., they chose South Florida for their debut, even though there's a much larger concentration of Puerto Ricans in Central Florida and New York.
The decision by the retailer to open its first store in the suburb of Pembroke Pines in Broward County was "based on the online statistics," according to marketing director Frances de la Cruz. Novus, which is frequented by middle-class professionals in Puerto Rico since the 1970s, offers online shopping, and most of their U.S. sales were coming from South Florida, where there has been a wave of middle to upper class Puerto Ricans arriving since the island's historic economic recession began in 2006.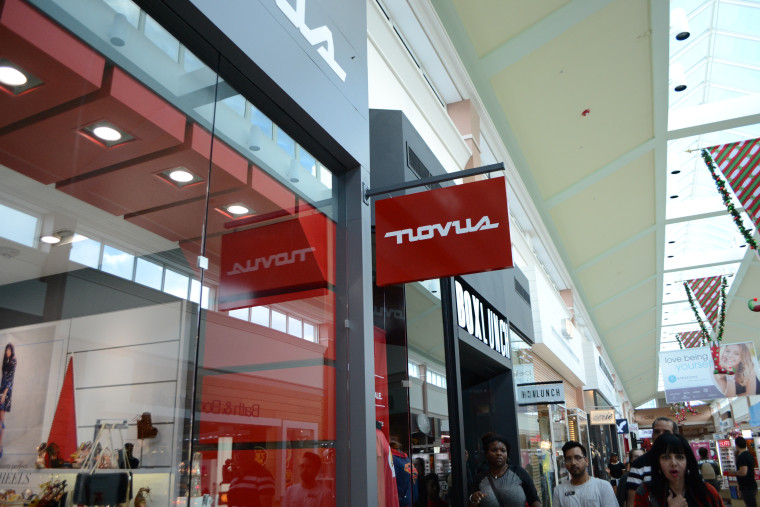 Natascha Otero, a Puerto Rican native and public relations consultant, has seen the community grow exponentially since she moved here 22 years ago. When brands like Novus expand to South Florida, it's a reflection of the professional base moving to the area.
"We are talking about the bankers, lawyers, CPAs, doctors. There is a concentration of them here," said Otero, who founded Parranda Puerto Rico, an organization that connects the Puerto Rican diaspora.
RELATED: NCLR Offers Snapshot of Puerto Ricans Who Recently Moved to Florida
Florida is poised to surpass New York as the state with the largest population of Puerto Ricans, with over one million residents. The Puerto Rico Federal Affairs Administration says they are currently seeing around 900 Puerto Rican families move from the island to the mainland each month. They are mostly settling in Central Florida, which also has many transplants from New York and Chicago. But South Florida is seeing an increase in island-born Puerto Ricans with strong ties to their home.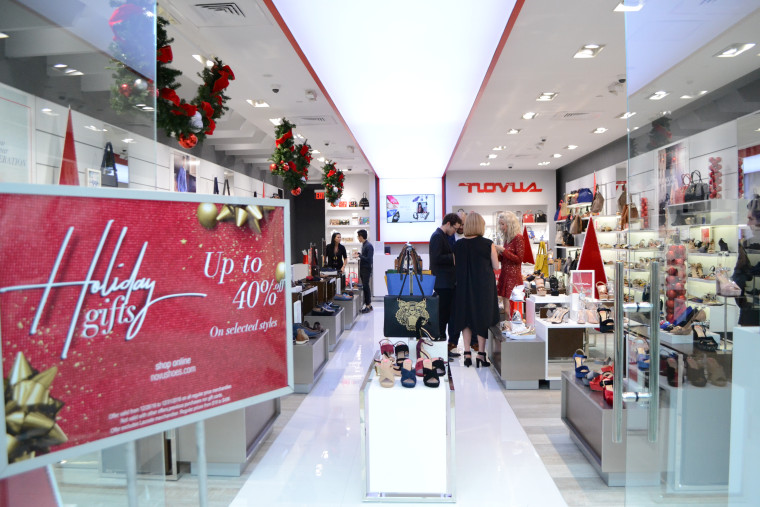 There are over 239,000 Puerto Ricans living throughout South Florida, which includes Miami-Dade, Broward and Palm Beach counties, according to 2014 Census Bureau data analyzed by Florida International University professor Jorge Duany, who studies the Puerto Rican diaspora. He thinks the number may be even greater; some estimates have it at around 300,000. In Central Florida, the number of Puerto Ricans is higher, with over 391,500.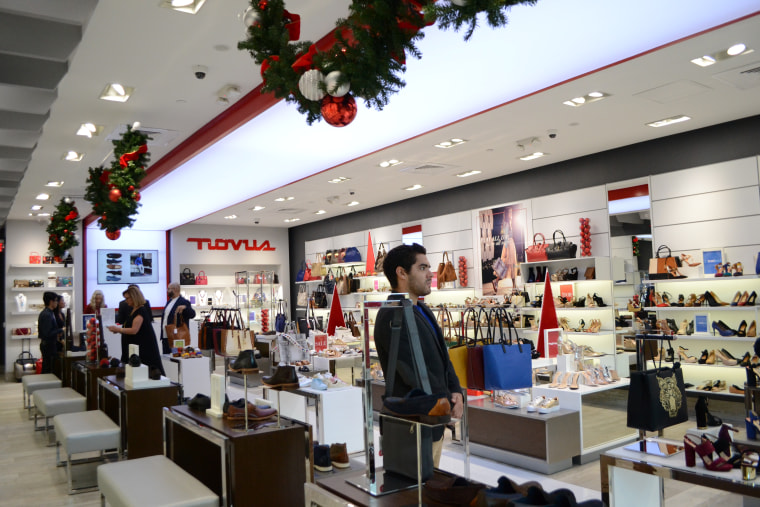 Currently, the amount of Puerto Ricans moving to the mainland may have surpassed that of the "Great Migration" that occurred between 1945 and 1965. Many of the Puerto Ricans who moved to the New York City area at that time were unskilled workers. "Many of them were agricultural workers in the sugar, tobacco, and coffee industries. Most of them did not speak English and had little schooling," according to Duany.
RELATED: 'Forced Exile,' Say Puerto Ricans Leaving Island Amid Financial Crisis
Interestingly, it's not the first time that South Florida has an influx of middle-upper class Puerto Ricans. In the 1940s and 50s many well heeled Puerto Ricans moved to Miami. "Some of the best known surnames invested and settled here," according to Duany.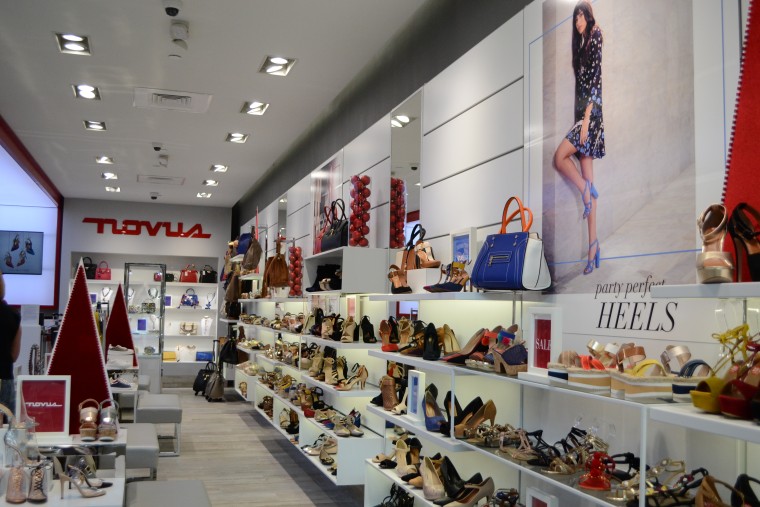 Miami's first Latino mayor and the country's first Puerto Rican-born mayor, Maurice Ferré, who was elected six times, settled permanently in South Florida in 1953 to attend the University of Miami. He was familiar with the city, having traveled here often as a young child. His father, José Ferré, already owned property and businesses in Miami.
Maurice Ferré said some affluent families who opposed the 1941 election of Popular Democratic Party Governor Luis Muñoz Marín left the island around that time. Many of the prosperous sugar barons like Adalberto Roig and Jacobo Cabasa purchased large farmlands in South Florida; many lived in mansions.
RELATED: Darren Soto Elected First Puerto Rican Congressman From Florida
Puerto Ricans received U.S. citizenship rights in 1917, and thus are not considered immigrants. However, their experience when moving to the mainland is quite similar to that of Latino immigrant groups in terms of cultural assimilation.
Otero thinks this is the reason why she sees recent arrivals get excited when they walk through a mall and see a familiar brand like Novus.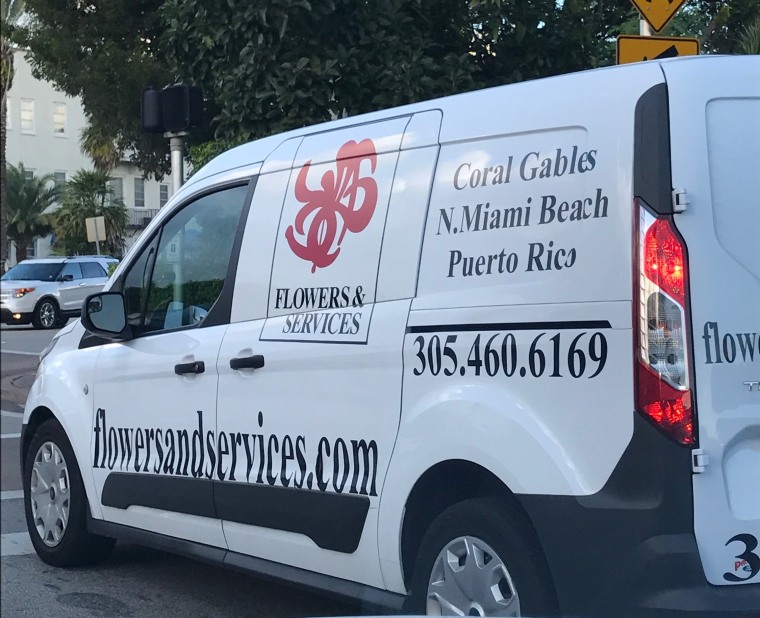 Other Puerto Rico-based retailers have been popping up across South Florida. Home design store Casa Febus and contemporary boho-chic retail chain Valija Gitana can be found in local malls. Flower retail shop Flowers & Services now has a shop in the posh Coral Gables commercial avenue known as Miracle Mile as well as in North Miami Beach.
For the new Puerto Rican arrivals, seeing these well known brands provides them with a taste of home. De la Cruz, the Novus marketing director, said during the days she spent in South Florida, she saw Puerto Ricans stop in front of the newly opened store, become excited, and take pictures of the storefront. She even saw a woman see the sign and start to cry.
"A Puerto Rican feels more at home with a store like this," said De la Cruz.