The wrenching images of a grieving Teresa Muñoz, mother of slain 19-year-old Miss Honduras, Maria Jose Alvarado and her sister Sofia Trinidad have captivated a nation saddened by the grim outcome of the missing beauty queen and her sibling.
"I forgive you Sofia for taking Maria to the party," sobbed the disconsolate mother, who also asked for justice to be served, reported the Honduran newspaper La Prensa. According to police, the boyfriend of Sofia Trinidad, Plutarco Antonio Ruiz, confessed to killing both women and led authorities to the bodies. Ruiz shot Sofia after a heated argument over her dancing with another man and then shot Miss Honduras as she tried to flee, police told reporters.
The sisters were to be buried Thursday morning in the Gualjoco cemetery after a brief funeral in Santa Barbara Wednesday night. The bodies were found in the woods near a spa where the young women had stayed in before they went missing.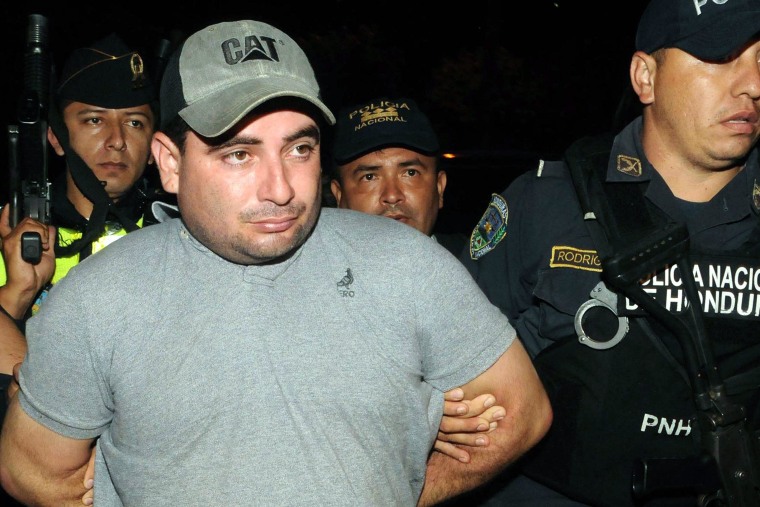 National police chief Leandro Osorio confirmed to reporters Wednesday they had identified the young women's bodies and found the gun and vehicle used in the crime.
The shooting deaths of the young women have highlighted the violence against women in a country infamous for being the world's murder capital.
"The case of Mary Jose and Sofia show clearly the situation of generalized violence against women and the nonexistent response of the Honduran government to prevent, investigate or punish it," according to a statement put out by the Center for Women's Rights in Tegucigalpa.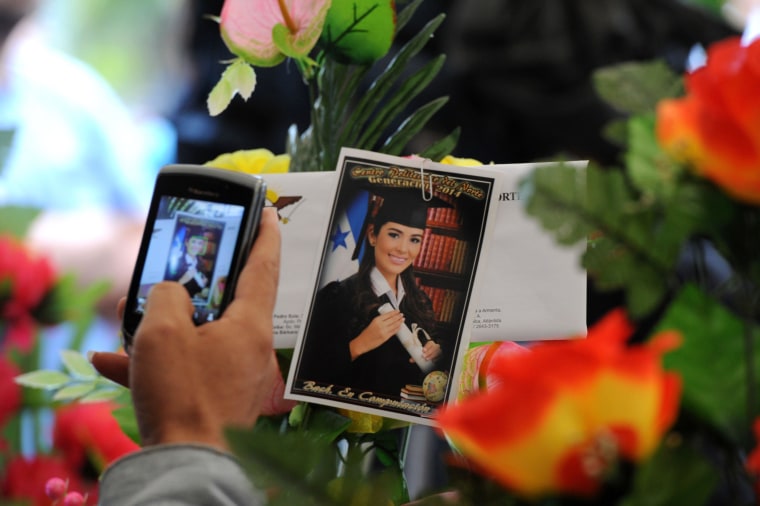 "The Center for Women's Rights has manifested constantly against the lack of political will to put an end to this impunity," the statement said, referring to the killings of women like Maria Jose Alvarado and her sister Sofia Trinidad as "femicide."