He's a legislator who's lived through it, and now he's fighting for it. New Mexico state Senator Michael Padilla used to mop the lunchroom floors, clean the tables and help in the kitchen just to get a hot lunch while he was in school.
Padilla is the lawmaker who introduced the "lunch shaming" ban because he says students shouldn't be "penalized" or "stigmatized" for not having enough money to eat a hot lunch.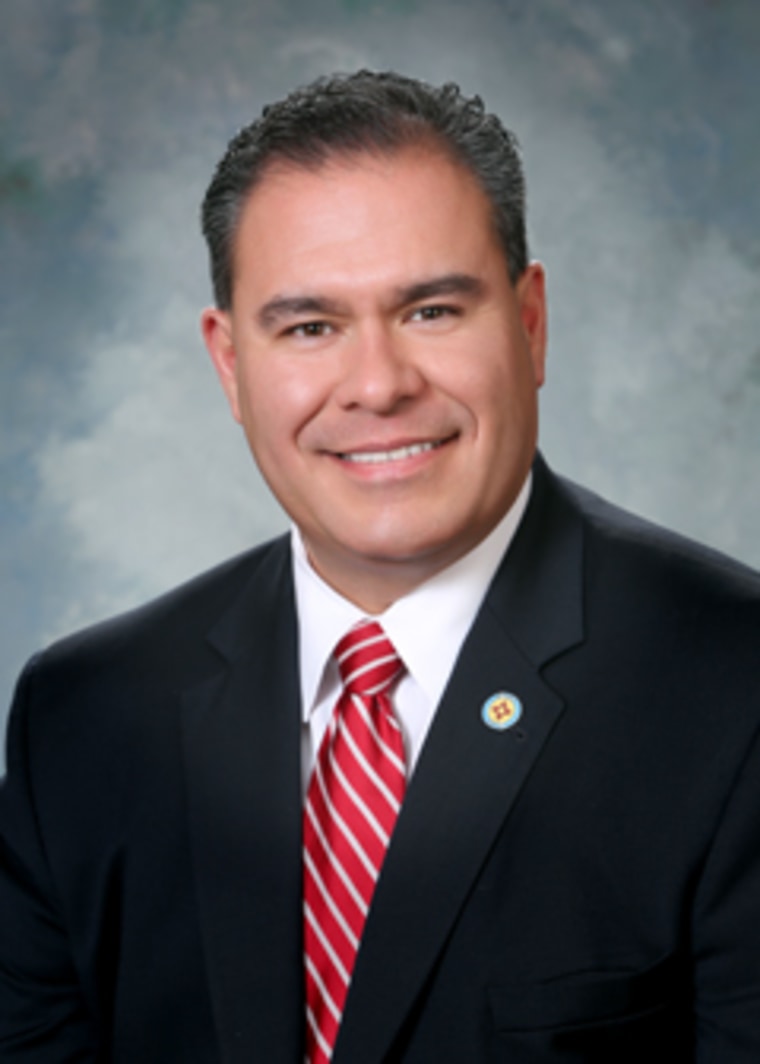 "In 2017, we're taking hot lunches out of a child's hands and throwing it away...These are just ridiculous things," Padilla told NBC News.
Padilla, who identifies as Hispanic, grew up in foster care and says that he experienced "lunch shaming" all throughout this childhood. Padilla sometimes worked in the cafeteria to make up for the hot lunch he couldn't afford. He recalls sometimes getting his lunch taken away. Other times it was replaced with a piece of bread and a piece of cheese. These moments have stuck with him throughout his adult life, he explained.
"I'm 44 now, and I was shocked to find out that this was still happening; this is still a very real issue here in the United States," said Padilla. "We're one of the wealthiest and most powerful nations in the world and we're not feeding our children lunch. They are experiencing real hunger in the middle of the school day and to me that's just unacceptable."
Just last week, New Mexico Gov. Susana Martinez signed the Hunger-Free Students' Bill of Rights, making New Mexico the first state in the nation to outlaw "lunch shaming." Both New Mexico Democrats and Republicans came together to pass the initiative.
New Mexico is a minority-majority state, where more than 50 percent of students identify as Hispanic or Latino. Padilla says that many of these students and their families live in "extreme poverty." The "no shaming" bill is meant to take away the pressure from the student who has the debt, and instead encourages lunchroom staff members to contact the parents directly about the lunch funds.
"This actually just levels the playing field, takes away that stigma," said Padilla. "It removes a child from feeling very differently than their peers do, but more critically it takes the focus off of the child's stomach and places it on there studies."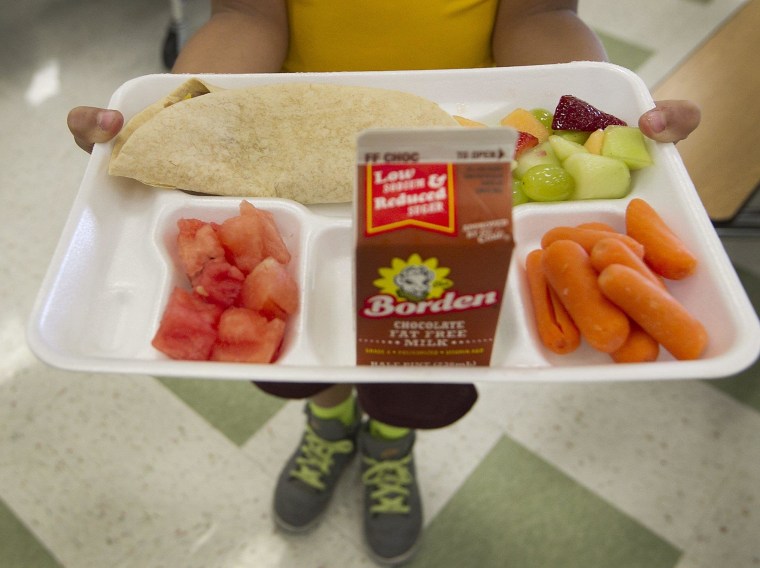 And for those families who try to play the system? Well Padilla says there will be a rigorous application process to ensure that the program helps the students who really need it.
"I really hope that our congressional delegation and others take this on and kinda stamp out something that really is an easy thing to fix," says Padilla. "Some school districts will have some adjustments to make, in terms of figuring out how to reset the thought process of the people who work with the lunch programs, but money is available to make sure that every child is fed this way."
Padilla says he feels very "fortunate" to be able to do this for foster kids and children in poverty.
"I just want to do everything I can to turn that around. I want to do everything I can here in New Mexico to focus the child on their studies because that's what's going to produced a great work force, and a great work force is what's going to turn around the New Mexico economy."