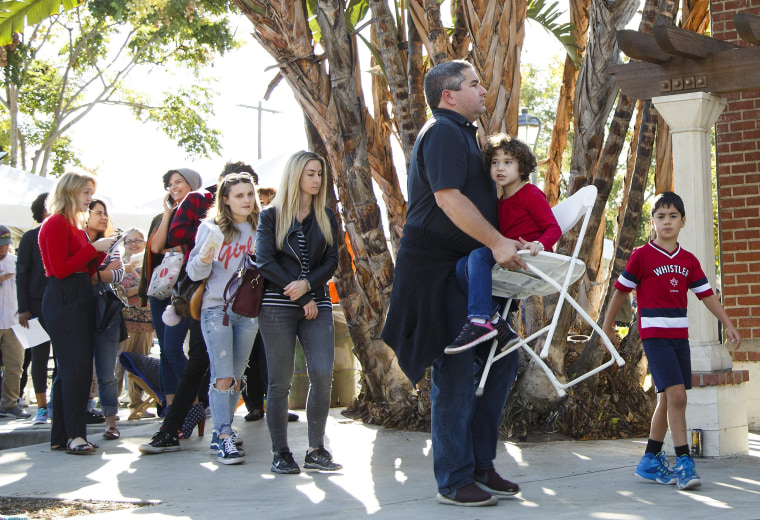 As analysts continue to pour over data on the Presidential Election and with vote-counting continuing in a hotly contested election in North Carolina, relatively little attention has been given to the impact that voter and registration laws may have had on the election.
In a press release issued this week, the National Association of Latino Elected and Appointed Officials (NALEO) highlighted a growing list of concerns over the electoral system reported by Latino constituents across the country. While every election can be expected to experience technical difficulties, this election was the first to follow an important Supreme Court decision, Shelby v. Holder in 2013, that lifted important voter protections that had been in place since the Voting Rights Act was passed in 1964.
The Voting Rights Act has been a bulwark against laws that have had racially discriminatory effects on elections by requiring jurisdictions with a history of discrimination to preclear any new election laws with the Justice Department. But the Supreme Court decision in Shelby effectively tore down this barrier to discrimination.
Civil rights organizations pointed to a flurry of laws that were passed in the wake of the Shelby decision that made voting harder, especially for minorities. For instance, the Brennan Center for Justice at the New York University School of Law highlighted the immediate implementation of laws in Texas, Mississippi, North Carolina, and Alabama.
Without the preclearance requirement enforced by the Voting Rights Act, civil rights groups argued that local jurisdictions no longer faced any deterrence for enacting discriminatory voting laws.
In response to these concerns, NALEO established a hotline for voters to call in and report difficulties with voting. Below is a summary of the findings from NALEO, who received over 4,400 calls, underscoring the warnings by civil rights groups following Shelby. These major findings include:
Latino advocates point to the importance of making voting accessible, consider how tight elections can be on a statewide level. Hillary Clinton received almost 2 million more popular votes than Donald Trump, making her the U.S. presidential candidate who lost the Electoral College with the widest voter lead against her opponent, according to FiveThirtyEight.com's Nate Silver. Yet according to the latest vote tally from Cook Political Report's David Wasserman, Clinton lost to Trump by just over 27 thousand votes in Wisconsin and over 11 thousand votes in Michigan. Clinton won in Nevada by just over 26 thousand votes.