Spanish Singer Natalia Jiménez has graced the April cover of HOLA! USA, posing with her 6 month old daughter Alessandra in matching yellow outfits. In the accompanying spread, the former lead singer of the Spanish pop band La 5ª Estación and the judge of Telemundo's La Voz Kids opened up about motherhood.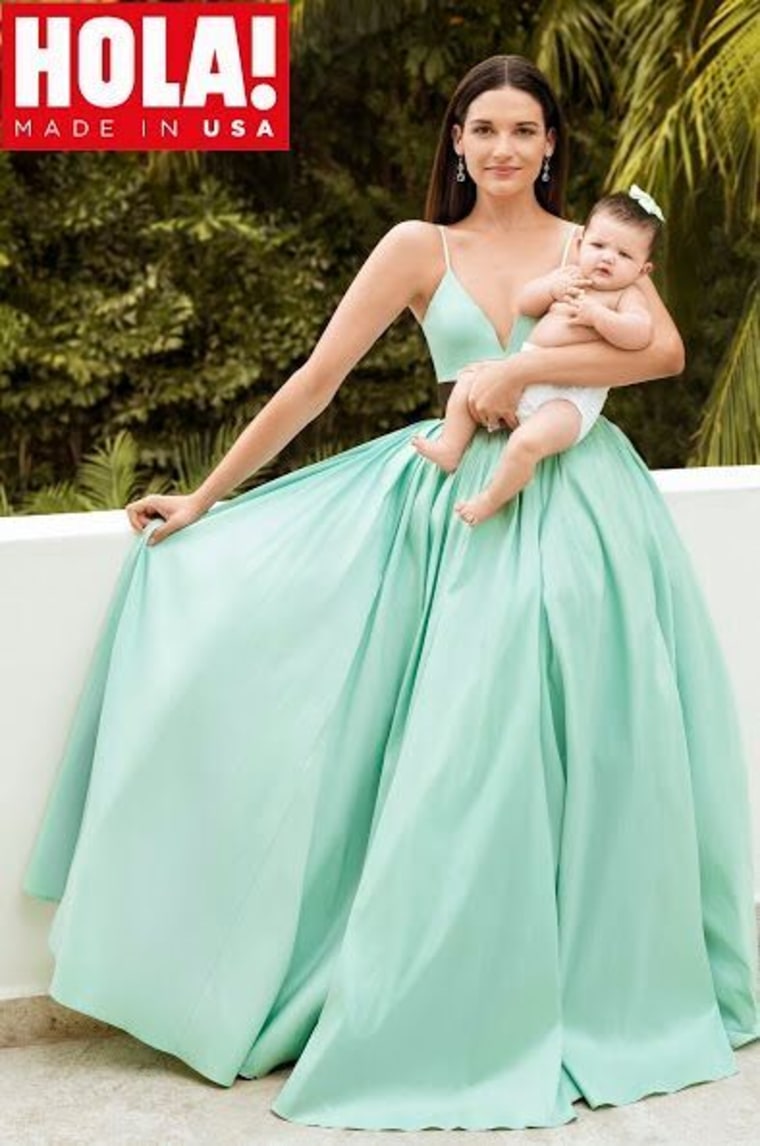 Though she has a successful career, she considers Alessandra to be her greatest success. "Now that I have a daughter I have to lead by example and show her that women can accomplish anything we set our minds to," she told HOLA!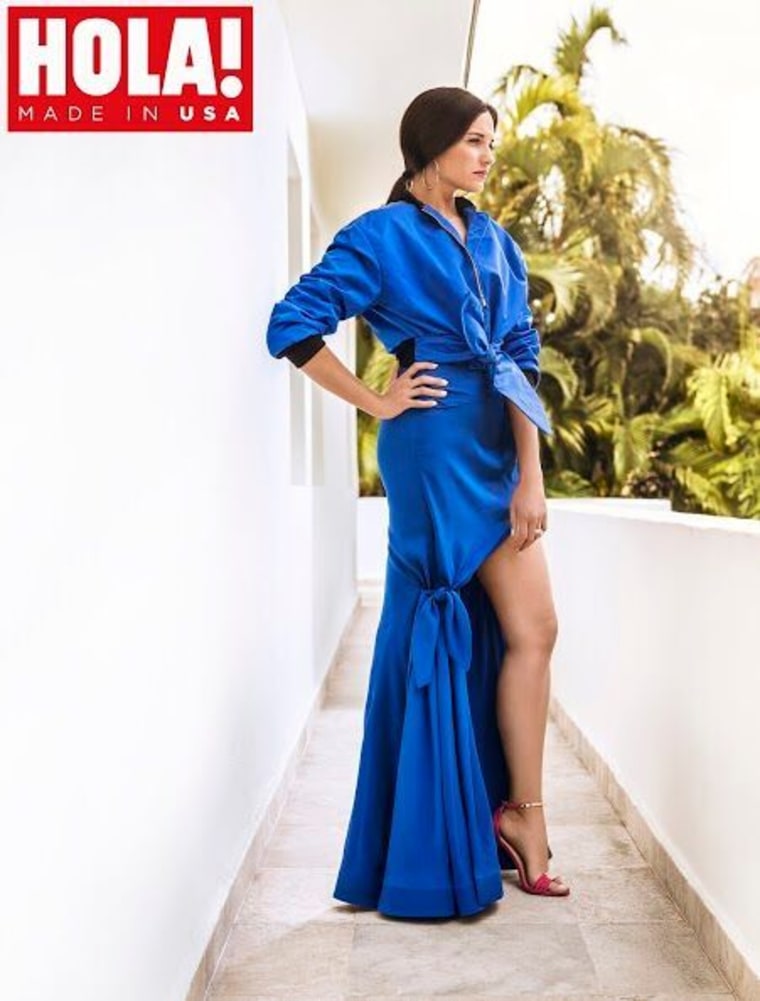 Jiménez also revealed that she hasn't hired a nanny, opting to spend as much time with her daughter as possible. She says motherhood has taught her that she is more patient than she thought. "I'm fast, I'm fiery, but now I have this Zen calm…It has centered me. Now I don't get frazzled," she told HOLA!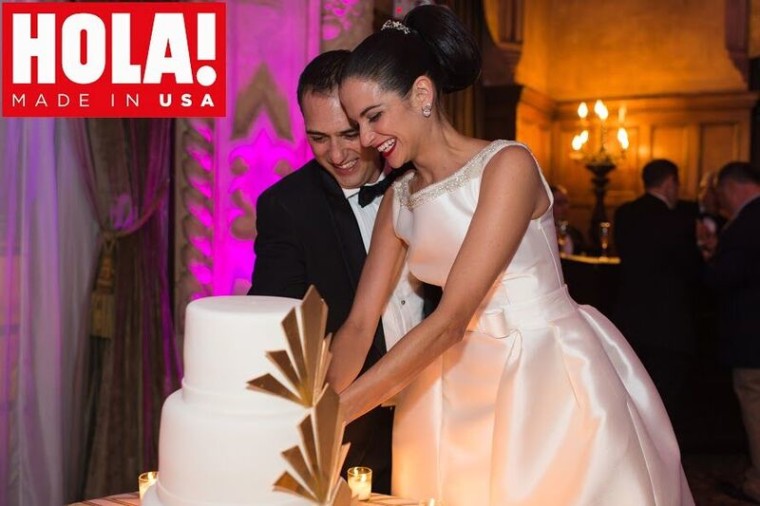 The singer also talked about her husband, Daniel Trueba and what attracted her to him.
"I was looking for someone with serious intentions, who was focused on his career but also family oriented, she told Hola! "It's very good to be independent as a woman, but I also want a man who can do the same."