NEW YORK, NY -- Fashionistas everywhere are closely following the action during New York's Fashion Week, showcasing the latest spring/summer 2015 collections of big names like Narciso Rodriguez, Carolina Herrera or Maria Cornejo. Yet a new generation of ambitious but lesser known Latina designers hope their participation in an event geared for up-and-coming style makers is their golden ticket to exposure in the coveted fashion world.
"I truly believe it is the ideal platform for any independent designer who wants to enter the market in the United States" said Sofia Arana, 22, from San Juan, Puerto Rico about Nolcha Fashion Week, a three-day runway event during New York Fashion Week geared toward discovering and promoting new talent. For the past six years, over 200 designers from around the world have shown their creations to audiences which include supermodels like Christi Turlington and Coco Rocha as well as celebrities like Jenni Garth.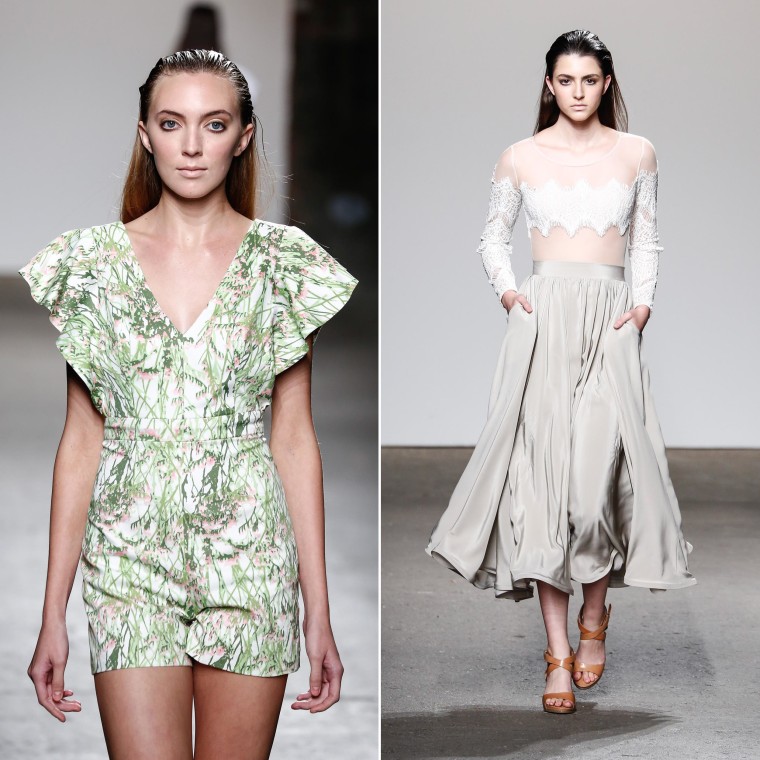 Though Arana's designs have garnered extensive press in the island and sales in exclusive boutiques, this is the first time she is showcasing her collection at Nolcha. "My line is for a contemporary woman who is very aware of the ultimate fashion trends, but she doesn't want to be a fashion victim," said Arana of her "classic but trendy" collection, which incorporates muted tones in cotton and lace and was inspired by an imaginary garden of flowers.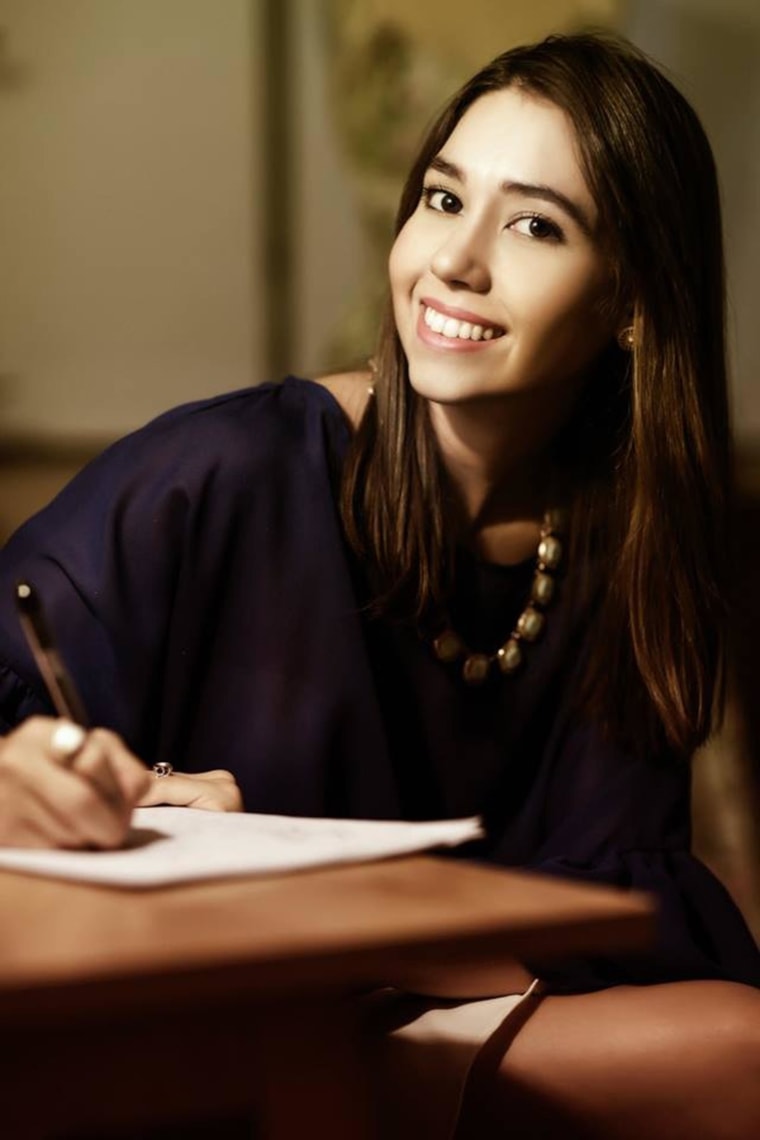 For designer Mariana Valentina, a 28-year old New Yorker of Argentinian descent, this is her third time at Nolcha. Valentina said she always knew she wanted to be in the business and started sketching when she was only eight years old.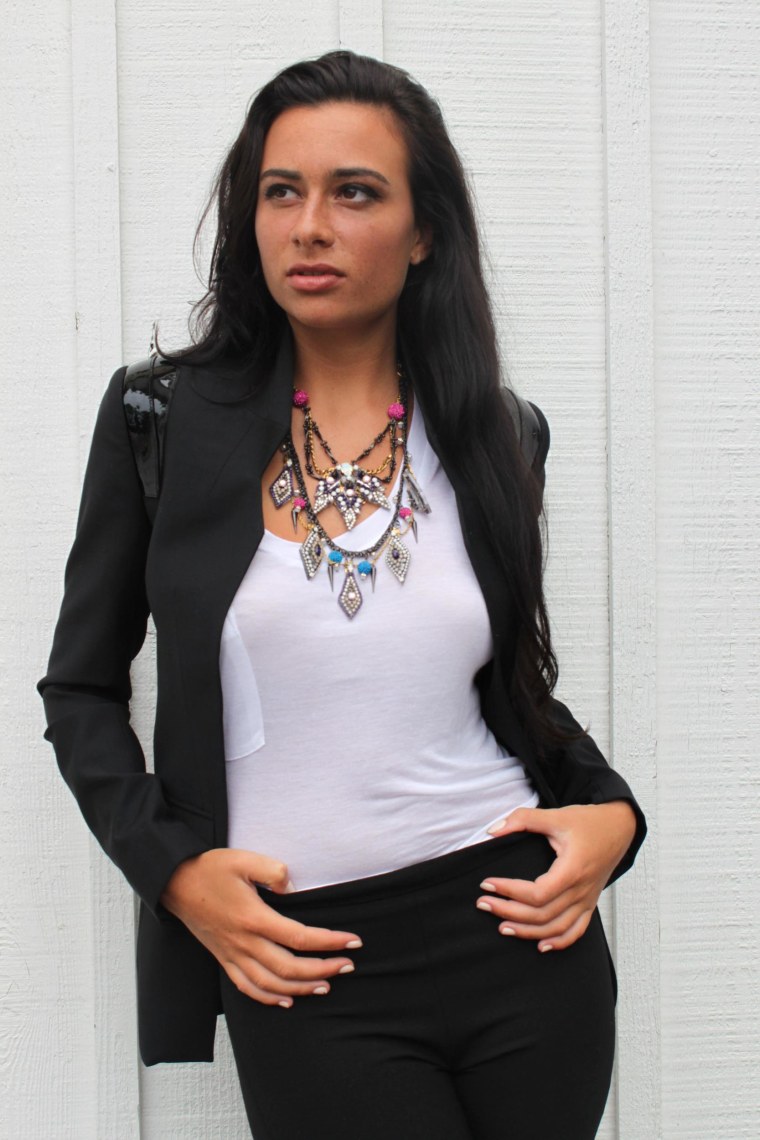 "As a child for some reason, instead of watching Disney movies, I was always watching fashion week in Paris. I was always intrigued by the models and into the clothes," she explained, adding that as a young girl she taught herself to sew and made her own clothes because she hated everything that was being sold in stores.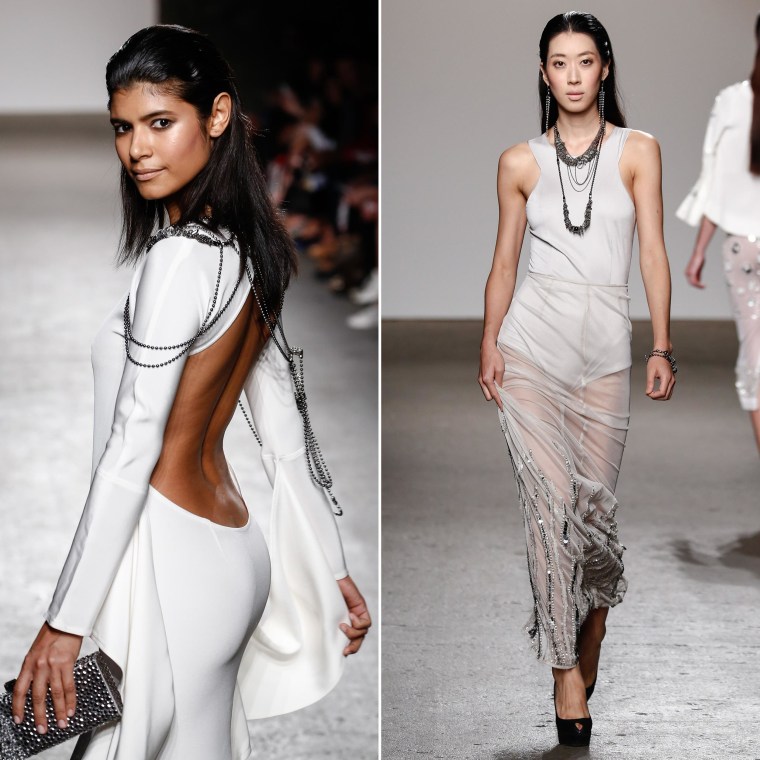 Valentina went on to study at the Fashion Institute of Technology and launched her own label two years ago. She described her current collection as a blend of "a strong sexy look and a light feminine romantic dreamy look". She features matte jerseys, heavy silks and beaded embroidery in her line, and feels her designs are well suited for Spanish women. " It appeals to Latin women since we are a little curvier", said Valentina.
Succeeding in the fashion industry is tough; both of these young designers are aiming to make their lines more affordable while staying true to their original inspirations. They agree that although they love the creative side of the business, the financial component is harder to accept.
"I am always thinking about my job," said Arana, "because it is part of my life and is my passion. What is challenging is that the fashion industry is constantly changing and you need to keep ahead."
While becoming the next Narciso Rodriguez or Carolina Herrera is no easy task, the two Latina designers recognized the opportunity to show their creations at one of the most covered fashion weeks around the globe.
The best part of the job, said Valentina, is watching the final product on a model as she walks down the runway and seeing "her vision coming to life".