Daniel Fernandez, 21, an Army Specialist Fourth Class was on a mission in Vietnam when he and others were trying to save a wounded soldier. When they came under enemy fire, Fernandez jumped over a wounded sergeant and onto a grenade to protect others, sacrificing his own life to save them.
Fernandez is one of about 60 Latinos who have been awarded the Congressional Medal of Honor, the highest award given to a person serving in the Armed Services for bravery in action against an enemy force.
Fernandez and five other Latino recipients of the Congressional Medal of Honor who have ties to New Mexico are being honored at an exhibit called "New Mexico Hometown Heroes: Hispanic Congressional Medal of Honor Recipients" at the National Hispanic Cultural Center in Albuquerque, New Mexico. The exhibit, which opened Thursday, celebrates their lives and service in the Armed Forces.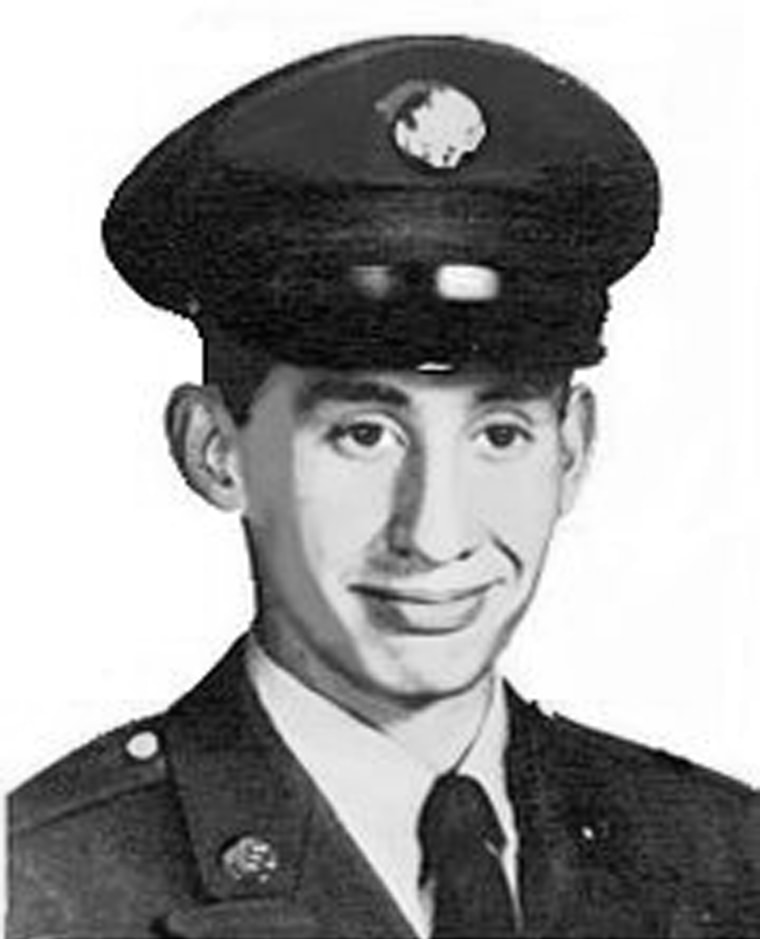 The exhibit honors World War II veterans Private Joseph Martínez, Private José Valdez and Master Sgt. Alejandro Ruíz. It also celebrates Vietnam War veterans Fernandez and Louis Rocco, and Leroy Petry of Operation Enduring Freedom.
All the recipients are deceased except Petry, who lost his hand when he picked up a live grenade to ensure it wouldn't explode and hurt or kill his fellow Rangers, according to his citation.
"Sacrificed everything"
Fernandez's brother, Peter Fernandez who served in the Air Force for four years, was at the opening reception. He said he's always looked up to his older brother, who was five years older than him, especially for his commitment to the military.
Most of Fernandez's memories of his older brother involved their childhood because he was only 16 when his brother was killed abroad, but he remembers his as an adventurous person and someone who loved animals.
Fernandez was about to start his junior year in high school when Daniel came back briefly after his first tour in Vietnam. They rode horses, which Daniel loved to do.
During Daniel's stay, Fernandez remembers a conversation he had with him about his time during the war, a conversation that surprised him.
"He told me that he could not shoot until he had been shot at," said Fernandez. He recalled thinking he had a brother "who was so committed to defending our country," yet everyone at home seemed so opposed to the whole conflict.
"For him to come home and tell me that's what he was going through, that he could not shoot until he was shot, in my mind, I almost felt too, why are we over there?" said Fernandez.
The need to keep these stories alive and get a better understanding of who these recipients were is one of the things Fernandez hopes people take away from the exhibit.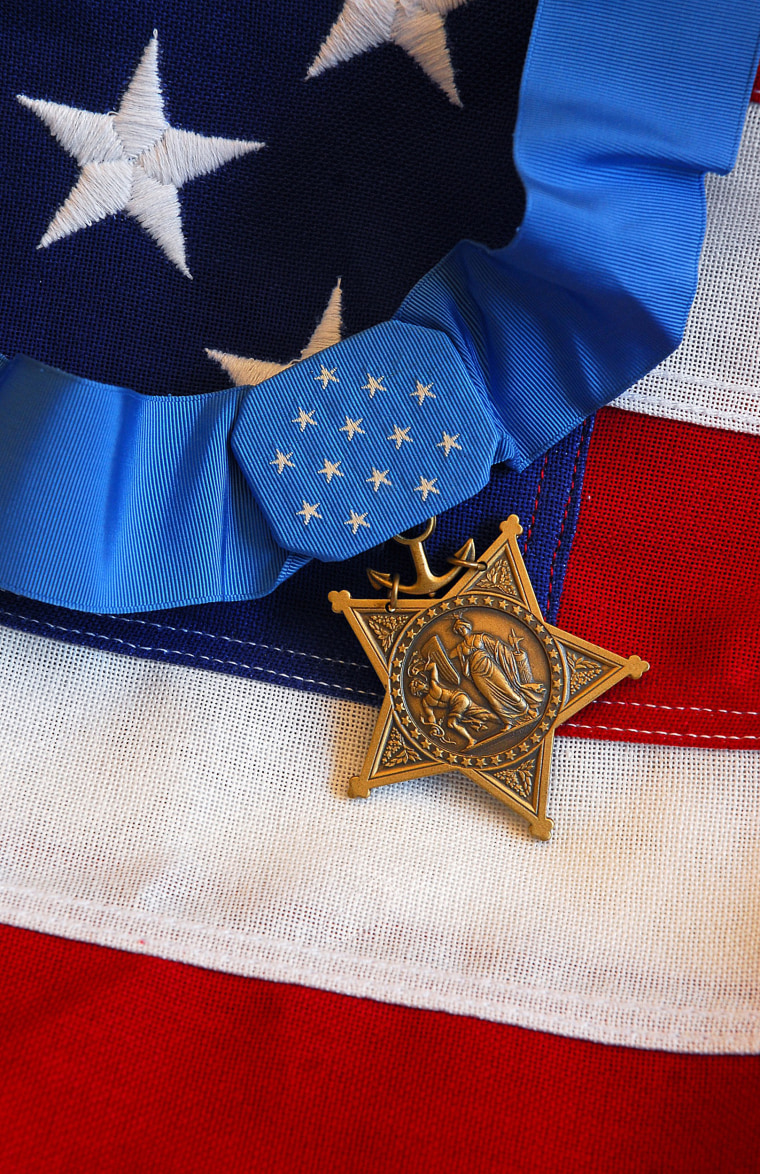 "Like all other veterans, these are people that sacrificed everything in defense of our country," said Fernandez. "At this time in our lives, we need to learn to stand together more, and if these Congressional Medal of Honor recipients, who were out there fighting for our country, were here, I don't know what they'd be thinking about the state of our country and how divided it is."
Anna V. Uremovich, an archivist at the National Hispanic Cultural Center, said it was important for her team, which included Patrick Trujillo who helped co-curate the exhibit, to represent the cultural and familial aspect of these brave men's lives.
"Latinos and Hispanic Americans have a long valued tradition of military service, whether they are United States born or they come from another country," said Uremovich.
The exhibit will be on display until mid-January.
FOLLOW NBC LATINO ON FACEBOOK, TWITTER AND INSTAGRAM.