The Lower East Side Tenement Museum has given visitors from around the world a window into the lives of early immigrants to New York City from places like Italy and Germany. Now the museum will honor a Puerto Rican migrant family for the first time as part of an expansion which showcases those who came to New York after World War II.
The museum has recreated the look and feel of the living conditions of families who lived in 97 Orchard Street in New York's famous Lower East Side, a neighborhood known for its spare and crowded tenements where waves of immigrant families lived when they first got to the city. The rooms in the centuries-old building have been preserved to show the tough and crowded living conditions of the time.
The museum bought a second location, 103 Orchard Street, and with that expansion comes new exhibitions featuring the Puerto Rican Saez family, the Chinese Wong family and a family of Jewish Holocaust survivors named the Epsteins.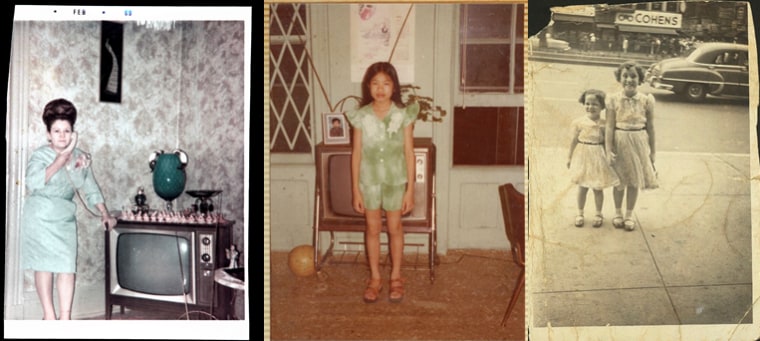 "In the 97 Orchard Street location, what most people think of the tenement museum, we tell stories of American immigrants and the residents of that building that lived there from 1863 to 1935; they were evicted because of fire code safety laws," said the museum's communication director Jon Pace.
"The museum has never been able to tell the stories of post-WWII families in the Lower East Side," said Pace, until this expansion.
For those who cannot visit the location, the museum digitally opened its door to more visitors with a new virtual, multimedia tour of its exhibitions. In July 2017, the new exhibitions will be open to the public.