The city of Hialeah in Miami-Dade County is ranked the fourth least diverse city out of 501 cities in the U.S., according to Wallet Hub. This comes as a surprise to those familiar with the city because of its vast Latino population but it's precisely for this reason the city is considered one of the most homogeneous.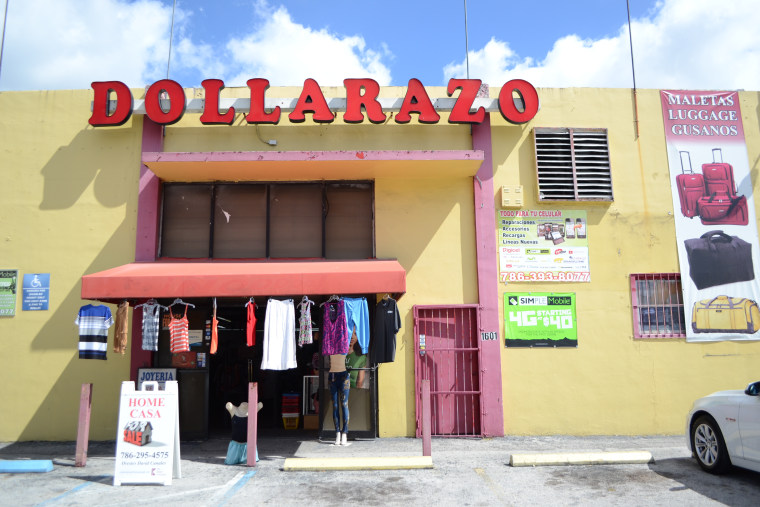 But many would agree, Hialeah is strikingly different and more colorful than the other three cities ranked least culturally diverse. Those cities are: Parkersburg, WV; Clarksburg, WV; and Watertown, SD.
The city ranked right before Hialeah, which is Rutland, Vermont, is actually the whitest city at 95.45 percent.
But in Hialeah - not matter what part of the city you are in, you will hear Spanish spoken and be able to purchase "un cafecito."
The city has the highest concentration of Spanish speakers at 92.25 percent. This is probably because it has the highest percentage of foreign-born residents at 72.75 percent and is also the city with the largest amount of Latinos - 95.64 percent.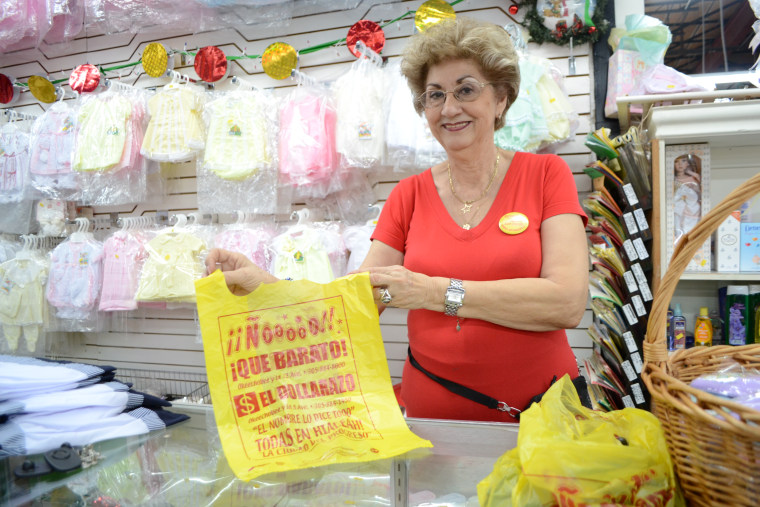 Hialeah has the lowest amount of white non-Hispanics at 3.39 percent and only 7.22 percent of the population speaks English as a first language.
WalletHub's analysis was based on Census Bureau data and it took into consideration the ethnoracial, linguistic, and birthplace diversity.
The city's twitter account tweets in both English and Spanish and the city's website is available in both languages as well.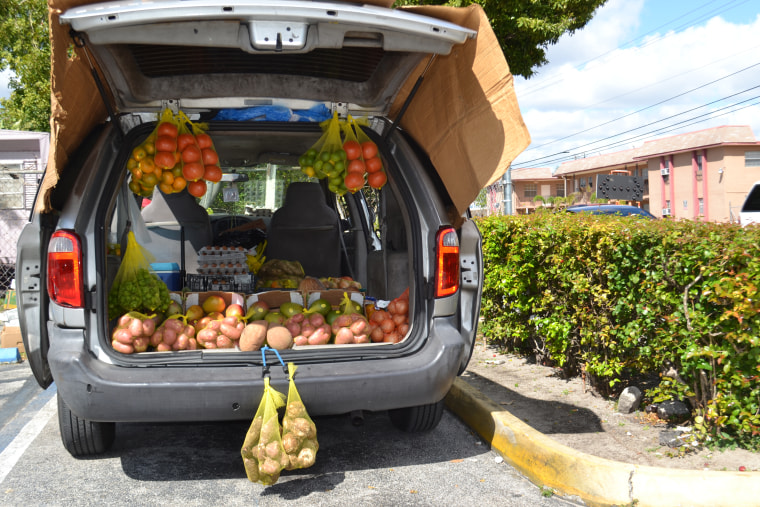 Hialeah, known to many as "the city of progress," has historically been home to Cuban exiles. There are many businesses popular among Cubans and several monuments and parks that pay tribute to leaders like Jose Marti – a Cuban national hero. More recently, the city has had an influx of other immigrant groups such as Puerto Ricans, Mexicans, and Venezuelans. And according to the city's website, this makes Hialeah "a culturally diverse and dynamic place to live."