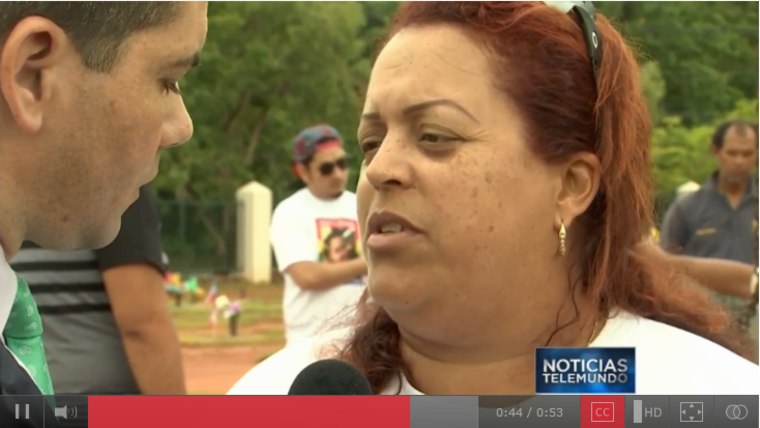 The grieving mother of one of the victims of the Orlando shooting tearfully recounted how her son had invited her to join him out for a night of dancing. A little over a week later, she was burying him in their native Puerto Rico.
"I went to work and then I heard there was an accident of this magnitude, and he had invited me that night so that I could have been there with him," said Vilmarie Rodriguez, who was laying her son Jean C. Nieves, 26, to rest along with family and friends.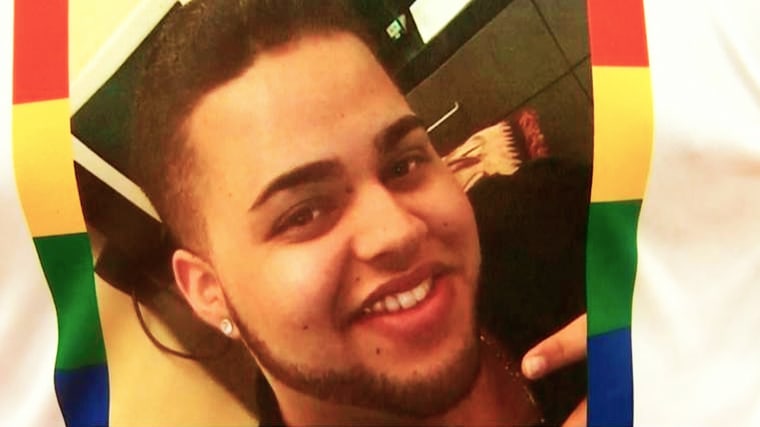 In an exclusive interview with Telemundo, an emotional Rodriguez reflected on that night. It was supposed to be filled with love and celebrations, she said. Jean and eleven of his friends went out that night to celebrate a birthday. "Out of the 12 that went, only two stayed alive, and 10 left us."
Rodriguez described how her son invited her to join him with his friends that night at Pulse. Due to her work schedule, she was unable to accompany her son.
Jean's family moved to Orlando to be with him, and now they were bringing him back to his island.