The last Democrat presidential candidate I voted for was Hubert Humphrey in 1968, but in 2016 I cannot cast my vote for the Republican nominee, Donald Trump.
Much of my public life has been spent promoting colorblind public policy, as director of the U.S. Commission on Civil Rights and director of public liaison in the White House under President Reagan and as the founder of the Center for Equal Opportunity,
I have fought for an end to discrimination in education, employment, housing, and voting because of race, ethnicity, or national origin, but I have also opposed preferences based on those categories as well. I have spent nearly 40 years criticizing identity politics as balkanizing America.
But now, I am faced with a candidate who shares none of those values.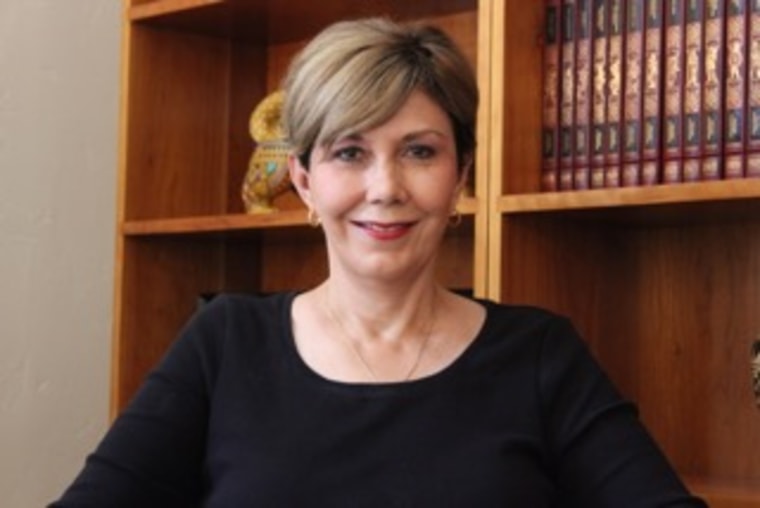 Trump's real estate career began with managing 39 New York City properties owned by his father, which excluded black and Puerto Rican tenants.The Department of Justice sued the Trumps, who first counter-sued and lost and then finally settled. But they even balked at placing ads required in the settlement that said they would abide by fair housing laws.
RELATED: HUD Seeks to End Housing Discrimination Against Ex-Offenders
DOJ brought the Trump company back into court three years later for defying the terms of the settlement. His defense of his actions in the GOP debates was this: "I settled that lawsuit with no admission of guilt, but that was a lawsuit brought against many real estate firms, and it's just one of those things."
The list of his transgressions against blacks is long. He took out full page ads arguing for the reinstatement of the death penalty against five young men wrongfully accused and imprisoned for rape in the infamous 1989 City Park jogger case — they were released after DNA evidence identified the perpetrator in 2012.
He accused President Obama of being ineligible to be president because he was not a natural-born citizen—a claim he later reprised against Ted Cruz in the Republican primaries.
RELATED: Opinion: Ted Cruz, The Big Cuban Elephant in The Room
But his recent animus has been directed at Latinos and Muslims. He began his campaign with the calumny that "When Mexico sends its people, it is not sending their best. . . . They're bringing drugs. They're bringing crime. They're rapists."
He has never apologized for those words, much less recanted them. When given the opportunity, he doubles down, as he did a month later, "What can be simpler or more accurately stated? The Mexican government is forcing their most unwanted people into the United States. They are, in many cases, criminals, drug dealers, rapists, etc."
His defenders claim that he is speaking only of those who have entered the U.S. illegally. But nowhere does he narrow his character assassination to a subgroup of unauthorized immigrants.
And his policy proposals include not only building a wall along the entire border with Mexico, but a dramatic change to legal immigration laws that would make it much more difficult for immigrants from Latin America and Asia to emigrate to the United States.
Indeed, he wants a temporary moratorium on all permanent resident visas issued. And of course he has issued his proposal to ban Muslims from entering the country, which he has now modified to "extreme vetting" on anyone coming from a country where terrorism is active.
I have long criticized the Democratic Party for encouraging Americans to think of themselves first as members of defined racial and ethnic groups. Now, faced with a Republican candidate who divides people on the basis of their race, ethnicity and religion, I cannot do otherwise than to oppose him.
Linda Chavez is an author, syndicated columnist, radio host and political analyst for Fox News. She is also the chairman of the Center for Equal Opportunity.