My sister Sara Beltrán Hernández is a fighter and a survivor. She survived domestic violence and a neighborhood terrorized by gangs in our home country of El Salvador. She survived coming to the United States where she appealed for asylum to join me and our mother in New York. And she survived fifteen months in immigration detention in Texas, where she unjustly remains to this day. She is one of the strongest people I know.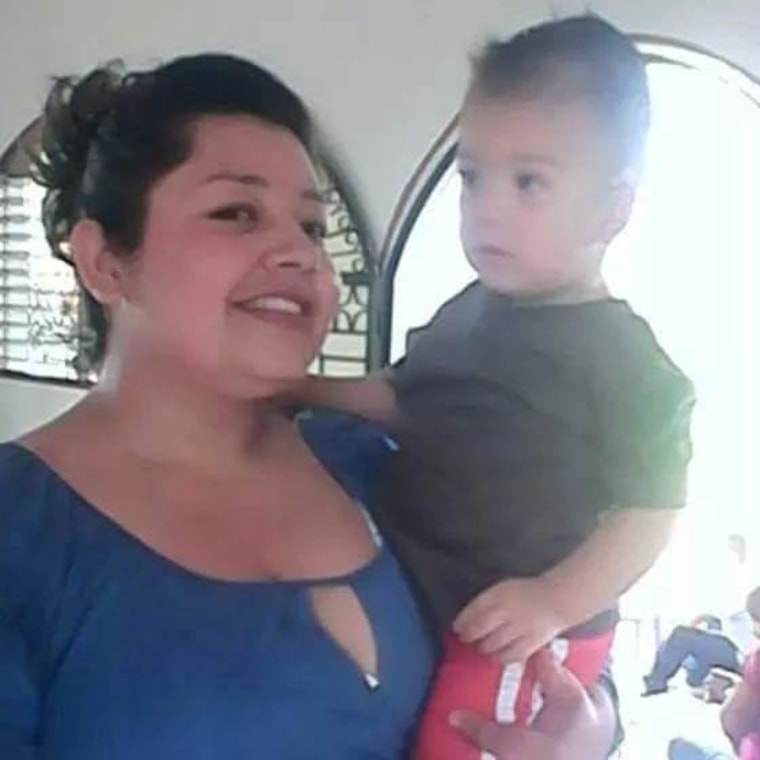 In El Salvador, she and her two children lived with a relative, and Sara worked the family fruit stand and mini shop on the porch. But the relative became abusive, and wouldn't let the children go to school. It later became clear that this relative had ties to some of the local gangs, and the situation was no longer safe. Sara tried to escape, but the gangs followed her and threatened to kill her, her children, and her boyfriend. She could no longer stay in El Salvador.
She made the heartbreaking decision to leave her children behind in safekeeping while she made her way to the United States, thinking she would be able to send for them when she was settled. She explained her situation to the authorities when she arrived, but her lawyer did not submit her paperwork on time.
RELATED: Undocumented ICE Detainee with Brain Tumor Forcibly Removed from North Texas Hospital: Lawyer
Since then, Sara has been warehoused away for over a year. Even though she has relatives who love and care for her here, whom she can live with. Even though she presents no threat to anyone and has no reason to hide from authorities. Even though she risks being killed if she returns to El Salvador.
And then, on February 10, fifteen months after she was initially detained, Sara collapsed. For several agonizing days, we did not know where she was or what her condition was. ICE would not let us or her lawyers even speak to her for weeks.
When we finally talked to her, she told us she had been diagnosed with a brain tumor. This would have been devastating enough, but then we learned that she was going to be discharged and sent back to the detention center.
This is inhuman. Sara should have been with us months ago. And now that she is in desperate need of potentially life-saving surgery, it is even more critical that she be released – on parole if necessary – so she can get the medical care she needs and be with her family. Amnesty International USA has asked its members to call ICE to ask for her release.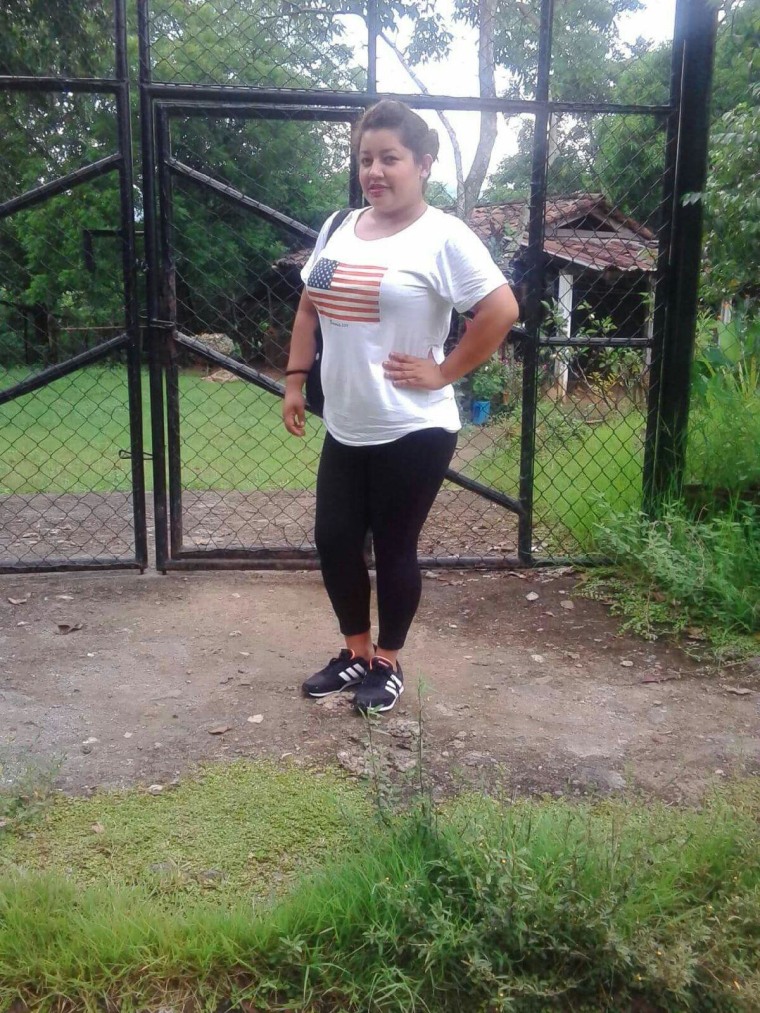 It should not be this difficult for those seeking asylum. We understand that the process takes time. There is no reason that people like Sara who are deemed to be safe and who have a compelling reason why they can't go home can't live with relatives or sponsors while their status is reviewed.
There are thousands of people like Sara who just want to live free from the fear of constant violence and strife. Sara did not want to leave her home. She had a caring boyfriend. She has her children. That was where her life was. But she had no choice. She came to the United States looking for shelter. And the United States government has kept her in limbo.
Now, it may be keeping her from surviving.
Her health is deteriorating. She is struggling to walk and talk. Her feet and face feel numb. She has nosebleeds and a constant pain in her head. The only treatment she has received so far is a pill that she says does nothing for the pain. She needs the tumor removed. After everything she has survived, she does not want to die in prison.
These overly strict rules against innocent and harmless people do not keep anyone safe. On the contrary, they put people in danger. My sister must be released to us. And no one should have to go through anything like this ever again.
Raquel Hernández is the sister of Sara Beltrán Hernández.