The Department of Defense is examining laws and policies to determine whether young immigrants allowed to remain in the country with deferred deportation status (DACA) can serve in the military. The Secretary of Defense can make exceptions to laws barring people here illegally from the service when it is seen as vital to national interest.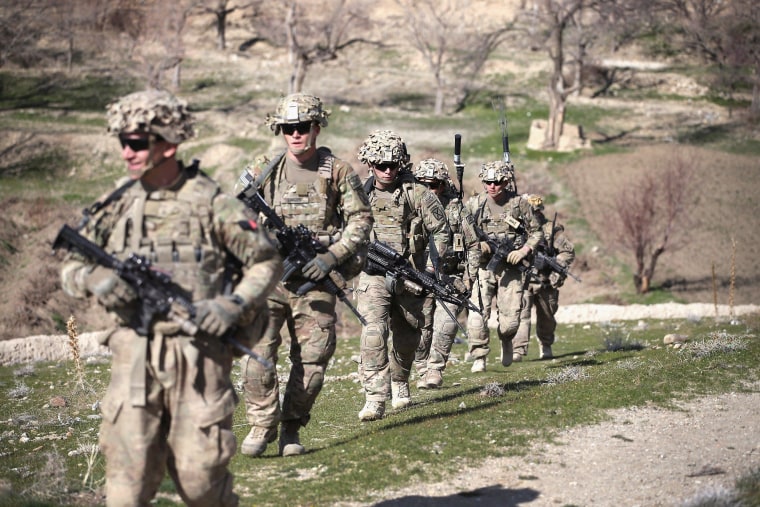 Meanwhile, a House committee late Tuesday rejected proposed amendments to the defense spending bill offered by bipartisan lawmakers that sought to open military service to young immigrants here illegally.
California Republican congressman Jeff Denham, who represents a heavily Latino district, had proposed the ENLIST Act as "an avenue for those who want to perform the ultimate act of patriotism — serving their county." But House Speaker John Boehner said the defense spending bill was not the place to vote on the ENLIST Act, though he did not rule out a separate vote on it.