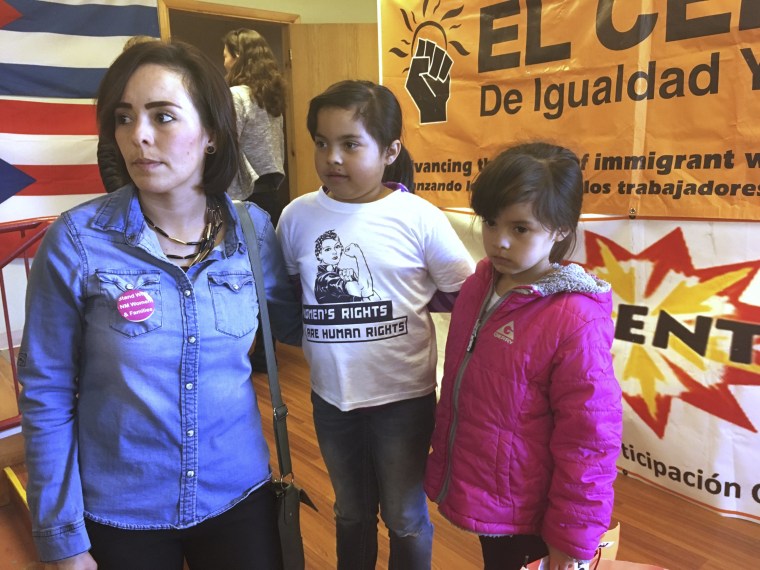 Hispanics, who tend to report more optimism in surveys than other groups on various issues, increasingly consider their situation in the U.S. to be worsening, Pew Hispanic Research Center has found.
The share of Hispanics who say things have worsened for U.S. Hispanics, 32 percent, is double those who said the same in 2013, when it was 15 percent, according to results of a survey Pew released Thursday.
The view of a deteriorating situation for Hispanics is shared among almost all subgroups when Hispanics are divided by citizenship and immigration status.
Forty-two percent of Hispanics who are not citizens or legal permanent residents said the situation for U.S. Latinos has worsened in the past year, up from 24 percent in 2014.
Among Hispanics who are U.S. citizens, 38 percent said the situation is worse than a year ago, up from 21 percent in 2014 and 29 percent Hispanics born in the U.S. say the situation is worse, compared with 17 percent in 2014, Pew reported.
The share of Hispanics who say it's about the same, 49 percent and the share that says it is better, 16 percent have dropped from 58 percent and 25 percent respectively.
The findings are from a survey of Hispanic adults taken before President Donald Trump's inauguration.