Labor groups have designed a new mobile app to crack down on wage theft and other labor violations faced by immigrant workers.
The "Jornaler@" app, from the word jornalero or jornalera, which means day laborer in Spanish, allows workers to report employer abuses. The information is forwarded to day laborer worker centers, labor unions and other organizations that can help workers file a formal complaint.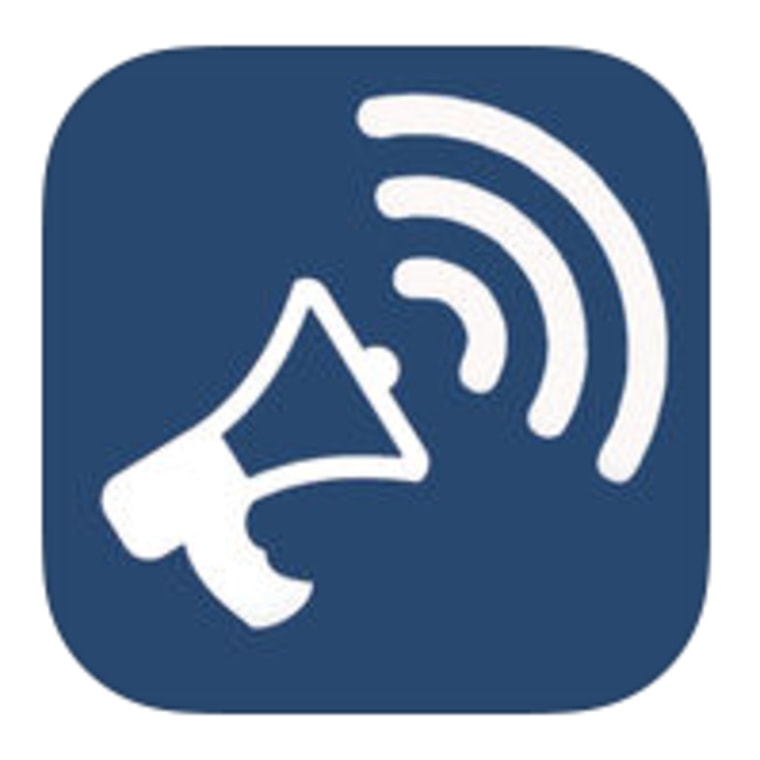 Cal Soto, workers' rights coordinator for the National Day Labor Organizing Network, said the app "makes it easier for workers to report abuses."
It also works as an information-gathering tool that allows workers to keep track of their hours, salary and employers, Soto said. In addition, he said workers can access information about their rights through the app.
The app is available for Android and iPhone in both English and Spanish.
Manuel Castro, executive director of New Immigrant Community Empowerment, said the app was "created and developed by workers themselves."
RELATED: Voices: The Latino Workers Who Really 'Run' Washington
Castro explained that about two years ago, day laborers in New York got together with artist Sol Aramendi to brainstorm ideas on how to tackle wage theft, which he said is "by far" the biggest abuse day laborers face. He said they decided one of the best ways to do that was by creating an app that would allow workers to report wage theft.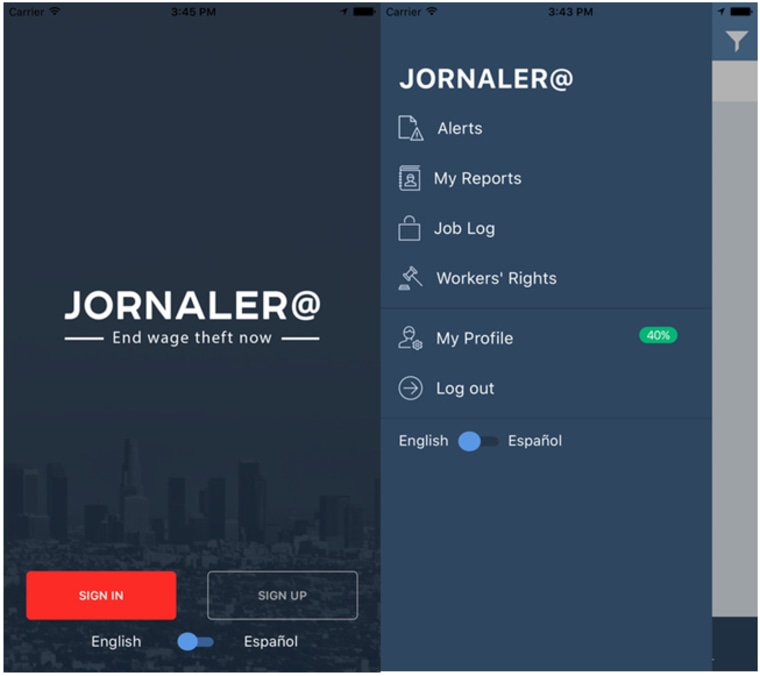 The idea for the app began to grow and other worker centers from New York and across the country joined the conversation. With funding from the International Union of Painters and Allied Trades as well as collaboration with national labor groups, such as the AFL-CIO, the app was created.
AFL-CIO President Richard Trumka said the app is "an example of using technology as a tool for shared prosperity."
"We want to make sure that every worker in this country knows that they are not alone," Trumka said in a statement. "We continue to stand firm on the side of all working people and commit to protecting these day laborer corners the way we will protect our union halls, in the face of any attack."