An Argentinian pope, a Puerto Rican composer who has transformed Broadway and a Mexican-American journalist are among Fortune Magazine's 'World's 50 Greatest Leader' list released Thursday.
The list looks to "recognize those who are inspiring others to act, to follow them on a worthy quest, and who have shown staying power."
These are the Latino and Latin American leaders that made the list:
4. Pope Francis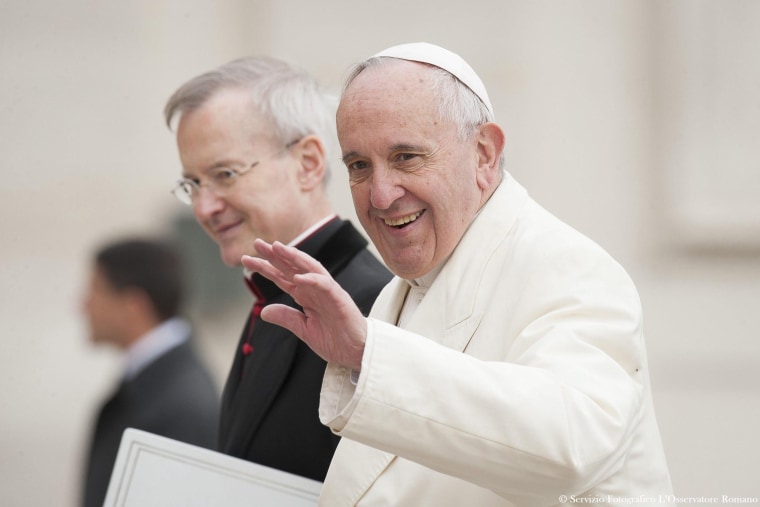 Pontiff, Roman Catholic Church
"The pope's unapologetic advocacy on behalf of the poor and the environment has only boosted his ­popularity—when he launched an Instagram account in March, he gained 1 million followers in 24 hours."
7. Christiana Figueres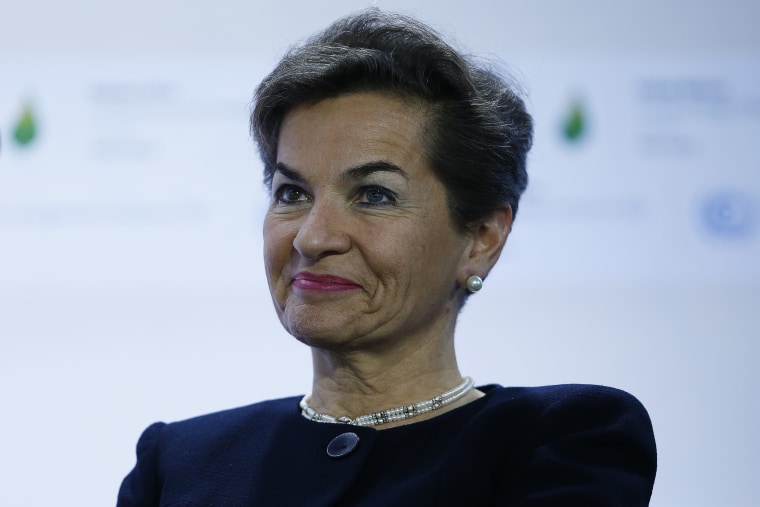 Executive Secretary, UN Framework Convention on Climate Change
"The daughter of a Costa Rican President who led a landmark revolution in 1948, Figueres became the United Nations climate-change chief in 2010, tasked with nothing less than halting the potentially catastrophic effects of global warming."
13. Sergio Moro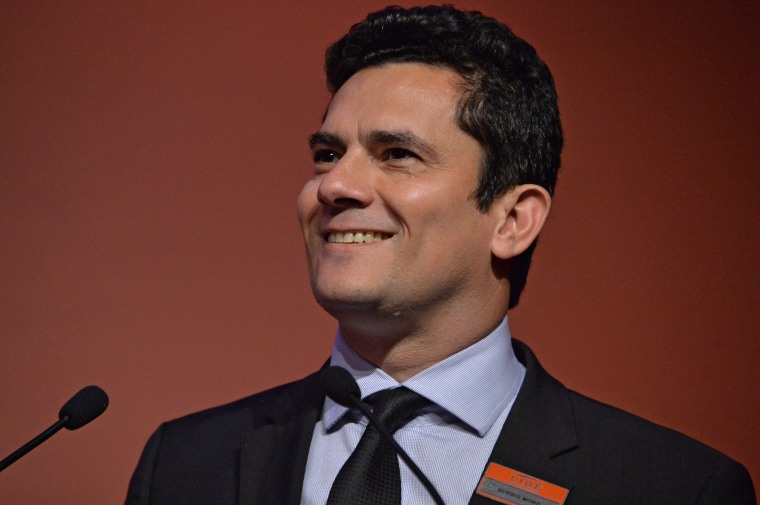 "Moro has led the prosecution of a brazen corruption scheme that siphoned $3 billion from Petrobras, the national oil company, to the pockets of politicians and officials. President Dilma Rousseff risks impeachment, and former President Luiz Inácio Lula da Silva's reputation is in tatters."
18. Lin-Manuel Miranda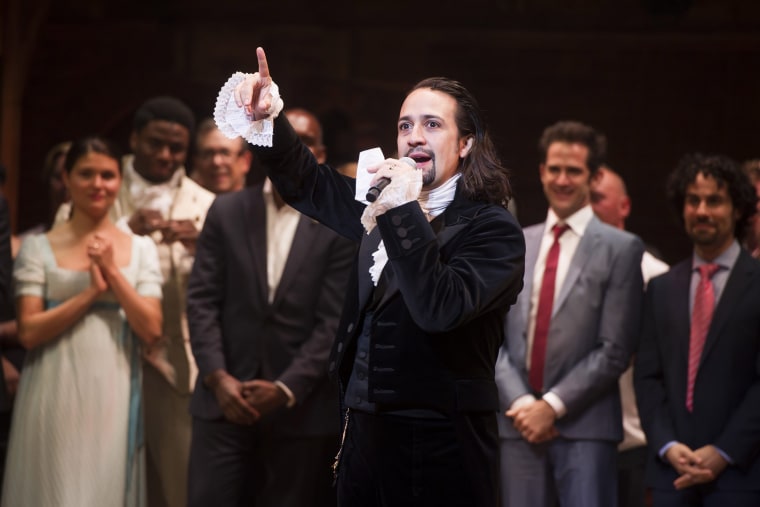 Composer, lyricist, author, "Hamilton"
"Without comment or apology, black and Hispanic actors (including Miranda, as Hamilton) portray every Founding Father. It's Miranda's way of asserting that America's ideals belong to everyone—and it's arguably the most optimistic, civic-minded statement any artist is making today."
24. Anna Maria Chávez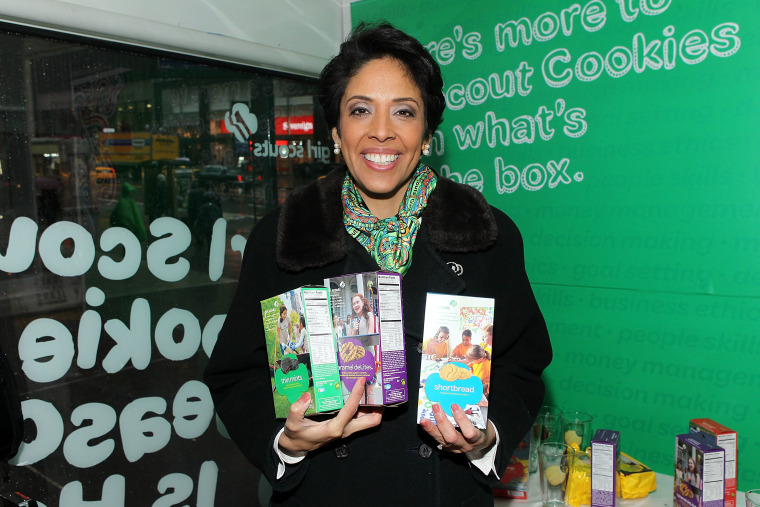 "Chávez has teamed with the likes of Sheryl Sandberg (on a campaign to encourage leadership among girls), First Lady Michelle Obama (who recorded a scouts recruitment video), and even Chris Rock, who collected more than $65,000 during the Oscars in donations and sales of Thin Mints and Tagalongs."
26. Mauricio Macri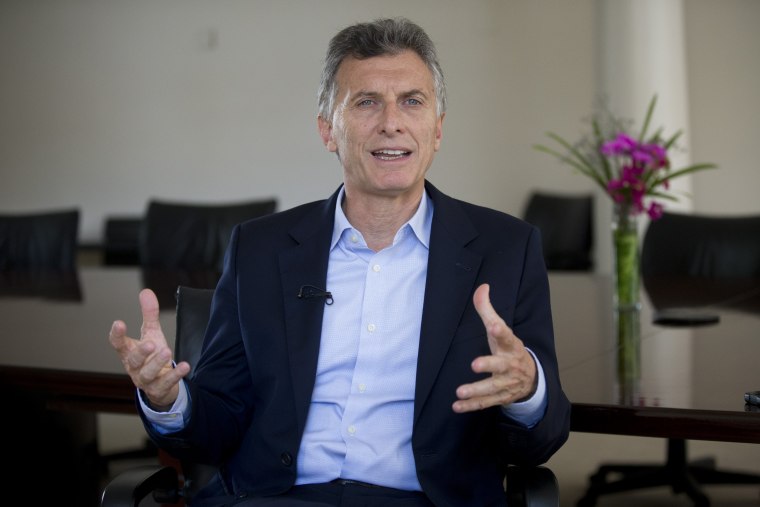 "For decades fiscal mismanagement and corruption have made Argentina an economic backwater. But Macri, the new President, has foreigners and Argentines alike expressing optimism about the country again."
43. Jorge Ramos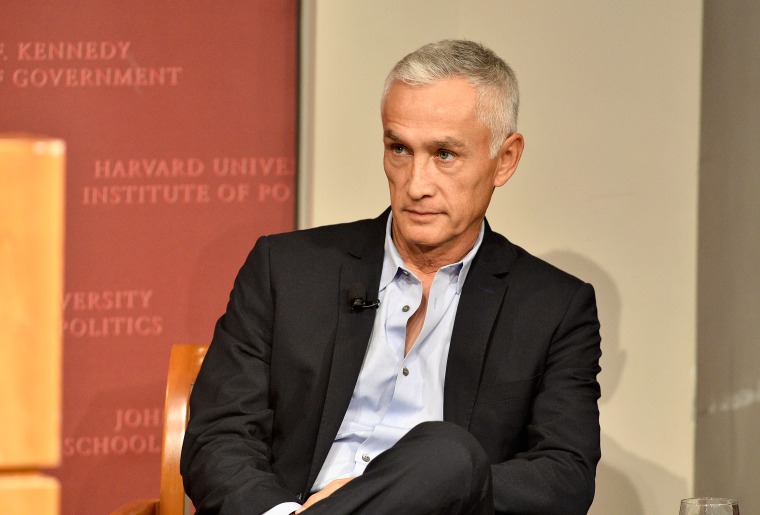 "Ramos is part journalist, part advocate, a newsman who hammers candidates on immigration policy even as he urges Hispanic Americans to register to vote."
46. Ramón Mendéz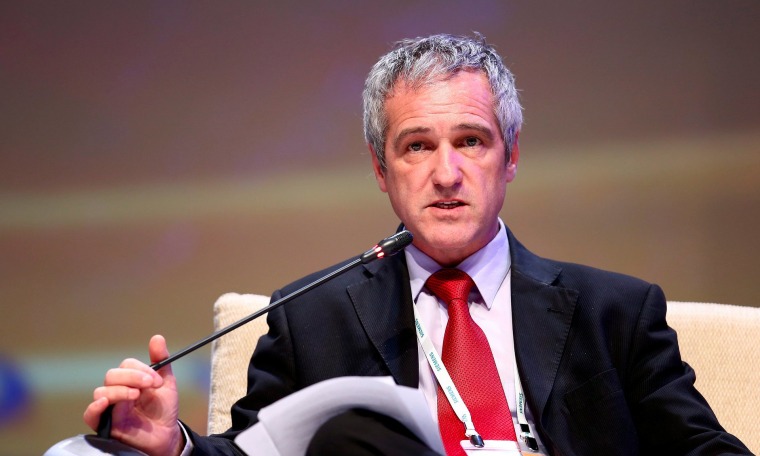 Head of Climate Change Policy, Uruguay
"As national director of energy, Méndez oversaw the transformation, capitalizing on the nation's blustery weather to build wind farms and tapping hydropower and biomass."
Read the rest of Fortune's third annual list here.