MIAMI, Florida — Latinos leading the worlds of digital content, marketing, journalism and film will soon be brainstorming and sharing ideas at what has become one of the most influential Hispanic yearly events.
Hispanicize will gather around 3,000 guests from across the U.S. and Puerto Rico for its 7th annual conference, which will be held from April 4–8 at the Intercontinental Hotel in downtown Miami. It's expected to be the biggest one, so far, according to founder, Manny Ruiz.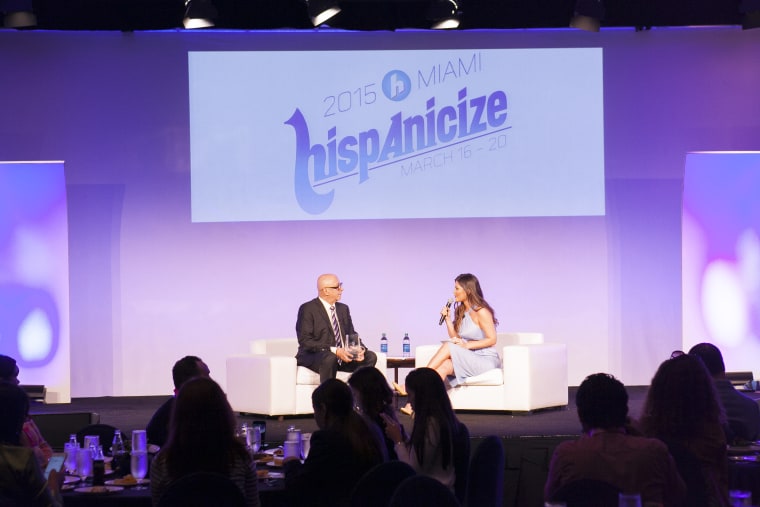 Ruiz, who is Cuban American, is a former Miami Herald journalist. He grew up in the working-class neighborhood of Little Havana in Miami and had a passion for journalism from a young age, eventually working on stories such as the devastation caused by Hurricane Andrew. Ruiz later veered toward marketing and public relations, building a network that is seeking to amplify Latinos' voices in the digital and social space.
Today, the Hispanicize event is owned by Hispanicize Media group, which also owns a Latino influencer network called DiMe Media (formerly the Latina Mom Bloggers network), Hispanic Kitchen, and Hispanic PR Blog.
The event began as an experiment in 2010. Ruiz said he felt there was a need for a platform that united Latinos from different industries. The first gathering was primarily for marketers and social media but later incorporated film, music, entrepreneurship, and journalism.
"Hispanicize is the only multi-industry event in the U.S. Hispanic space," Ruiz told NBC News.
Different events and workshops will be held simultaneously throughout the conference and attendees can choose which ones to assist.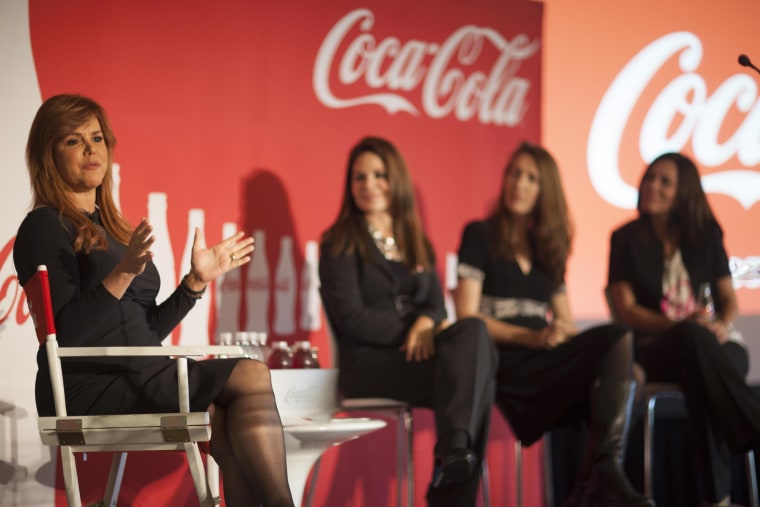 Ruiz said the event is so complete "that you can live in different aspects of it, or in all of it, and you have one pass that gives you super access to everything."
Some of the workshops include: The Business of Blogging: How to Set Rates and Know Your Worth; Covering Cuba: the Pitfalls, Challenges, Risks and Rewards for Journalists; and The Power of Pinning: How to Drive Traffic and Expand Your Reach on Pinterest.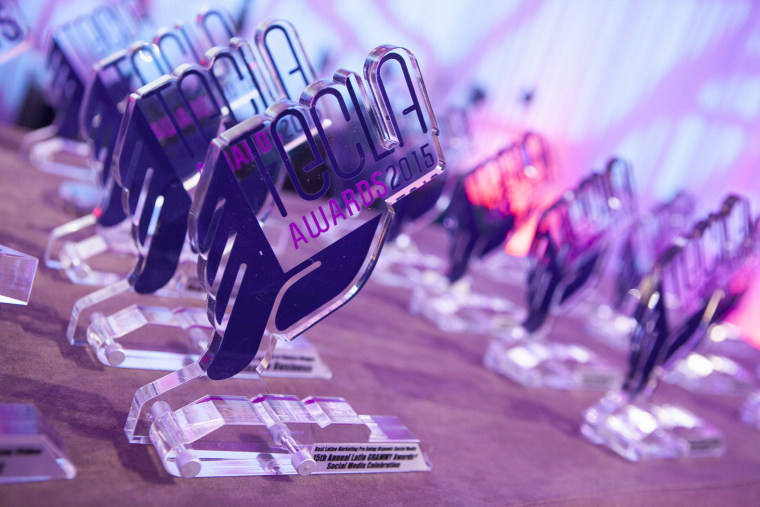 The Tecla Awards, which Ruiz said are the "Oscars of social media" will feature a red carpet ceremony and live musical performances. The ceremony, presented in partnership with Telemundo, announced the finalists recently (NBC is also a sponsor of the event).
The DiMe Summit, is an all-day summit exclusively for Latino content creators and influencers. This year, the National Association of Hispanic Journalists (NAHJ) will hold 4 days of Spanish-language workshops. The Hispanicize Music Festival will include live concerts throughout the event. Last year, Puerto Rican singer Luis Fonsi was one of the performers. And the film festival will feature films with Latino actors and producers.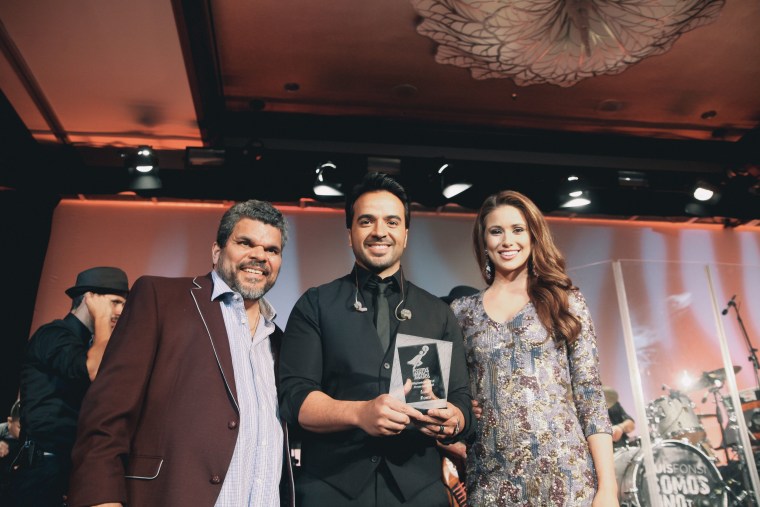 Though it's a great place for socializing, Ruiz sees Hispanicize as having a social responsibility to tell stories of how Latinos are having a positive impact on our communities.
Ruiz feels Latinos are constantly in the headlines for the wrong reasons. That's why Hispanicize holds the Positive Impact Awards. Ruiz said, "it's a major program that is at the heart of what Hispanicize is about."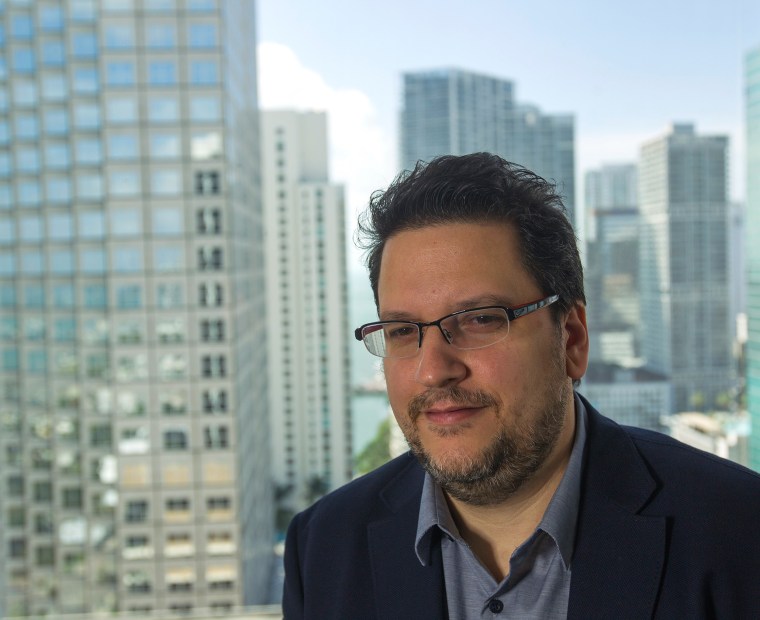 "We feel a responsibility, not just to make an event that is for these industries but that also tells the true and positive stories of Latinos making a change and making a difference in their communities," Ruiz explained.
The winners of the Positive Impact Awards presented by Prudential, which honor those who volunteer their time to make a difference in the lives of Hispanics, were announced earlier in March. The winners are Doniece Sandoval, who founded Lava Mae, which provides "bathroom-on-wheels" to the homeless in California; Veronica Herrera, who since 1992 has created programs that provide job training and promote diversity in Tennessee through her job as an educator and volunteer; Sarahi Espinoza, who launched a website and app to provide resources and information for undocumented students interested in going to college; and Rebecca Garcia, who co-founded Coder-Dojo, a non-profit which teaches young people how to code and develop websites, programs, apps, and games.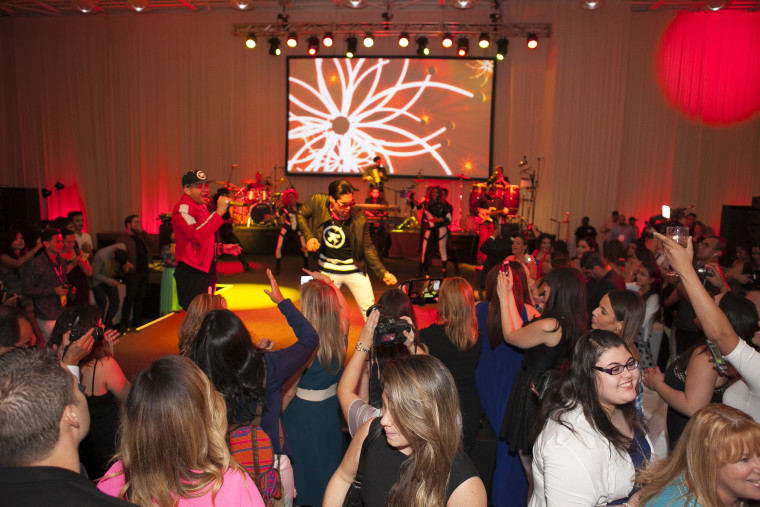 Ruiz said this year he is focused more on the legacy of Hispanicize.
"This is the year that we will begin to show our leadership and the fact that we ourselves have ideas that can propel us forward," said Ruiz. The goal is to make Hispanicize "a force for good."