WASHINGTON -- On an island known for fierce battles among opposing political parties and factions, there is one issue of agreement - pushing President Obama to release Oscar López Rivera, a 73-year-old Puerto Rican imprisoned for 35 years in the United States on conspiracy charges.
A group of supporters from Puerto Rico and the U.S. mainland held a press conference Thursday on Capitol Hill in Washington, several days after the White House received more than 100,000 signatures asking for his release.
The group included legislators from Puerto Rico and the mainland U.S. as well as rapper René Pérez, also known as Residente, from the popular group Calle 13.
López Rivera was convicted in 1981 of "seditious conspiracy" – trying to overthrow the U.S. government by force – and of possession of firearms and transporting a stolen vehicle across state lines. He is accused of being a leader in the Puerto Rican nationalist group Armed Forces of National Liberation (FALN, in Spanish), and the group claimed responsibility for a series of bombings in Chicago and New York during the 1970s and 1980s. López Rivera claims he was not involved in those incidents and there has never been any evidence against him.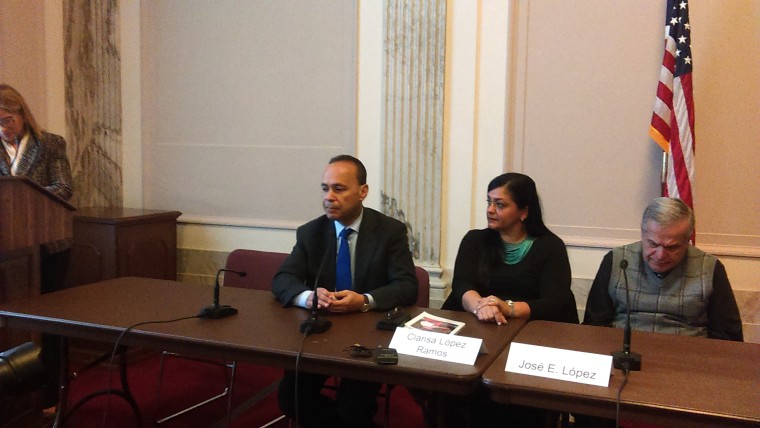 "Do you think that if the U.S. government had any evidence against him of any involvement that they wouldn't have prosecuted him? Of course they would have," said Jan Susler, López's lawyer. "Oscar had no victims. He was never part of any bombings."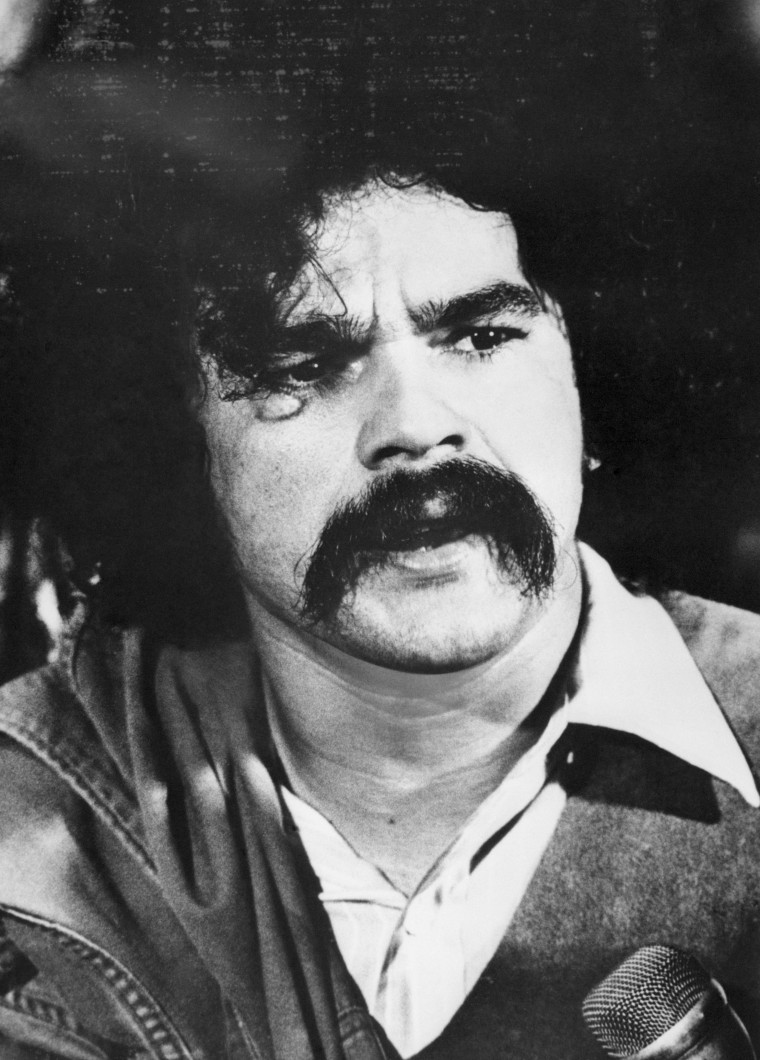 Rep. Luis Gutiérrez, (D-Ill), said he had been asking Obama for two years now "and maybe the third time's the charm - President Obama has already found that the sentences of more than 1,000 people were disproportionate and unjust, and those people were selling drugs. As a constitutional lawyer, he understands justice," he said.
"Every Friday until January 19 (President Obama's last full day in office), we're going to make calls to the White House, and send emails and get on Twitter," said José López Rivera, a brother of Oscar. "He has spent more years in jail than Nelson Mandela for non-violent acts. He's a decorated Vietnam War veteran."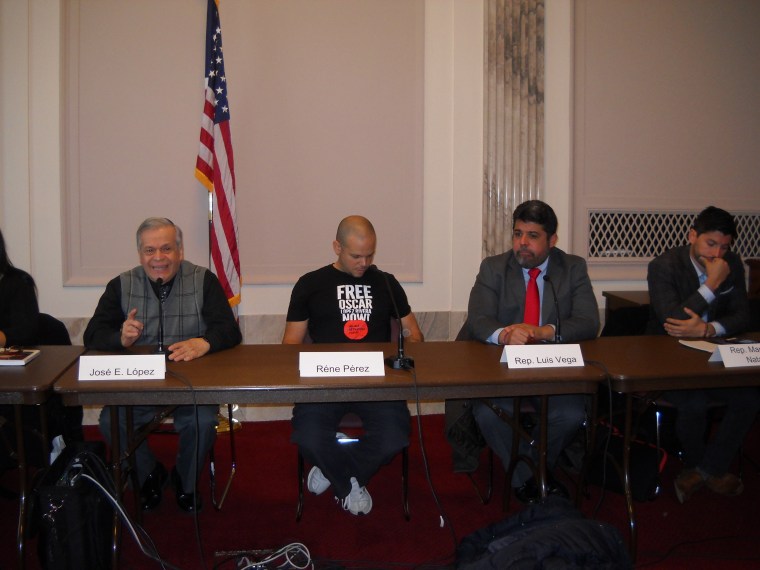 The incarcerated supporter of independence for Puerto Rico was offered clemency by President Clinton back in 1999, but López Rivera turned it down, arguing that he wasn't going to leave until all those behind bars with him were out.
He had been one of 14 FALN members in jail; Clinton offered clemency to 12 of them (the 13th one was later granted parole in 2010). The federal government used a little-known law that dates back to the Civil War - seditious conspiracy to overthrow the U.S. government - to convict the group on a variety of charges, including bomb making and weapons possession.
None were accused or convicted of direct participation in the bombings, which by then numbered more than one hundred in New York, Chicago and Puerto Rico. Their sentences were severe — ranging from 50 to 80 years.
Ricardo Rosselló, Puerto Rico's Governor-elect, recently sent a letter to President Obama urging the president to release López Rivera.
RELATED: Natl Puerto Rican Day Parade: 'Boricuas' Celebrate, Raise Issues
"Due to Mr. López's age, health condition, and desire to return home, we believe he should be pardoned for the crimes he committed. Oscar López has already spent 35 years in federal prison for nonviolent offenses," said Rosselló, who is pro-statehood, in the letter. "Although the charges against him are very serious, so are our compassion and mercy."
While the FBI has not commented on the latest efforts to grant López Rivera clemency, they were against it in 1999.
If President Obama does not grant him clemency, he may have to wait until 2023 for his mandatory release. By then, he will be 80 years old and would have spent 42 years in prison.